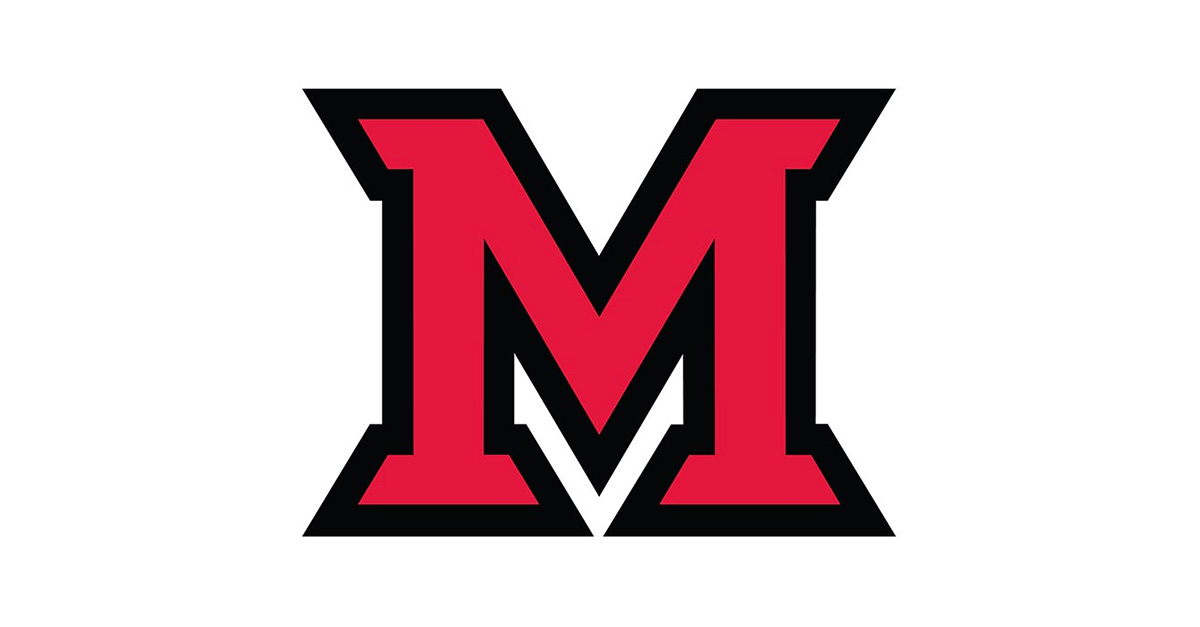 Sep 24, 2015
Theatre's "Smoke and Bloodlines: A Night of One Acts" opens Sept. 30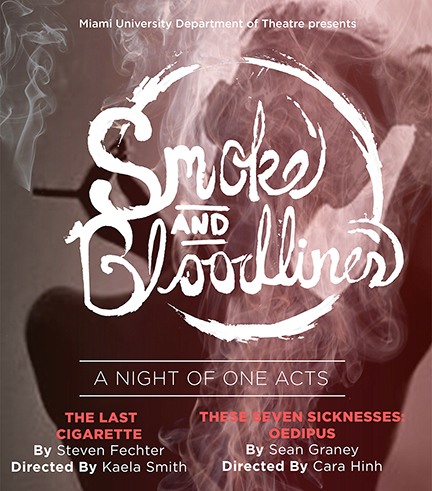 "Smoke and Bloodlines: A Night of One Acts" opens at 7:30 p.m. Wednesday, Sept. 30, in Studio 88, Center for Performing Arts. The department of theatre production, showcasing two one-act plays, continues at 7:30 p.m. Oct. 1-3 and at 2 p.m. Oct. 3-4.
"The Last Cigarette"
"The Last Cigarette," by Steven Fechter, follows a woman's evening in the last smoking bar in Santa Monica, Calif. Told in the evocative language of film noir, the woman meets a stranger and reveals a big life secret in the final moments of the play that changes everything. 
Directed by Kaela Smith, senior theatre major and arts management and music theatre double minor.
"These Seven Sicknesses: Oedipus"
"These Seven Sicknesses: Oedipus," by Sean Graney, is a darkly humorous adaptation of the Sophocles classic. "Oedipus" is a twisted family tale that tells the story of a compassionate, albeit arrogant, leader whose zealous desire to heal his people brings about his own demise. 
Directed by Cara Hinh, senior theatre major and fashion design minor.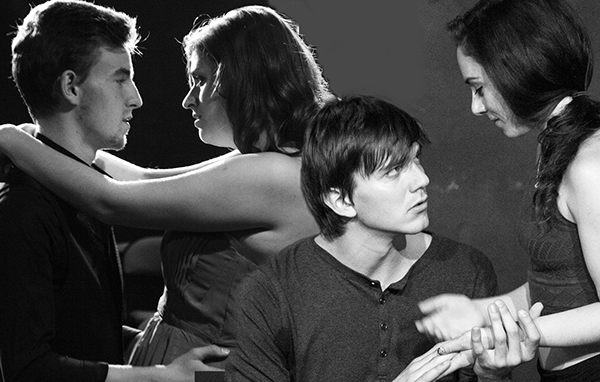 Left to right: From "The Last Cigarette" with Rylan Hixson, first-year university studies major, and Karly Danos, senior theatre and speech communication majors; from "These Seven Sicknesses: Oedipus" with senior theatre majors Colin Sapienza and Natasia Reinhardt (photo by Colin Shimrock).
Tickets, $8 students, $9 seniors and $12 adults, are available at the box office in Shriver Center or online at miamioh.edu/BoxOffice.
Student directors Smith and Hinh were selected based on a qualification process that includes staging a short play or scene as part of the course Fundamentals of Directing, THE 421, Julia Guichard, chair and associate professor of theatre, said.
"They also interview with the full faculty and staff of the department to answer questions about process and creative choices. The department then selects qualified undergraduate and graduate students to direct in our season."