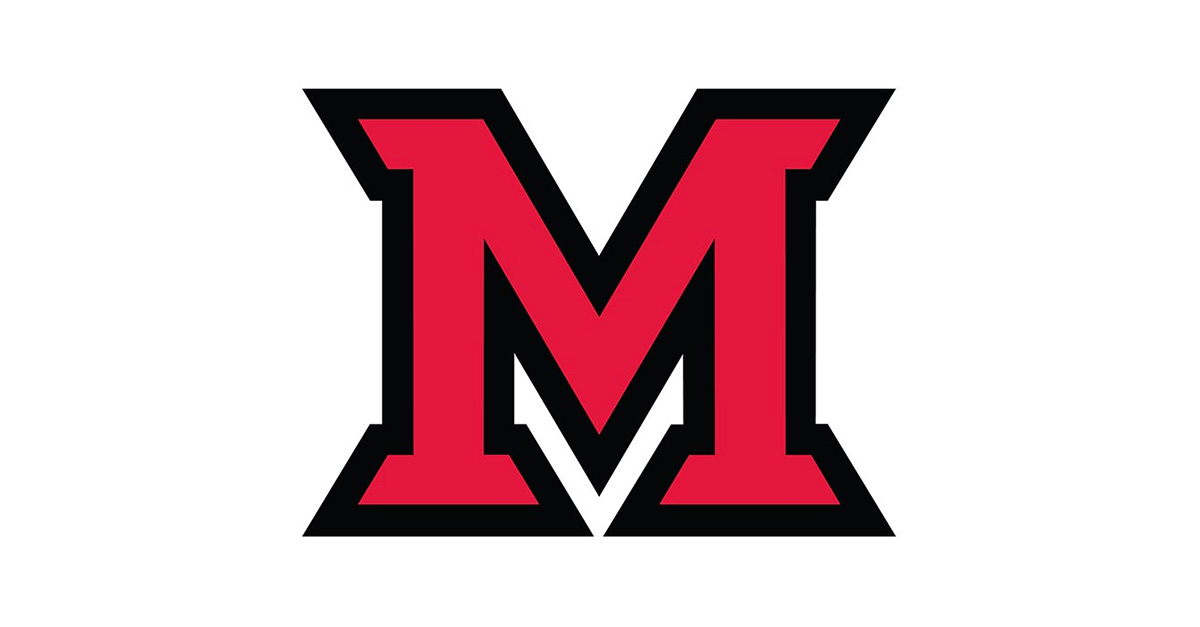 Sep 10, 2015
Latin American and Caribbean UniDiversity Festival Sept. 18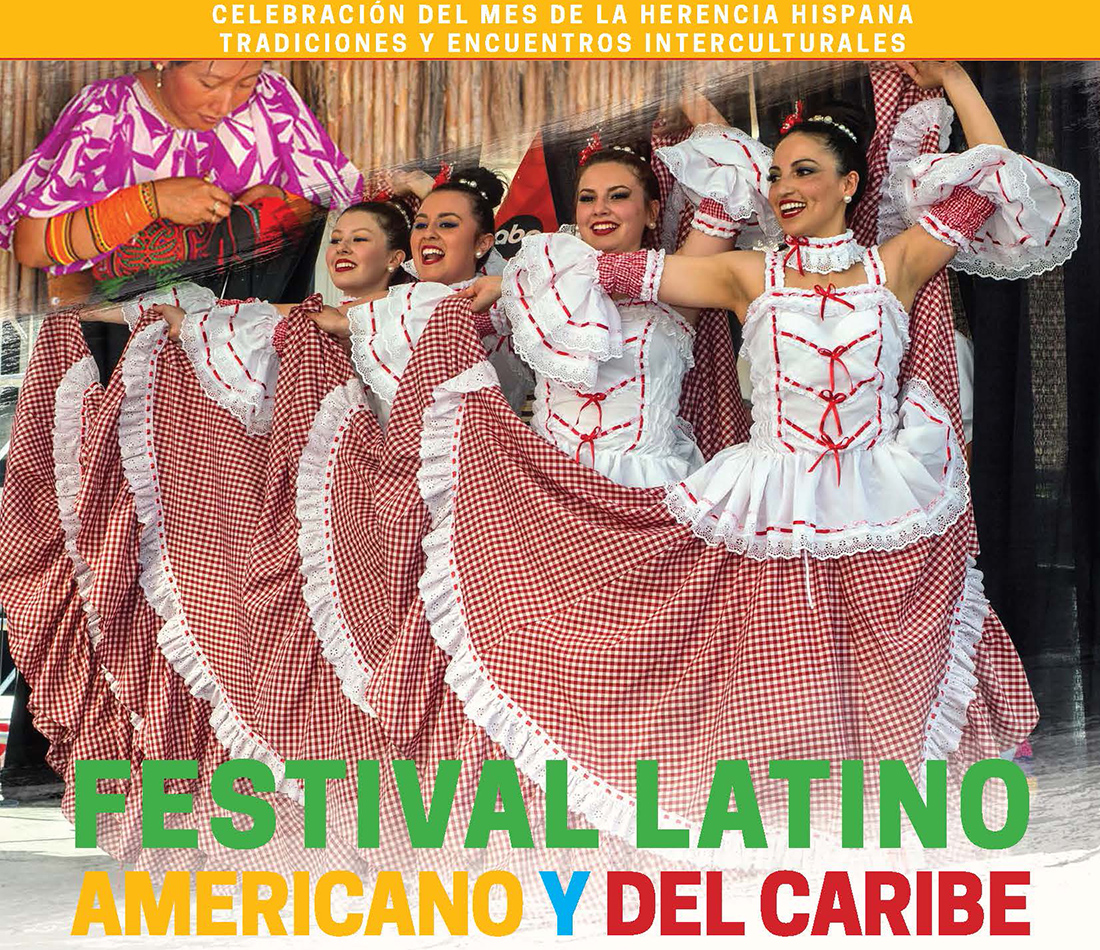 Miami University celebrates the 13th annual Latin American and Caribbean UniDiversity Festival Friday, Sept. 18, at the Uptown Parks in Oxford. The festival runs 5:30-9 p.m. and is free and open to all.
Food, music, dancing, traditional arts and crafts, children's activities, information booths and prizes are part of the festival that celebrates the people and cultures that are quickly emerging as the largest ethnic group in the United States. 
A voter registration drive by the Oxford League of Women Voters and a book reading with children's author Cintia Roman-Garbelotto are new to the festival this year.
The festival schedule includes:
• 5:30 p.m., Welcome: Proclamation of the National Hispanic Latino Heritage Month and welcoming remarks
• 5:45 p.m., Amazon John and the "Silly Safaris" live animal show.
• 6:15 p.m., Asi Es Colombia, folklore dance group. 
• 7 p.m., Festival Address by Maria Cronley, associate provost.
• 7:15 p.m., Que Lindo Es Panama dance troupe.
 • 8 p.m., Orquesta Kandela, Salsa and Latin band.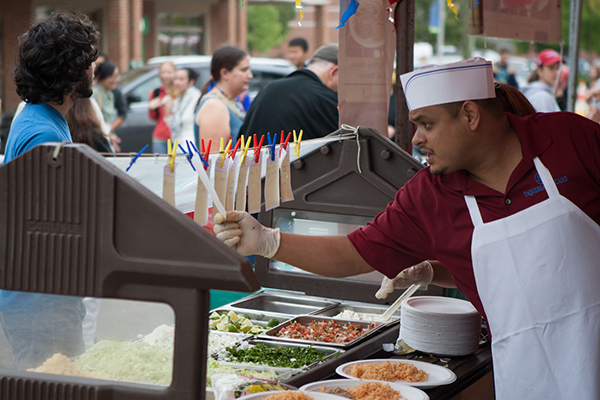 A chef from Taqueria Mercado prepared traditional Mexican food at last year's festival.
The festival — a collaborative effort to promote diversity and inclusion in the Miami and Oxford communities — is co-sponsored by the Center for American and World Cultures and the office of diversity affairs with support from many campus and Oxford community organizations.
It is part of UniDiversity, a series of events planned at Miami to highlight National Hispanic Heritage Month, Sept. 15-Oct. 15.