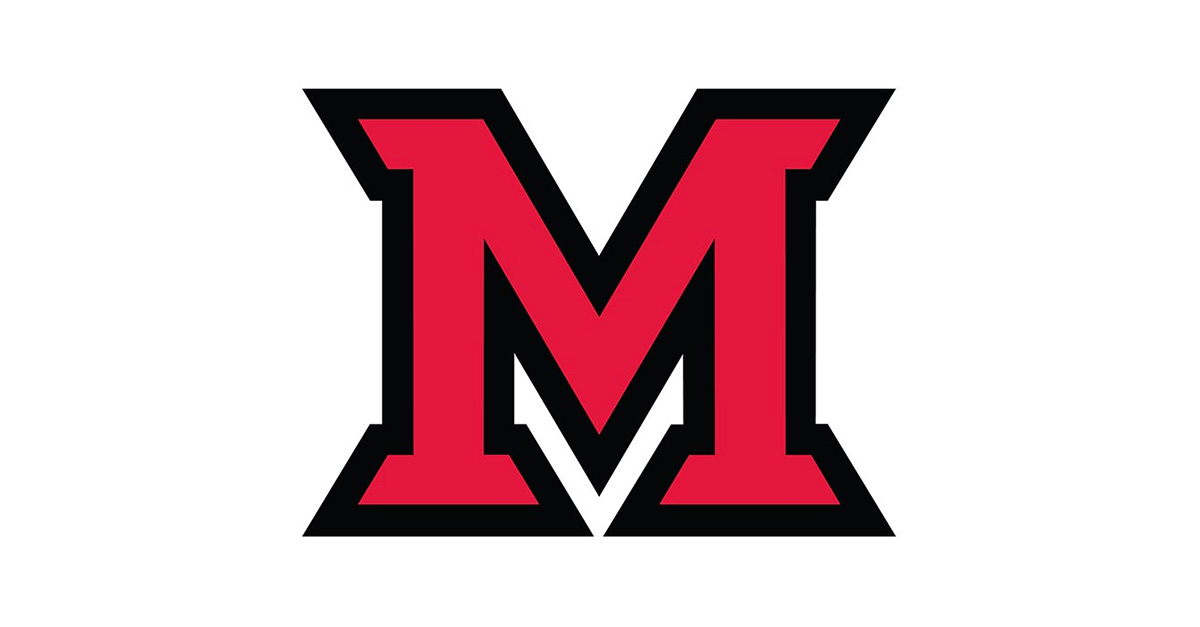 Oct 05, 2015
Miami joins university coalition committed to affordability, access, and success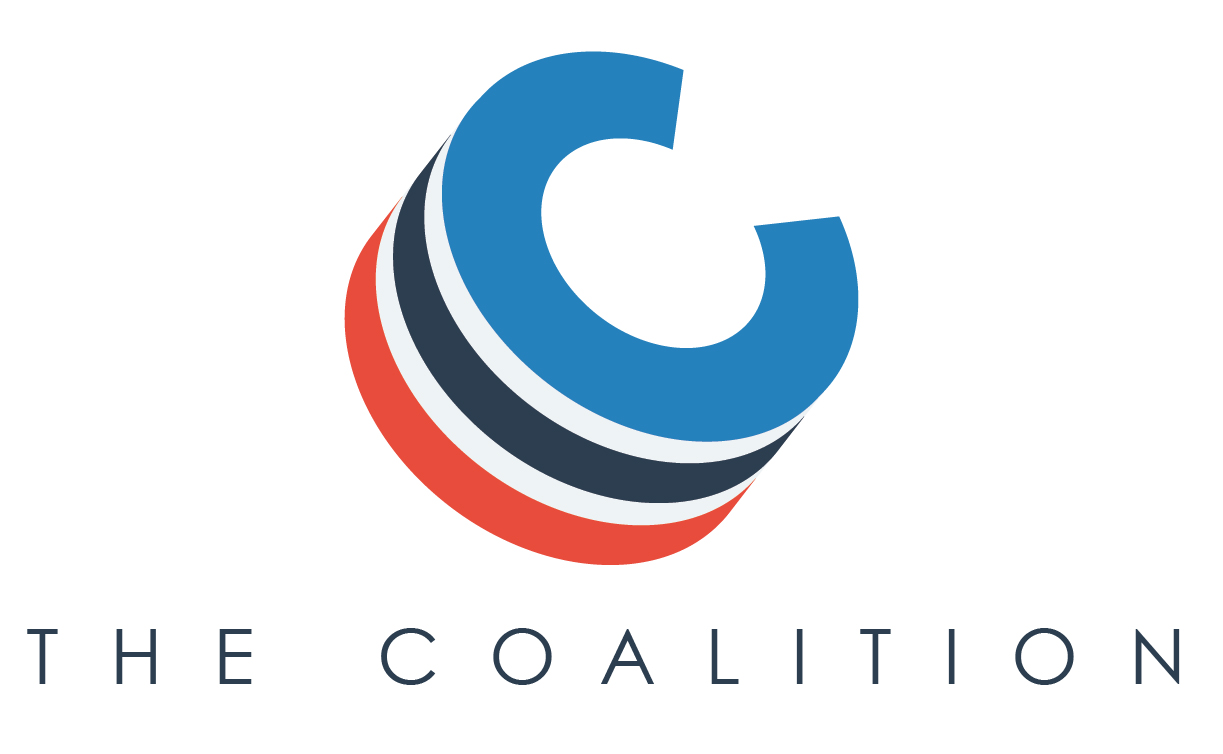 by Claire Wagner, university news and communications
Miami University is part of the new Coalition for Access, Affordability, and Success, a league of more than 80 public and private colleges and universities that aim to make the college admission application process more personal and fulfilling for all students.  

Free online tools by the new coalition will streamline the experience of planning for and applying to college and also make it an ongoing and motivating experience.

The coalition of universities has committed to making college affordable and accessible for students from diverse backgrounds and to help students to be successful in completing their education. The group hopes to encourage more students to apply, especially those from low-income families or underrepresented groups who have historically had less access to top-tier colleges and universities.

Students applying to Miami for fall 2017 and forward will have the option to apply using either the Coalition Application or the Common Application.

The coalition has developed tools intended to address many of the barriers that prevent students from completing the college application process, attending college, or successfully earning a degree. The online portfolio of college planning tools will be open to high school students starting in January 2016.

"As Miami welcomes more academically gifted students from diverse geographic, socioeconomic and cultural backgrounds, we want to make certain we have the infrastructure necessary to reach those students and provide them with the tools needed to successfully navigate an increasingly complex application process," said Susan Schaurer, assistant vice president for enrollment management and director of admission. "The Coalition's application platform will allow students to build a digital portfolio in a non-stress environment, and ideally, enable them to collect and present their best work as they apply to Miami or the other highly regarded Coalition universities."

Among coalition members are Yale, Stanford and Princeton universities and dozens of public institutions including the University of Michigan, the University of Illinois and the College of William and Mary; Ohio State University and Oberlin College are the other Ohio institutions joining the coalition. Coalition schools graduate at least 70 percent of their students within six years.

The online tools — which will include a digital portfolio, a collaboration platform and an application portal — will reduce the unfamiliarity of the application and level the playing field for all students.

The coalition cites research stating students from disadvantaged backgrounds often do not participate effectively in the college application process, struggle with applying for financial aid, and often do not get awarded all the financial aid they qualify for. As a result, even the most highly qualified students either do not attend college, attend a college that does not engage their full potential, or do not complete their degrees.