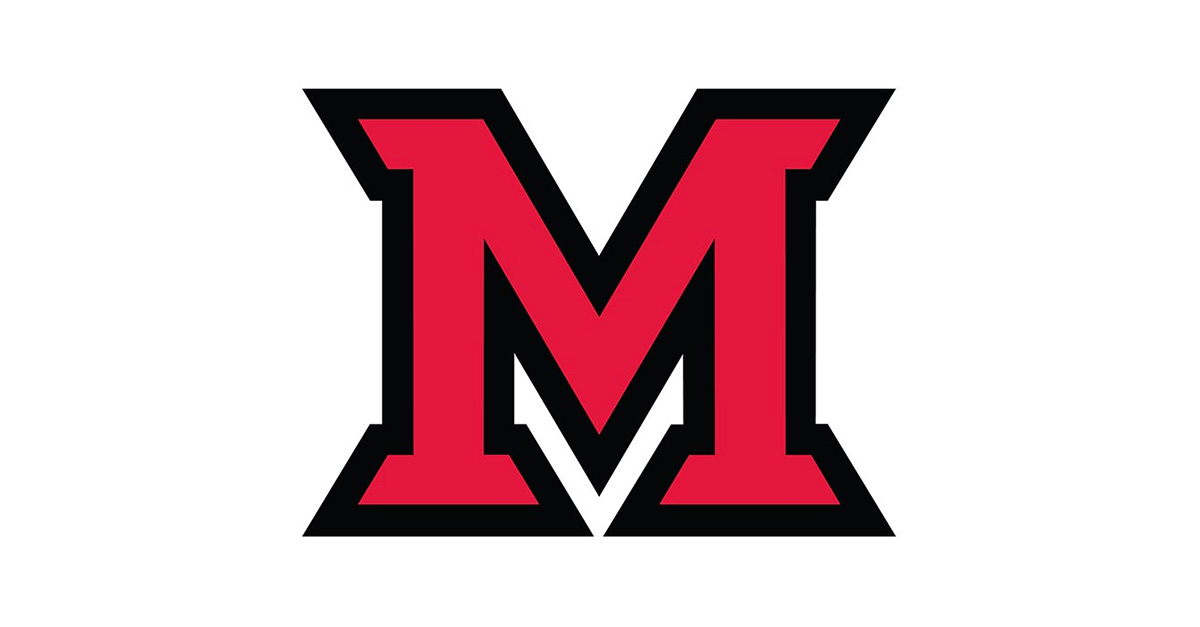 Oct 20, 2015
Glee Club and Collegiate Chorale Oct. 23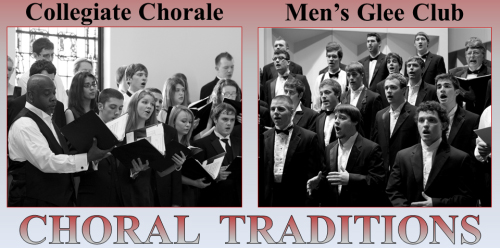 View a promotional video for the Collegiate Chorale on the College of Creative Arts Facebook page. 
The Miami University Men's Glee Club and Collegiate Chorale, directed by Jeremy Jones, will perform at 7:30 p.m. Friday, Oct. 23, in Hall Auditorium.
Tickets, $7 students, seniors and youth and $10 adults, are available at the box office in Shriver Center.
The concert features works in several languages including Aaron Copland's "Zion's Walls," the Luo spiritual "Sigalagala," and Carl Orff's "In Taberna" from "Carmina Burana," along with traditional Glee Club favorites.