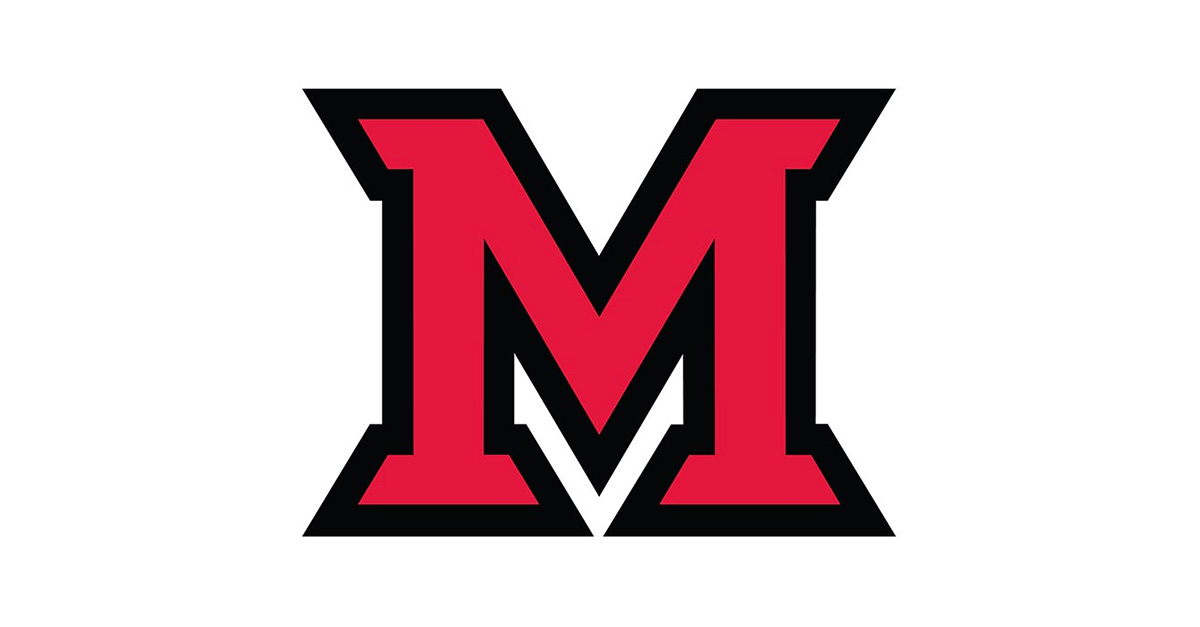 Oct 20, 2015
Miami among nation's '25 Best Public Colleges' per college planning site
by Claire Wagner, university news and communications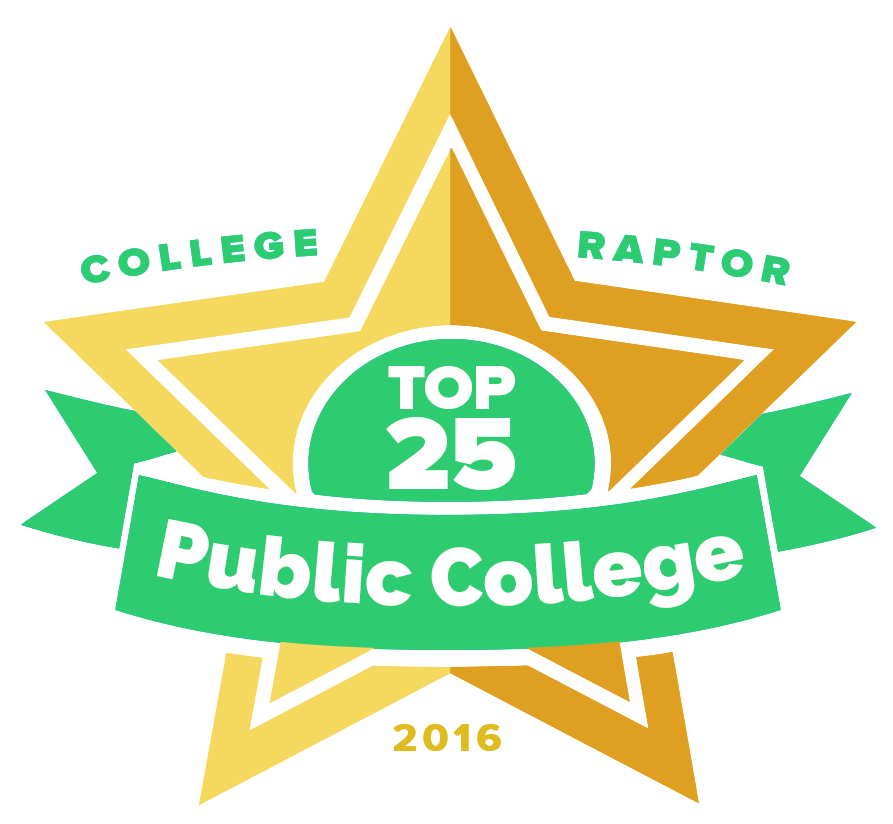 Miami University ranks 18th among the nation's "25 Best Public Colleges" for 2016, per College Raptor, an online college planning site, using publicly reported data.
The rankings are based on factors including retention and graduation rates, faculty salaries, ACT scores, selectivity and other data as reported via the National Center for Education Statistics (NCES).
Miami is the only Ohio school on the Best Public Colleges list. Miami also places among the top 25 in other College Raptor lists: Best Colleges in the Midwest, Best Small-town Colleges and Best Large Colleges.
College scores are based on these factors:
23% – First-year retention rate
16% – Four-year graduation rate
16% – Six-year graduation rate
11% – Median SAT/ACT
11% – Average faculty salary
11% – Student-to-faculty ratio
6% – Selectivity index
6% – Endowment per student
Miami retains 90.3 percent of students and graduates 67.2 percent in four years. Miami's four-year graduation rate is 13th highest among public universities in the U.S.
Student success is attributed to the immersive Miami Experience, including access to involved faculty, opportunities to do research, numerous options for study abroad, and hundreds of co-curricular groups for participation and leadership experience.
CollegeRaptor.com offers side-by-side comparisons of estimated financial aid packages along with simplified campus match scores and admission chances.