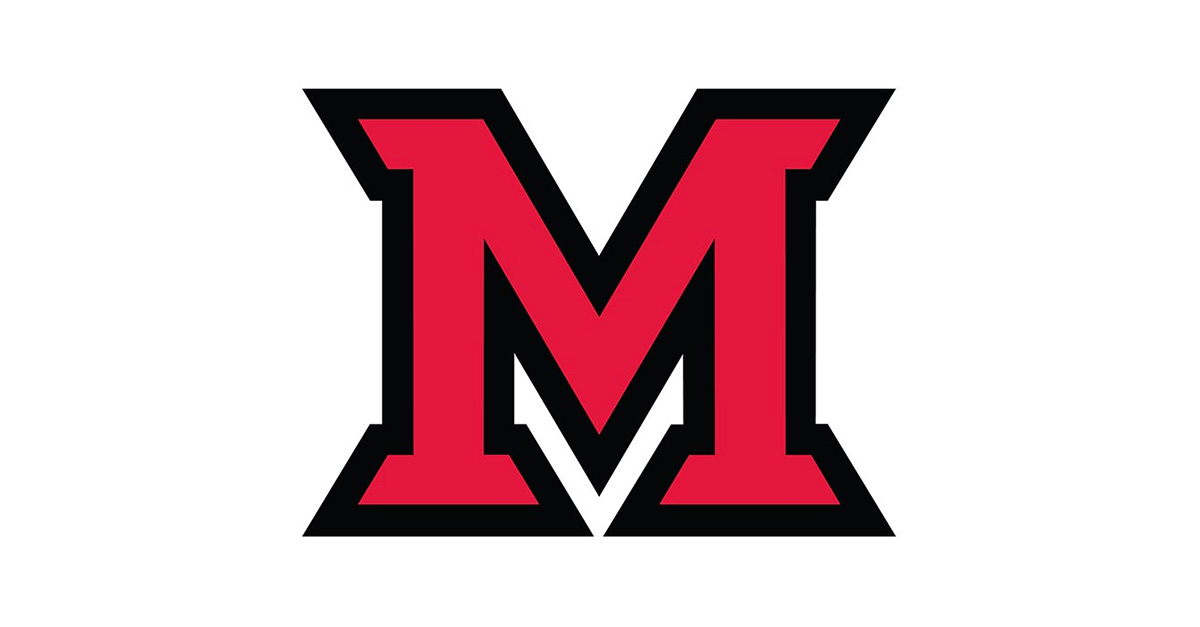 Nov 17, 2015
Cathy Bishop-Clark named a Woman of Excellence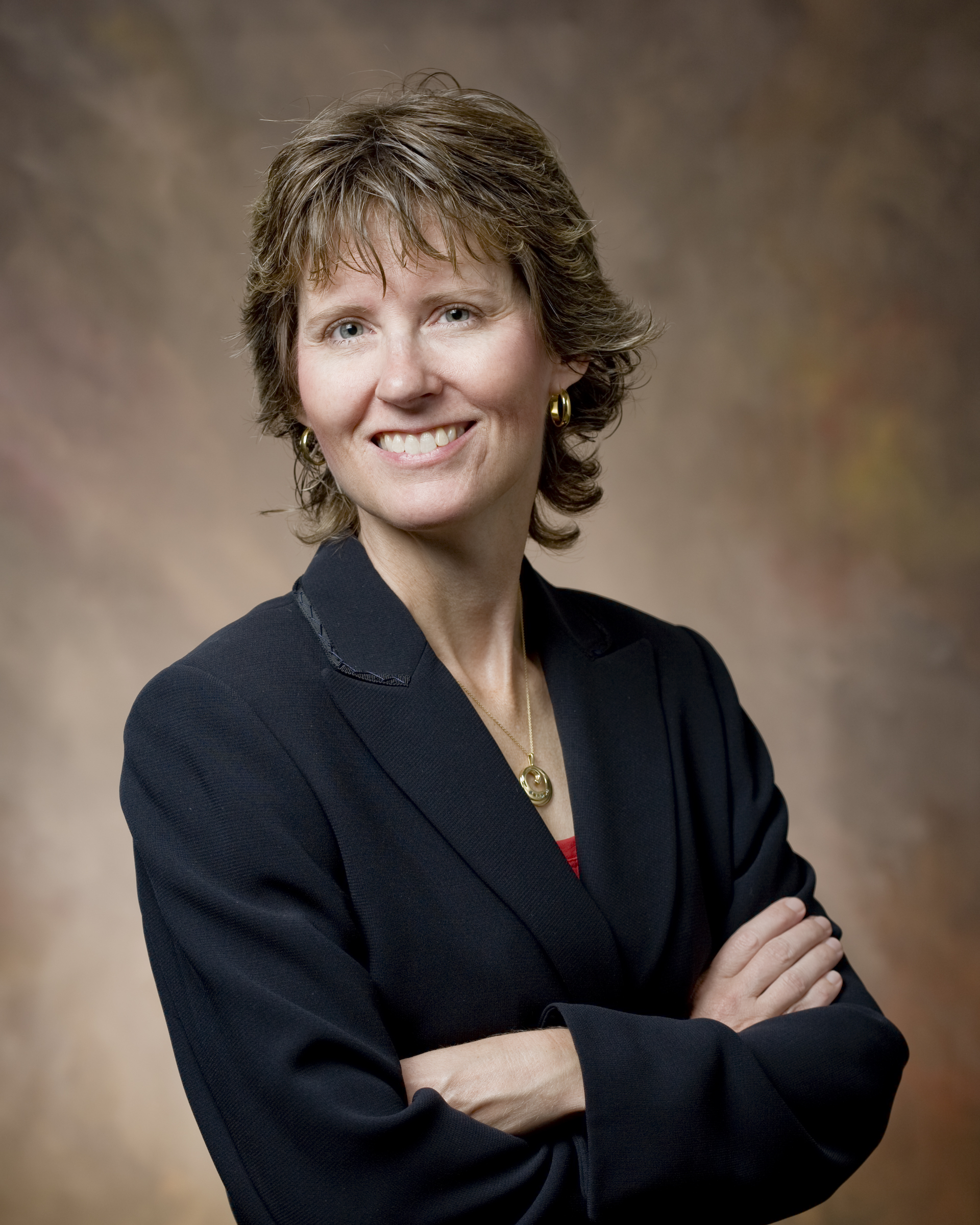 Cathy Bishop-Clark was chosen a 2015 Woman of Excellence.
by Liz Miller, Miami University Regionals
Cathy Bishop-Clark, regional associate dean and professor of computer and information technology (CIT) at Miami University Regionals, has been chosen as a 2015 Woman of Excellence by the West Chester-Liberty Chamber Alliance.
She is one of 10 women awarded the honor. Through their careers or volunteer activities, all honorees have enhanced business, education, culture or philanthropy and provided outstanding service to the region.
Bishop-Clark has worked at Miami for 27 years and her "transformational leadership of Miami University's regional campuses is highly visible in four impressive areas – development of a new academic division, development of new degrees, development of a new facility, and development of new relationships," said her nominator.
Bishop-Clark co-chaired the committee to implement the College of Professional Studies and Applied Sciences, the first new academic division created at Miami in more than 40 years. She also spearheaded the implementation of the health information major, the first bachelor's degree in CIT, and facilitated the development of five other new bachelor degree programs.
As associate dean at the Middletown campus, she led Miami's efforts to build Greentree Health Science Academy, a new educational facility.
Outside her academic roles, Bishop-Clark has participated, along with her daughter, in a mission trip to Haiti to work with a medical team serving Haitians in remote villages. She and her daughter have given presentations to educate others about the trips.
In 2015 Bishop-Clark was chair of the Middletown United Way Campaign. The campaign raised 1.6 million dollars, exceeding its goal by $300,000. She also serves on the Middletown Community Foundation Board of Trustees.
"Cathy is a true visionary and has consistently worked hard to keep Miami University Regionals in the forefront of education," said G. Michael Pratt, associate provost and dean of the regional campuses. "We congratulate Cathy on this well-deserved honor."
The honorees will be recognized at the Annual Women of Excellence Dinner and Gala on Nov. 20.