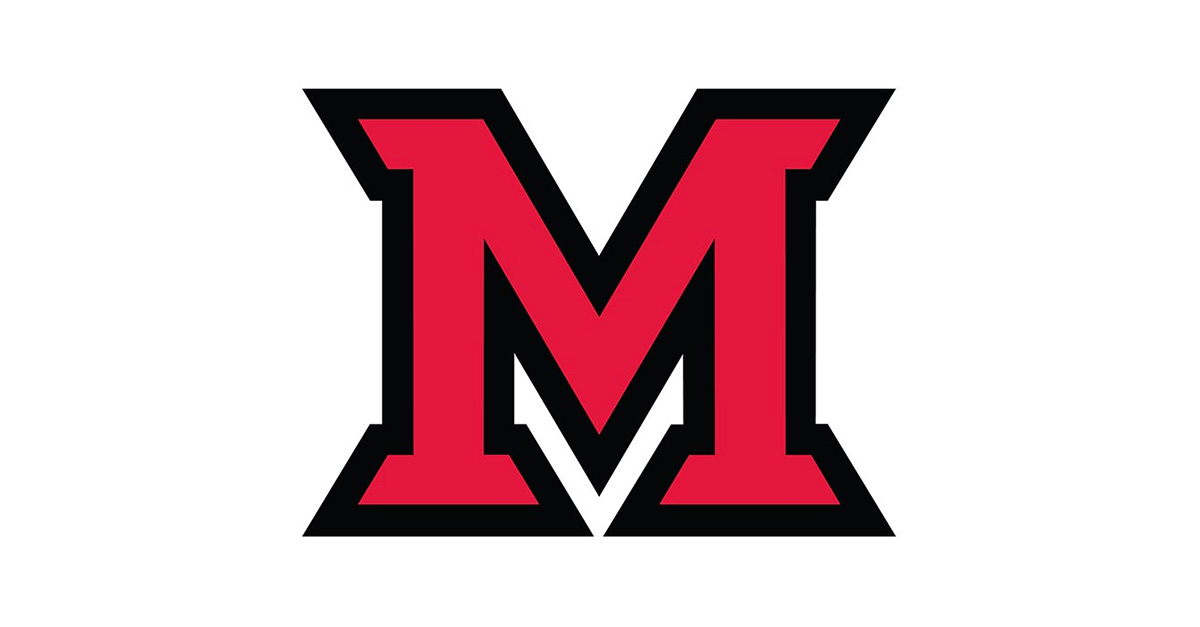 Nov 19, 2015
35th Lilly Conference brings the world to Miami for creativity and innovation
by Carole Johnson, university news and communications

With topics on research-based approaches to teaching minority issues, to the emerging mobile technologies, the 35th Lilly Conference on College Teaching (Nov. 19-22) welcomes 600 educators from around the world to Miami.
Session topics focus on the latest issues facing educators today and emphasize Miami's yearlong theme of creativity and innovation, according to Rose Marie Ward, director of the Center for Teaching Excellence, which plans and hosts the four-day conference.
Because of its popularity, registration is now closed — another sellout event.
Presenters include 51 Miami faculty and numerous guest faculty representing a wide-range of disciplines and universities. More than 170 individual sessions are scheduled.  
Plenary presenters:
Tom Angelo, University of North Carolina at Chapel Hill – "What We Have Learned in the Past 35 Years about Promoting Creativity and Innovation – and How Might We Apply that Knowledge?"
Christine Asmar , University of Melbourne – "Moving Beyond 'Kitchen Table Prejudices': Innovative Research-based Approaches to Teaching Majority Students about Minority Issues"
Dennis Cheatham, Miami University – "Learning to Fail: How to Make Failing a Part of Learning"
Robbie Melton, Tennessee Board of Regents – "Creative Teaching and Learning Possibilities with Emerging Mobile Technologies"
Jim Sibley, University of British Columbia – "Teamwork that Works: Why Team-based Learning is Important"
Miami students shine during conference
Students also play a large role in the success of the conference. Several student groups are on the speakers list to present research findings and describe senior capstone projects.
Performances by Miami's Steel Band and members of Miami's Dance Theatre also are scheduled.
In addition, numerous students and student organizations volunteer their time to help with conference logistics. Ward said organizations earn money by working as conference volunteers.
"It's a community effort to host this nationally renowned conference, which has become a weekend-before-Thanksgiving tradition for many educators," Ward said.
Workshops and seminars offered through the year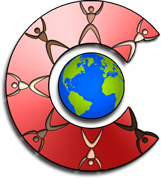 For faculty and staff unable to attend this year's conference, Miamians can take advantage of many programs offered by the Center of Teaching Excellence all year.
Don't miss the Dec. 1 deadline to nominate a colleague for the university's teaching award presented by the center this coming spring.
Coming Dec. 3, the center will conduct a seminar for faculty on preparing their dossier.
Attend a workshop on developing teaching innovations into presentations and publications (Jan. 5 and 6).
Learn about academic integrity (Jan. 12 and 13).
Join the center for a seminar on managing faculty burnout (Jan. 20).
Also during the year, the center conducts Faculty Learning Communities. Faculty members can propose a new community.
Learn more about seminars, workshops and proposal deadlines online at www.units.miamioh.edu/celt/.