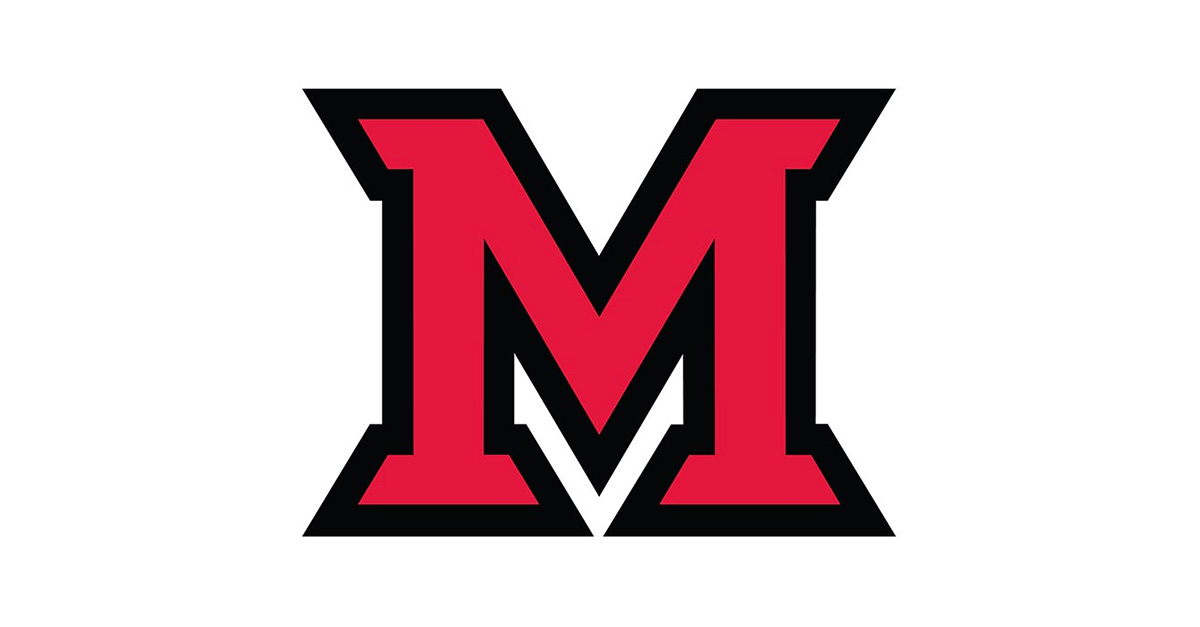 Nov 16, 2015
Miami ranks No. 2 for study abroad participation
Forums, food and music highlight International Education Week
Workshops, food, music, games and more are featured during Miami University's 2015 International Education Week celebration.
The Harry T. Wilks Global Citizenship Forum
will open with a keynote address at 7:30 p.m. Monday, Nov. 16, by
Robert Eckhart
(Miami '91), director of the Wuhan University-Ohio State University Center for American Culture.
The Dayton Peace Accords 20th Anniversary Conference (Nov. 16-18) featuring Kenneth Merten, former U.S. Ambassador to Croatia, 7:30 p.m. Wednesday, Nov. 18.
Latin American Ethnomusicology Program
6 p.m. Thursday, Nov. 19.
 International Fare, 11 a.m.-3 p.m. Friday, Nov. 20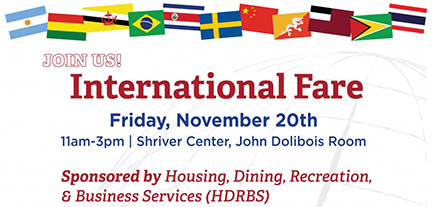 by Kerry McFadden, university news and communications intern

Miami University ranks No. 2 in the country among public doctoral universities for undergraduate participation in study abroad, with 42 percent of students studying in a foreign country prior to graduation.

The ranking, published in the 2015 Open Doors report released today by the Institute of International Education, is based on figures from the 2013-2014 academic year. Open Doors is supported by a grant from the Bureau of Educational and Cultural Affairs at the U.S. Department of State.

Miami ranks No.19 nationwide among all universities for total number of students, both graduate and undergraduate, studying abroad – up from No. 25.

Karla Guinigundo, associate director of Global Initiatives, attributes Miami's higher ranking to the introduction of winter term, which resulted in a net increase of more than 300 students going abroad during the 2013-2014 academic year.

Nationwide, participation in study abroad programs increased by 5.2 percent between 2012 and 2014 and has tripled in the past two decades.

Miami students have the opportunity to study abroad during the fall and spring semesters, as well as during the summer and winter terms. Sixty-five percent of Miami students participate in programs led by Miami faculty.

Miami's Luxembourg program is the most popular destination among Miami students, with up to 130 students participating each semester. Other top destinations include the UK, Australia, Italy, Spain, Mexico and China.

Scholarships and financial aid are available to increase accessibility for students to study abroad.

"In addition to earning academic credit, study abroad students learn to be adaptable in new environments and communicate cross-culturally – skills employers seek," Guinigundo said. "Providing ample opportunities to study abroad is one way Miami prepares our graduates to be engaged, global citizens."