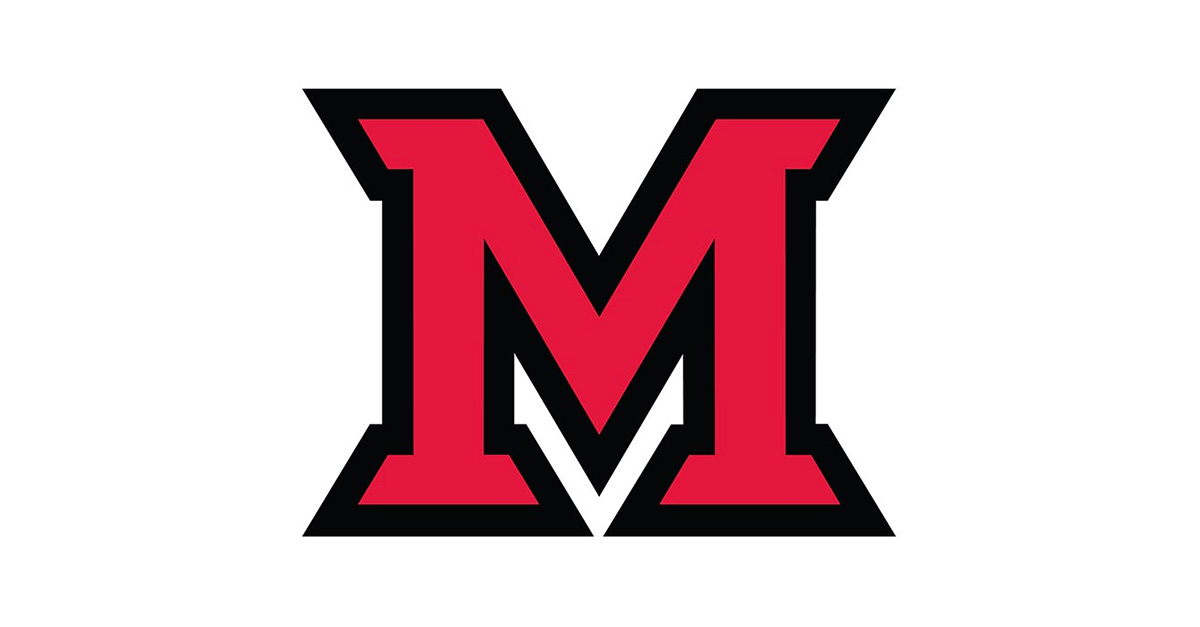 Nov 10, 2015
Princeton Review names Miami entrepreneurship program among the best
By Addie Rosenthal, senior director of communications, Farmer School of Business
Miami University's Institute for Entrepreneurship at the Farmer School of Business is the top-ranked program in The Princeton Review & Entrepreneur magazine  list of "Top 25 Undergraduate Schools for Entrepreneurship Programs for 2016" among schools with an exclusively undergraduate focus.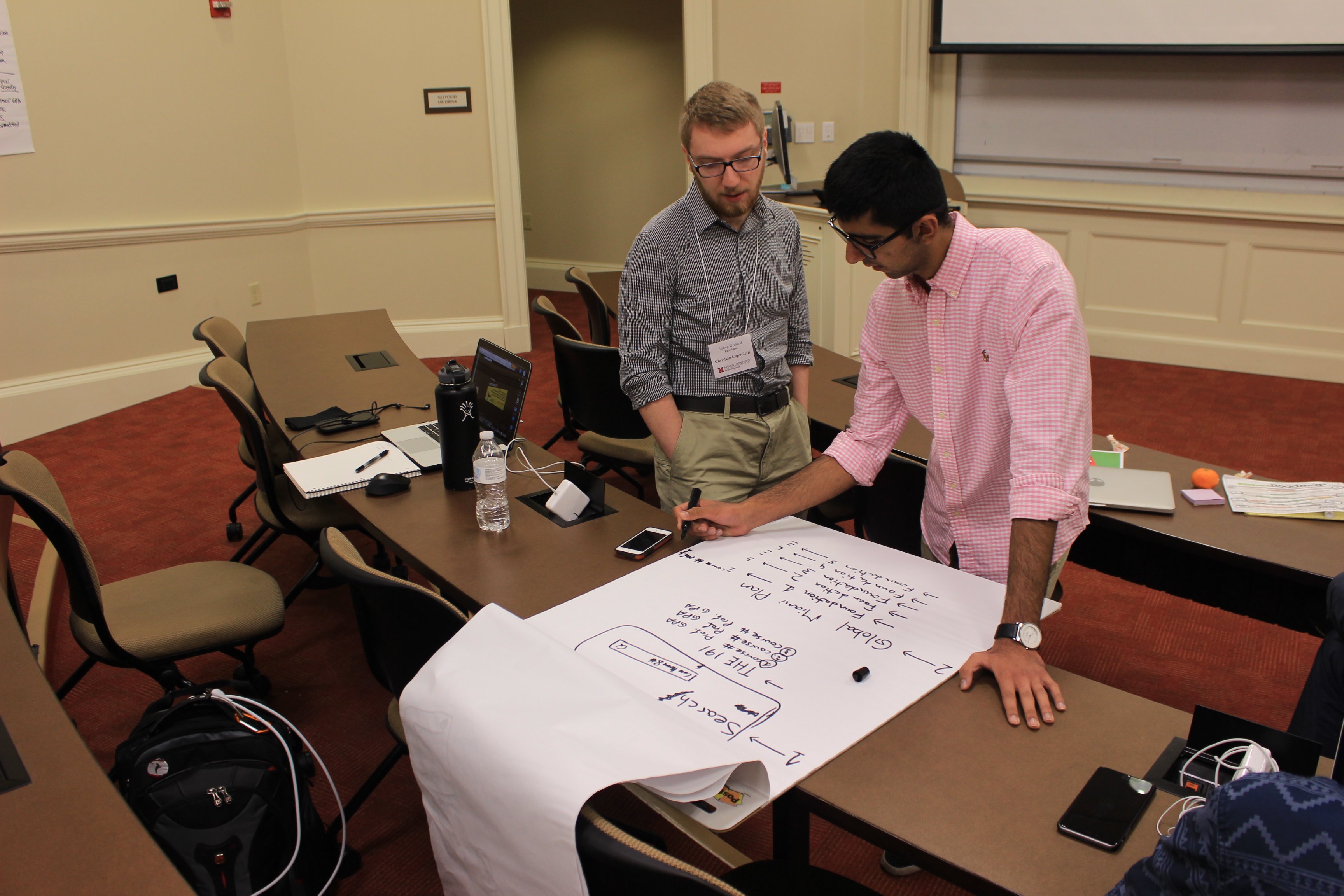 Students collaborate during Miami's 2015 Start-Up Weekend event.
This is the eighth consecutive year the institute has been included in the prestigious Top 25 list. The list was announced Nov. 10.
The institute was ranked as the No. 6 public school and No. 11 school in the nation overall.
"We have worked hard to ensure that the quality of our program has been maintained while our program has more than doubled in size in the last two years," said Brett Smith, director, Institute for Entrepreneurship, and founding director, Center for Social Entrepreneurship. "We look forward to the new student course offerings and experiential learning opportunities coming on line in 2016, including an emphasis on creativity and innovation. I am pleased that the dedication of our faculty, alumni and our students has been recognized and rewarded."
"The Institute is an outstanding example of what is right with higher education - collaboration, experiential learning, a wide diversity of voices and thought, with students, faculty, alumni and mentors working as a team," said Matt Myers, Farmer School dean and Mitchell P. Rales Chair of Business Leadership.
Rankings are based on surveys sent to school administrators at more than 2,000 institutions. Factors involved in the evaluation include: commitment to entrepreneurship both in and out of the classroom, number of mentorship programs, scholarship funding, grants and successful involvement in entrepreneurial endeavors by students, faculty and alumni.