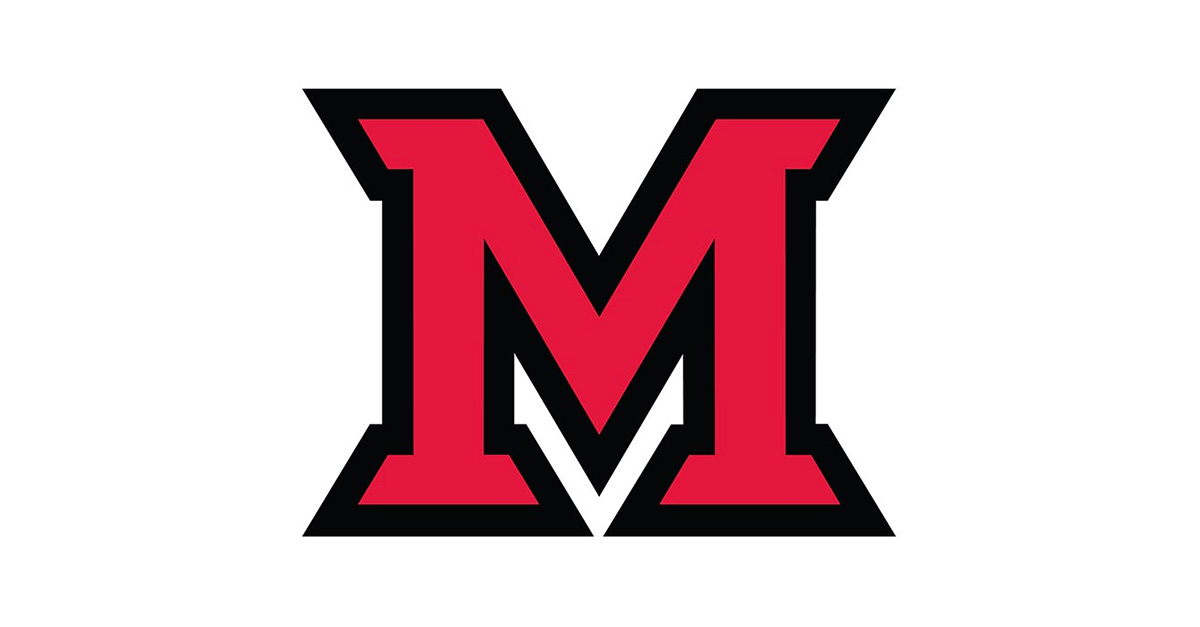 Nov 09, 2015
Miami University and Oxford area Veterans Day events on Nov. 11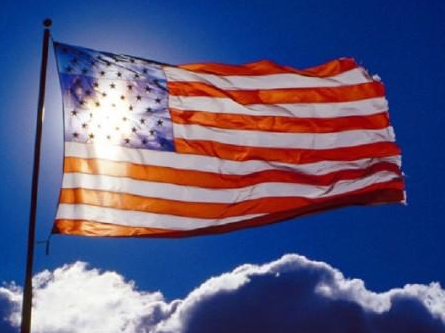 Veterans of the armed forces will be honored at various events at Miami University and in the Oxford area on Veterans Day, Wednesday, Nov. 11.
The events include:
9 a.m. — A Talawanda Veterans Day Breakfast will be held in the cafeteria at Talawanda High School, 5301 University Park Blvd. Those interested in attending should RSVP by contacting Sharon Gregory at (513) 273-3164 or gregorys@talawanda.org so she can get a good count.
10 a.m. — Student performances will be held in the Talawanda High School Performing Arts Center.
noon-1 p.m. — Miami's ROTC and Miami's chapter of the Student Veterans of America (SVA) will hold a remembrance ceremony in Uptown Oxford near the Veterans' Memorial on the corner of High and Main streets. For more information, contact Phillip Carr, SVA president and Miami undergraduate, at carrpd@miamioh.edu.
12:30-3 p.m. — Community members are invited to stop by to write postcards to veterans at Miami's office of community engagement and service in Hanna House, 219 E. Spring St. The postcards will be brought to the Cincinnati VA Medical Center's Fisher House and delivered to Miami's student veterans. For more information, contact Miami graduate student Colby Sim at simcl@miamioh.edu. (Fisher House Foundation is best known for a network of comfort homes where military and veterans' families can stay at no cost while a loved one is receiving treatment.)
3-5:15 p.m. — There will be an informal, drop-in gathering with light refreshments in the lobby of Miami's Hall Auditorium, 101 S. Campus Ave. For more information, contact Janet Mallen at mallenje@miamioh.edu. Miami's and Oxford's veterans, and those who support them, are invited to share stories, meet community members, and obtain important information about VA tuition benefits, college success, mentoring, social support, and career services. Attendees can view the plans for the Veterans Tribute to honor Miamians who are missing in action or were killed in action.
5:15 p.m. (sundown) — Miami undergraduate Kevin Kraus will play Taps on the site where the Veterans Tribute will reside, behind Hanna House, 219 E. Spring St.
In related news, Miami's Oxford, Hamilton and Middletown campuses have each been named a "Military Friendly School" for 2016. Miami's intercollegiate athletics department celebrated Military Appreciation Day last Saturday, and last month Miami's Regionals were designated a Purple Heart University.