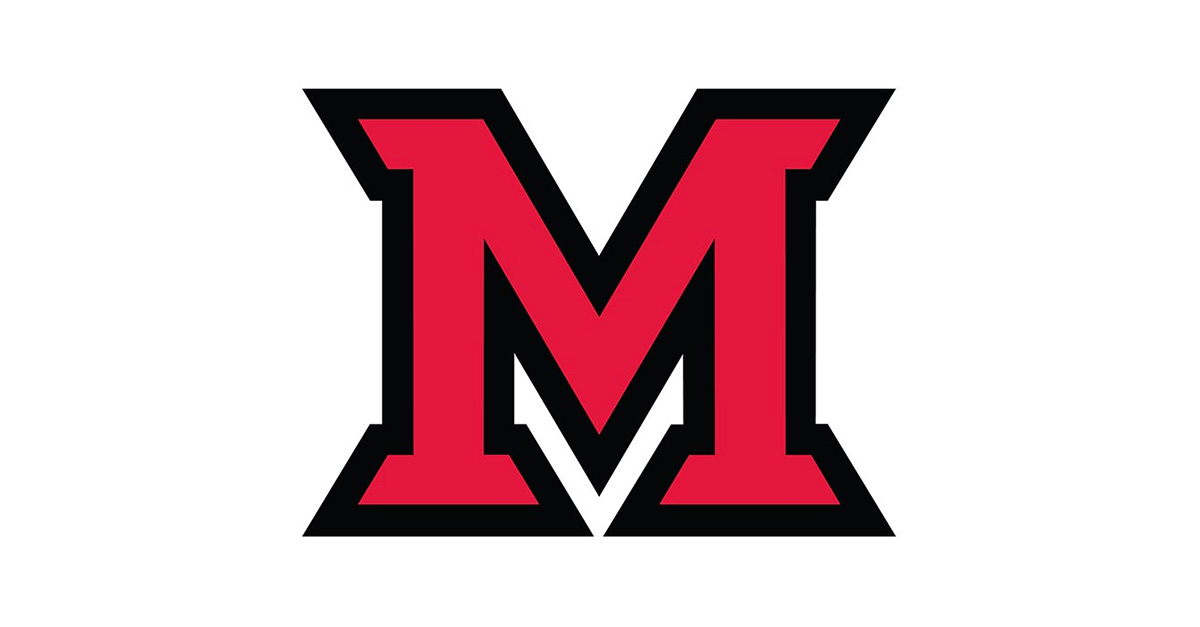 Dec 14, 2015
Miami students receive Gilman scholarships for study abroad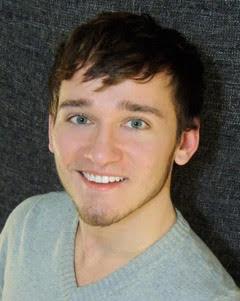 Dakota Potts
Dakota Potts, an international studies and Russian, East European, and Eurasian Studies double major, recently was awarded a Benjamin A. Gilman International Scholarship to support his study abroad experience during spring semester.

Potts, a junior with a minor in French, will be in Russia participating in the CIEE Russian Language Program in St. Petersburg, said Karla Guinigundo, associate director of Global Initiatives.
Potts is the latest Miami recipient of the Gilman scholarship, which is awarded twice a year and funded by the U.S. Department of State Bureau of Educational and Cultural Affairs. The program "aims to diversify the kinds of students who study and intern abroad and the countries and regions where they go by offering awards to U.S. undergraduates who might otherwise not participate due to financial constraints," according to its website.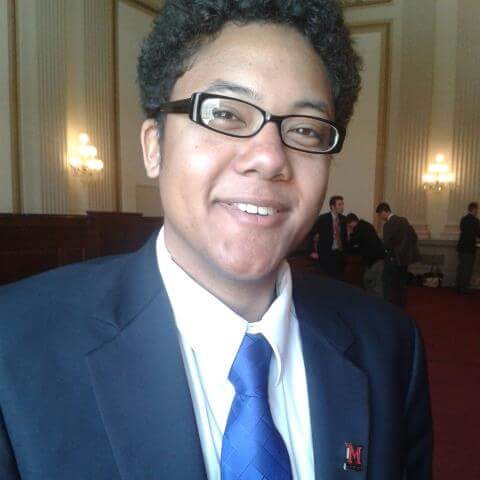 Joshua Harrington
Joshua Harrington, a sophomore East Asian Languages and Cultures major, was awarded a Gilman scholarship last spring. He spent this fall semester in Japan with USAC's Japanese Language, Society and Culture Studies in Nagasaki program, Guinigundo said.