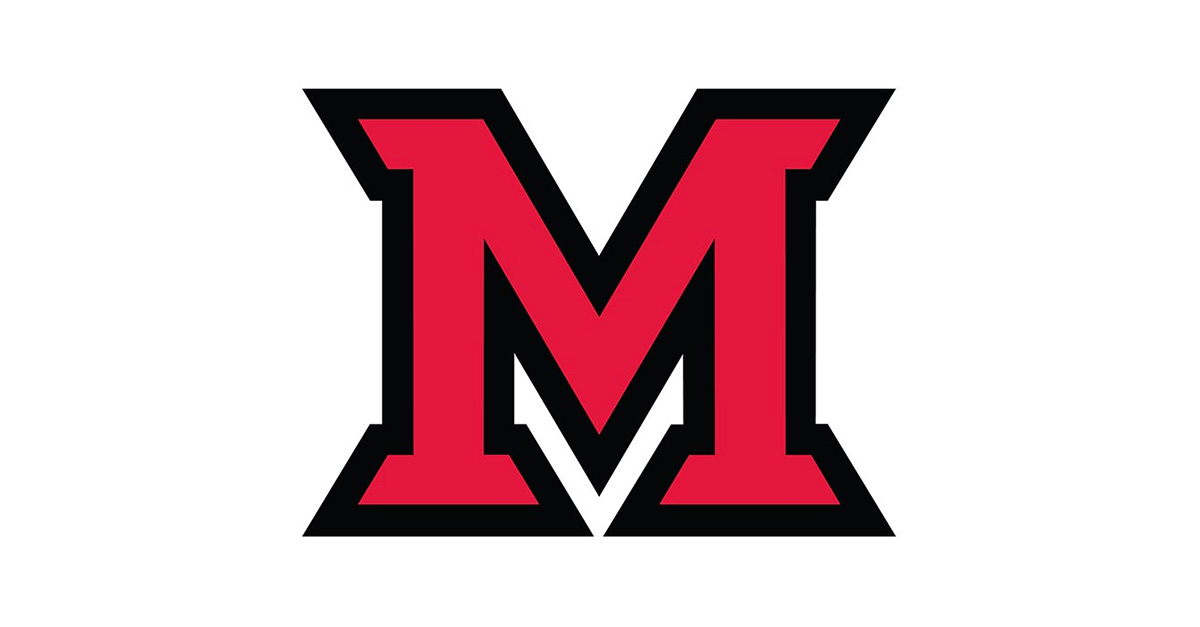 Dec 11, 2015
Miami's graphic design program ranks in the top 25 U.S. public schools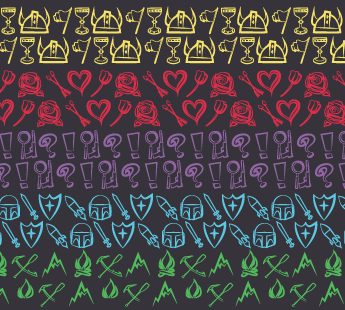 Miami students posted their senior graphic design projects on a blog. The graphic design program is housed in the department of art. The above picture is from Sam Swindell's thesis project.
by Carole Johnson, university news and communications
Miami University's graphic design program is ranked 25th among public graphic design schools and colleges in the U.S. by Animation Career Review (ACR).
Criteria used for the selection process included:
Academic reputation.
Admissions selectivity.
Depth and breadth of the program faculty.
Value as it relates to tuition and indebtedness.
The College of Creative Arts is home to the department of art which offers a bachelor's of fine arts in graphic design.
The program offers a unique selection of focus tracks including business, communication, cultural studies, environmental design, interactive design, studio art, perception and cognition, and technical communication. Other highlights include paid internships with leading firms and study abroad opportunities. 
ACR is an information source for aspiring animation, design and gaming professionals seeking schools, colleges and training programs. It surveyed hundreds of schools that offer programs geared toward animation or game design.
Other national rankings
In June, Miami's digital game studies program ranked No. 12 among public universities and colleges in the U.S. and No. 33 overall by ACR. (Read full story online.)
The digital program also ranked No. 4 among universities and colleges in the Midwest.
Miami's digital game studies program is interdisciplinary, with collaboration among the Armstrong Institute for Interactive Media Studies (AIMS); the departments of art, English, computer science and software engineering, and teacher education; and the University Libraries.

In addition, Miami's graduate program in studio art, within the department of art, ranks in the top 100 nationally.