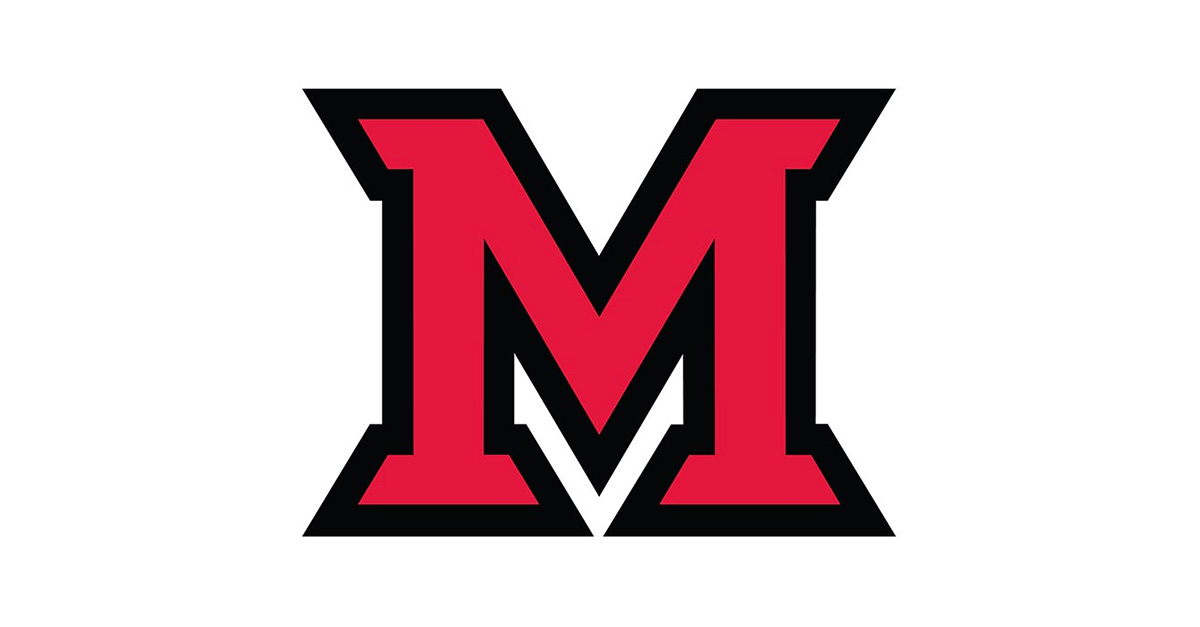 Dec 04, 2015
Trustees pass Tuition Promise, a guaranteed four-year tuition
Miami provides cost predictability and enhances affordability with new plans to reduce costs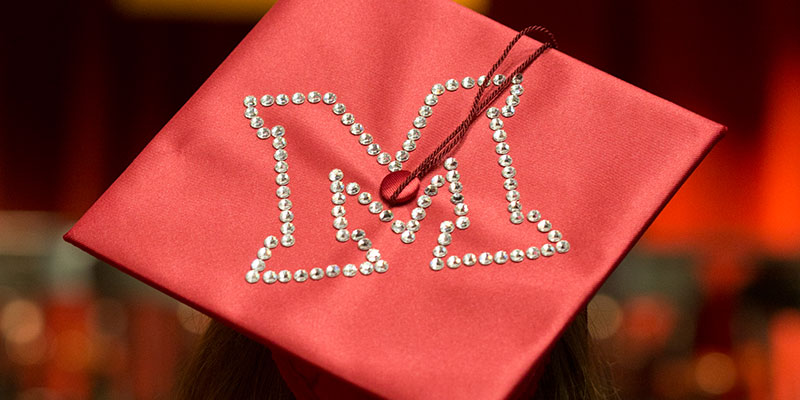 Miami trustees support student success by providing the cost predictability of the Miami Tuition Promise and numerous options to reduce college costs.
by Claire Wagner, university news and communications
With a goal of improving student success, Miami University trustees passed several measures to provide families with financial predictability, reduce the cost of a Miami education, and further enhance support for degree completion.
Miami's Tuition Promise
Trustees approved the Miami Tuition Promise, providing all first-time undergraduate students and their families the certainty that tuition, room and board, special purpose fees and course fees will be frozen over the four years of a student's Miami experience. If approved by the Chancellor of the Ohio Department of Higher Education, the plan will begin with the fall 2016 entering class.

By holding tuition and fees constant, Miami's Tuition Promise removes financial uncertainty for families.

"The Miami Tuition Promise provides the confidence students and their families need in planning their investment in a college education," said David Hodge, Miami president.  "Stability in costs also ensures that scholarships and financial aid will retain their value over a student's four-year college period."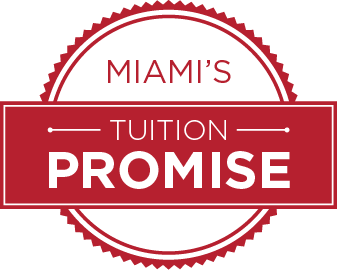 As is typical for guaranteed tuition plans, the first year involves a rate increase, then the following three years do not change. Trustees set the rate for tuition and fees for first-time Ohio students on the Oxford campus next fall to be $14,736, an increase of 2.74 percent, including tuition and technology, facilities and transit fees. Miami's Tuition Promise rate for the first cohort was calculated using the equivalent of a 0% increase for 2016–2017 and a 2% tuition increase for each of the following three years.

Traditional room and board plans will increase 4.9 percent to $12,060 and then stay flat for three years (for comparable plans).

"Not only does Miami's Tuition Promise offer predictability for families, it encourages and supports degree completion for Ohio students," said Susan Schaurer, director of admission and assistant vice president for enrollment management.  The Tuition Promise allows transfer students from Ohio's public community and technical colleges to enter Miami at the cohort level that matches the earliest date of their enrollment at their previous college, providing a lower tuition than was possible before.  

More details on the Tuition Promise, including details for transfer and relocating students, academic status, winter and summer terms and more, are at www.miamioh.edu/tuitionpromise.
Tuition and fees for returning students
As the four-year Tuition Promise will not benefit returning students, trustees also approved tuition and fees and room and board charges for returning Miami students.

Tuition and fees for 2016-2017 will remain the same, a 0 percent increase, for in-state students returning to the Oxford campus ($14,233 per year); tuition and fees will increase by 2 percent for out-of-state students resulting in a rate of $31,538 per year. Traditional room and board plans will increase 2.6 percent to $11,800 for next year; other plans have varying costs.

Regional campus students will also benefit from a tuition freeze for 2016-2017, paying the same rates as this year.

Details on tuition and related costs can be found on Miami's One-Stop website.
Opportunities for students to reduce costs
Trustees also approved a plan surpassing a requirement in Ohio House Bill 64 that public universities offer students opportunities to reduce the cost of earning a bachelor's degree by 5 percent. A Miami faculty and staff team enumerated numerous paths for student-cost reduction that either directly reduce the cost of attending or that enable graduation in 3-3.5 years, thus saving a semester or year of tuition.

Some of the options available to Miami students include:
 
* A reduction in the necessary hours to graduate by four.
* A 20 percent reduction in tuition for winter and summer term online courses (beginning summer 2016).
* Ability to complete 60 percent of Miami's degree programs within three years.
* Not having to pay a fee for taking 15 or 18 credits in a semester. While most Ohio public universities charge an overload fee beyond 17 credit hours, Miami does not, meaning students can take more classes per semester to help them graduate early.
* Moving 10 percent of course sections to have open educational resources (textbooks, etc.).
* Improved advising to keep students on track to graduate.
* Increasing need-based scholarships.
* Targeted loan counseling for students who demonstrate excessive borrowing within their first two years.

Each option saves different amounts on tuition and fees. For instance, eliminating a semester's costs saves a student about 12.5 percent on a typical bachelor's degree.
In other action, trustees:
* Approved a new bachelor of science degree in applied science with a major in applied social research at the regional campuses.
* Received an update on the regional campus divisional implementation plan.
* Approved the preconstruction phase of a new residence hall for Miami's north quad, with planning, design costs and related services not to exceed $3.5 million. The new hall is planned to have about 340 beds and will be built at the current site of the varsity tennis courts. Those courts will be moved to the west side of Yager Stadium.
* Approved granting a utility easement for improvements planned on Bonham Rd.
* Approved designating emerita/emeritus status to retiring faculty and administrators.
* Congratulated Paul Ryan (Miami '92) on being elected Speaker of the U.S. House of Representatives.

Trustees also elected officers for 2016:
* Chair, David Budig
* Vice chair, Mark Ridenour
* Treasurer, Jagdish Bhati
* Secretary, Dennis Lieberman