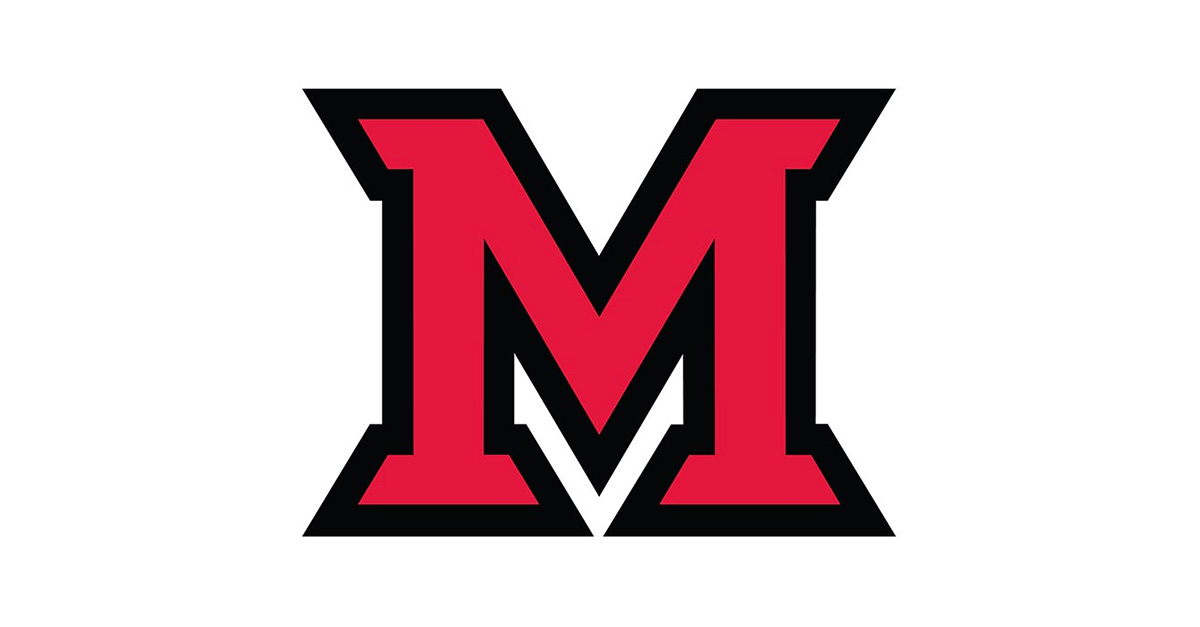 Dec 17, 2015
Miamians come together to help those in need
by Carole Johnson, university news and communications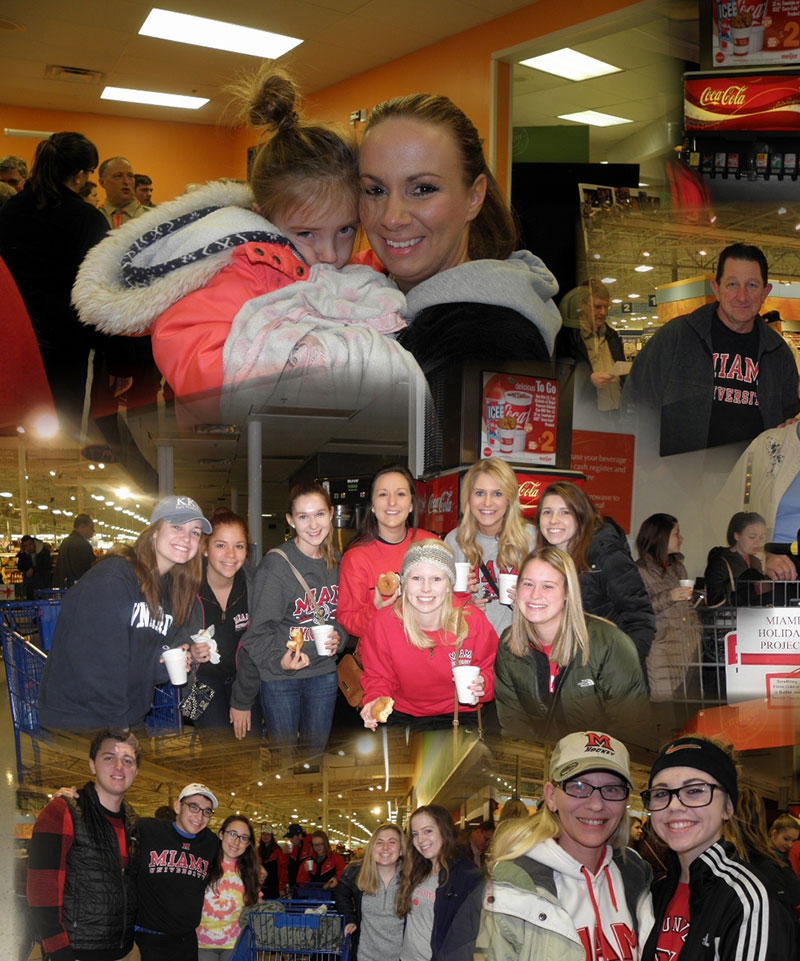 Miami raised more than $15,000 in gifts and donations for area children in need.
As Anita Sackenheim looks at the efforts of the 21-year tradition of the Miami Holiday Project, she can't help but be grateful to the volunteers.
The annual local service project accepts donations for holiday gifts for children in foster care in Butler and Preble counties.
All the children who receive gifts are under county court supervision, often due to abuse, neglect or abandonment.
The Holiday Project is sponsored by the Classified Personnel Advisory Committee and the Unclassified Personnel Advisory Committee.
This year's effort raised $8,000 in cash donations, more than $3,000 in gifts and $4,000 in gift cards from Meijer.
Sackenheim, senior program assistant in kinesiology and health, began her volunteer work with the project about 18 years ago, serving as chair for the last 16.
She is currently training other volunteers to help in management roles.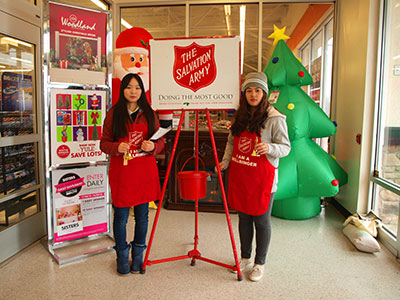 Students from Miami Middletown's English Learning Center (ELC) served as bell ringers for the Salvation Army. Read more online.
Katie Pirigyi, administrative assistant in Navy ROTC, is one such volunteer learning the ropes. She served as captain of the wrapping rooms this year, along with retiree Beverly Flaig, who has served as secretary for more than 10 years.
A record-setting number of employees and students volunteered their time to wrap presents. What normally takes three to four days, took two days.
"I am so proud of our Miami community and overwhelmed by the generosity and kindness to the most vulnerable and least noticed in our society," Sackenheim said.
Helping the hungry
More than 4,050 pounds of food now fills Shared Harvest FoodBank shelves.
Another person thankful for the generous donations of the Miami community is David Sobecki.The Miami University Hamilton associate professor of math collects food during finals week for the Shared Harvest Food Bank in Butler County. This week 4,050 pounds of food and $221 in donations helped stock the shelves of Shared Harvest.
That brings the cumulative total since he started keeping track in December 2004 to 67,172 pounds of food and $8,056 in cash donations.
Sobecki leads the food drive fall and spring semesters because, "hungry people need to eat year-round, not just during the holidays."