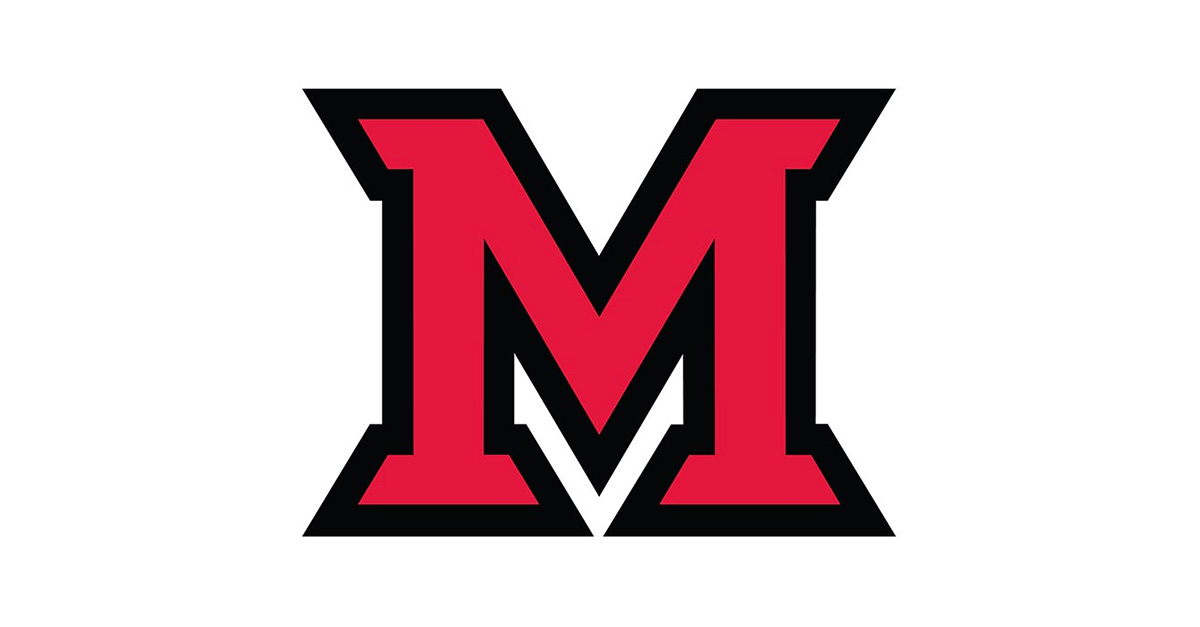 Feb 07, 2016
Miami applications set new records in numbers and class caliber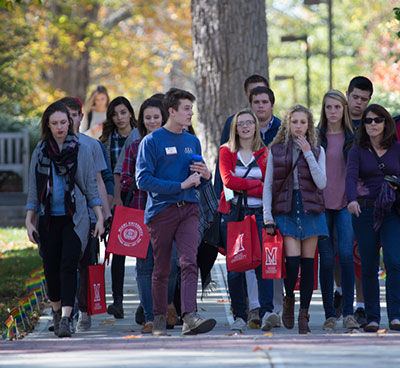 Miami received more than 29,500 applications for admission to the fall 2016 entering class—an 8.8 percent increase.
by Claire Wagner, university news and communications
Increased recognition of Miami University's outstanding academics and stellar student outcomes have propelled the university to another record-breaking number of first-year applications.

Following the Feb. 1 deadline, Miami has received more than 29,500 applications for admission to the fall 2016 entering class, an 8.8 percent increase compared to the number received at this time last year.

The significant increase in applications not only represents a growth in diversity and academic talent of those applying to the university, but an expanded interest from students throughout Ohio, across the U.S. and around the world.

"Miami has long been a choice for the nation's top students, and we're honored that this year even more high-achieving, diverse students are seeing us as a competitive option for their college experience," says Susan K. Schaurer, assistant vice president for enrollment management and director of admission.
Through Miami's Early Action notification date of Feb. 1, more than 16,000 domestic students who applied by Dec. 1 have been admitted to the Oxford campus. The middle 50 percent have the following high school credentials:
ACT score between 27-32.
GPA: from 3.64 to 4.16 (4.0 scale).
Nearly half of those admitted (46.8 percent) have an ACT of 30 or better. Students admitted thus far represent 2,889 high schools and 49 states.
"We are proud to be a destination for high-powered students who view Miami as one of the best places to engage with nationally-recognized faculty who are dedicated to undergraduate student success. Simply put, prospective students and parents know a Miami degree is a path to a great career or a top-tier graduate school," says Michael S. Kabbaz, vice president for enrollment management and student success.
The goal for the first-year class this year is 3,650 students. Students have until May 1 to confirm their college choice.

Miami's "exceptionally strong commitment" to teaching has placed it first or second among public universities for the sixth year in a row in a U.S. News & World Report ranking. Miami is also regularly listed in Kiplinger's Personal Finance magazine, Forbes and the Fiske Guide as among the best quality/best value public colleges in the U.S.

The university's 17-to-1 student-to-faculty ratio, its immersive living-learning environment and its numerous opportunities for students to do research, study abroad or lead initiatives culminate in successful graduates.

Miami seniors are accepted into law school and medical school at rates surpassing the national averages. A student's well-rounded Miami educations also leads to higher-than average interest from employers. This year, 1,800 organizations are recruiting Miami students.