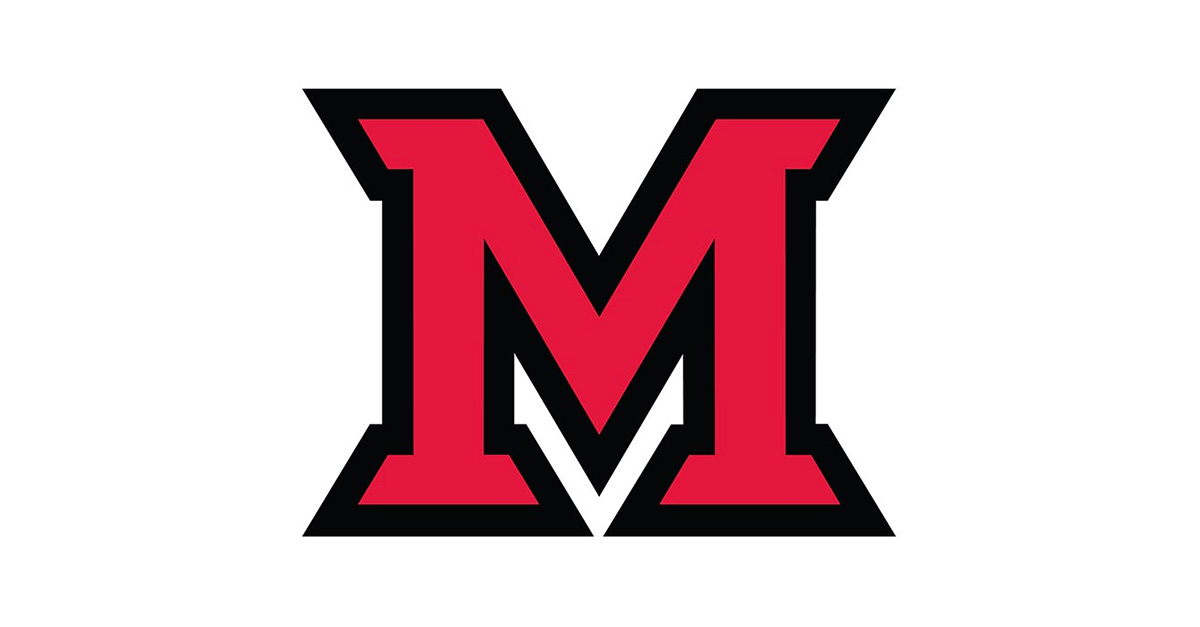 Feb 24, 2016
Miami among 50 top elite public schools in latest ranking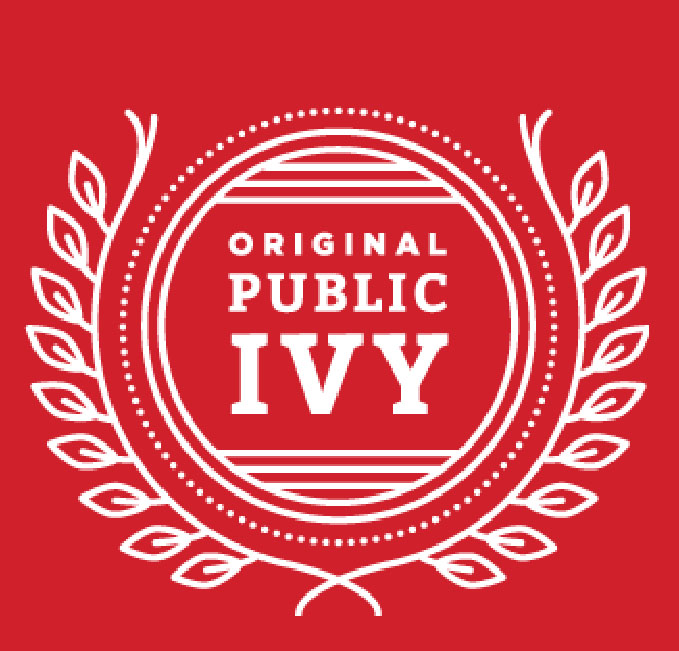 Miami University is among 50 of the nation's top elite public schools, ranking at No. 38 in a just-released report from Business First.
The study reviewed 477 four-year public institutions across the country, basing its findings on 20 indicators of academic excellence, prestige, affordability, diversity and economic strength.
Business First also issued academic rankings for all of the schools (both public and private) within the nation's 10 major athletic conferences. Miami ranks No. 1 academically among the 13 colleges in the Mid-American Conference.

The study's objective was to identify the public universities and colleges that offer the best educational experiences to their students.

It gave the highest marks to schools with highly selective admissions processes, strong retention and graduation rates, prestigious reputations, generous resources, affordable tuitions and housing costs, diverse faculty and student bodies, and economically robust communities.

The report used the latest data available from the National Center for Education Statistics and the U.S. Census Bureau's American Community Survey. College rankings recently issued by three national publications — Forbes, Kiplinger's and U.S. News & World Report — also were taken into account.

U.S. News & World Report's 2016 Best Colleges listed Miami in the top five of public and private schools nationally for its commitment to teaching. It is the second highest public in the U.S. in the category of "Strong Commitment to Undergraduate Teaching."

Business First's academic rankings of U.S. public colleges debuted last year under a different name. Miami ranked 41st last year.

The 2015 version was issued last February by The Business Journals, a division of American City Business Journals Inc., which is based in Charlotte, N.C. ACBJ is the parent company of Business First.