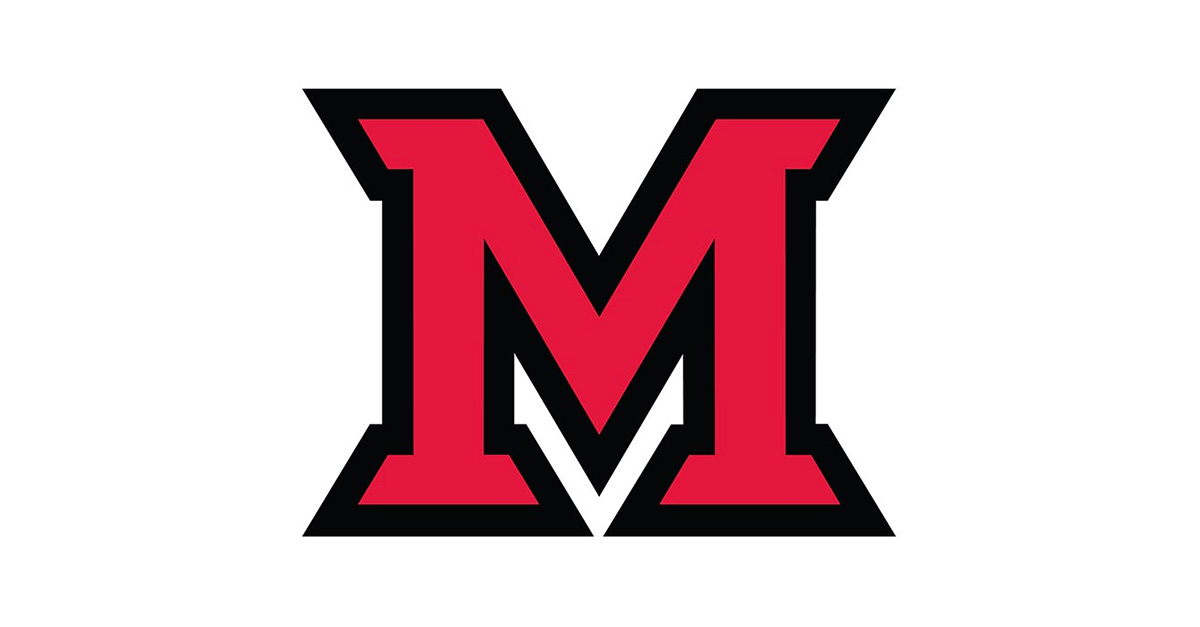 Feb 08, 2016
Sir Ken Robinson brings global perspective on creativity and innovation to Miami University's spring commencement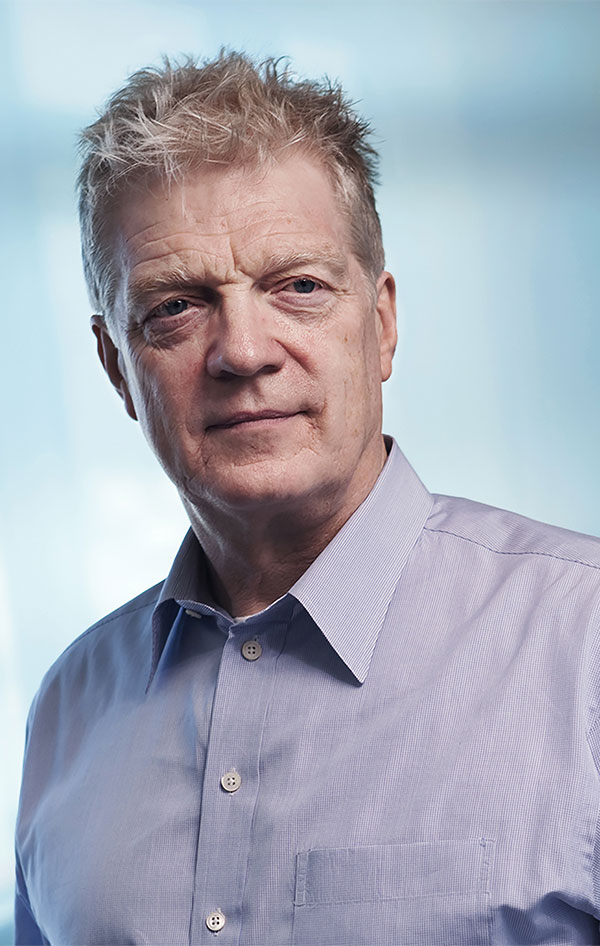 Sir Ken Robinson
by Carole Johnson, university news and communications
Sir Ken Robinson, internationally acclaimed expert on creativity, is the keynote speaker for Miami University's 2016 spring commencement ceremony, 1:30 p.m. Saturday, May 14, at Yager Stadium.

"Sir Ken advocates for advancing a life of constant curiosity, creativity and innovation," said President David Hodge.

Videos of Robinson's TED talks are the most viewed in the history of the organization, seen by an estimated 300 million people in over 150 countries.  His "Do Schools Kill Creativity?" is the single most watched TED video with 37 million viewings.

Robinson works with governments and education systems around the world. He led a national commission on creativity, education and the economy for the UK and was the central figure in developing a strategy for creative and economic development as part of the Peace Process in Northern Ireland.

His latest book, Creative Schools: The Grassroots Revolution That's Transforming Education (Viking, 2015), tackles the critical issue of how to transform the U.S. educational system.

As with prior celebratory years, Robinson's address will serve as a capstone to Miami's Year of Creativity and Innovation.

During The Year of the Arts (2012), Miami featured a musical performance and remarks by the world renowned composer A.R. Rahman.  In the Year of Celebrating Freedom (2014), Miami welcomed Academy Award-winning actor, Forest Whitaker, who starred in "Lee Daniels' The Butler."

"We look forward to celebrating commencement with our graduating students, their families and friends and to Sir Ken's encouraging remarks to our graduating class for using creativity to embrace the opportunities and challenges of life after graduation," said President Hodge.