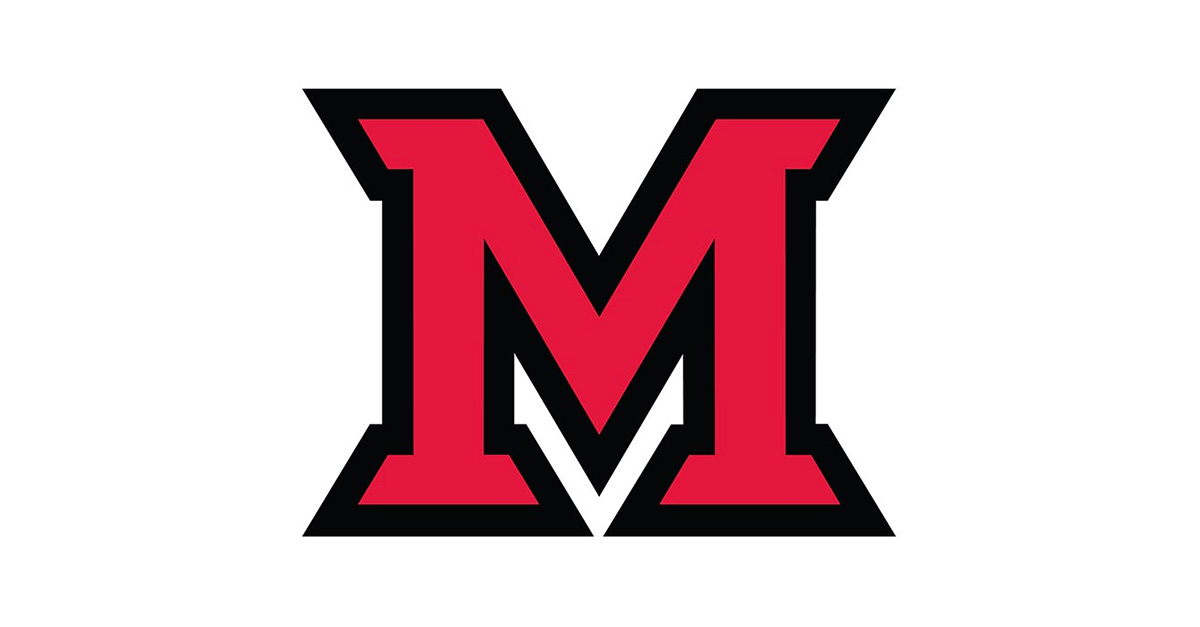 Feb 25, 2016
Spring into March with a week of music
By Susan Meikle, news and communications
As February turns to March, lighten your days with a week filled with music events each day Sunday, Feb. 28, through Friday, March 4.
Sunday, Feb. 28: Chamber music recital: Jaime Morales-Matos, trombone, and Bruce Murray, piano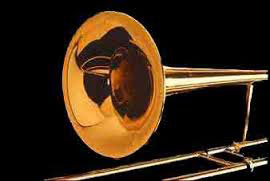 3 p.m.  Souers Recital Hall, Center for Performing Arts,  Oxford (Free)
The recital features an arrangement for trombone and piano of Mussogorsky's "Pictures at an Exhibition." Originally written in 1874 as a suite in ten movements for piano, it has become a showpiece for virtuoso pianists. Also included: Schumann's Adagio and Allegro op. 70, arr. Morales; and Beethoven's Seven Variations on "Bei Mannern, welche Liebe fuhlen" ("In men who know the feeling of love") from "Die Zauberflote" by Mozart.
Monday, Feb. 29: Clarinet Studio 30th Anniversary Celebration: Recital with Michele Gingras and guests
7:30 p.m. Souers Recital Hall, CPA,  Oxford (Free)

All are invited to join Michele Gingras, Distinguished Professor of Clarinet, in celebrating her 30th year at Miami. The recital features students from Gingras' clarinet studio; guest musicians; and Miami3, Gingras' trio with Harvey Thurmer, violin, and Heather MacPhail, violin. 
A catered reception follows the recital in 101 CPA.
Tuesday, March 1: globalFEST Creole Carnival
7:30 p.m.  Armstrong Student Center Pavilion, Oxford
A Performing Arts Series Event: Tickets $15 adult, $14 senior, $10 student/youth
From a small annual global music showcase in New York to the stages of Bonnaroo and SXSW, globalFEST has become one of the most dynamic musical events in the nation and an international phenomenon. 
Creole Carnival shines the spotlight on Emeline Michel, the reigning Queen of Haitian song; Casuarina, a Brazilian samba combo; and Brushy One-String, a Jamaican one-string guitarist. 
Tuesday, March 1: Ysaye Barnwell: "Building a Vocal Community: Singing in the African America Tradition"  
7 p.m.  Wilks Conference Center, Hamilton
Part of the 32nd Racial Legacies and Learning Lecture Series. Free but tickets required: reserve here.
Ysaye Barnwell — composer, musician, vocalist, activist, author, educator and professor — was a member for 34 years of Sweet Honey in the Rock, a Grammy Award-winning, all-women, African-American, a cappella ensemble. Her workshop, "Building a Vocal Community: Singing in the African America Tradition," has been conducted on three continents in the past 28 years. She will share her personal history and thoughts on building a community through song, dance and discussion. Guests will have the opportunity to meet and talk with Barnwell at a reception following the presentation.
Wednesday, March 2: Wind Ensemble
7:30 p.m.  Hall Auditorium,  Oxford (Free)
The Wind Ensemble, conducted by Gary A. Speck, will perform works by 20th century composers Paul Hindemith and Ralph Vaughan Williams. "The juxtaposition of these two composers, both great friends to the wind band, will reveal that each composer was a master of both counterpoint and tunefulness," Speck said. The performance includes Hindemith's "Symphony in B-Flat," considered one of the cornerstones of the repertoire.
Thursday, March 3: Jazz Ensemble and Jazz Combos
7:30 p.m. Hall Auditorium  Oxford (Free)
The Jazz Ensemble and Jazz Combos, directed by Jeremy Long, will perform a mix of music styles, including big band swing, bebop and Latin jazz.
Friday, March 4: Choraliers and Men's Glee Club
7:30 p.m.  Kumler Chapel,  Oxford
Tickets: $7 students/seniors, $10 general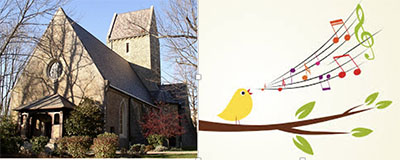 The Men's Glee Club, directed by Jeremy Jones, will perform two commissioned works by American composer Anthony J. Maglione and Latvian composer Ãriks Ešenvalds, among other works.
The Choraliers, directed by Wiliam Bausano, will perform works by European composers Bach, Mendelssohn and Schumann, and modern American choral works by Ola Gjeilo and Rosephanye Powell.