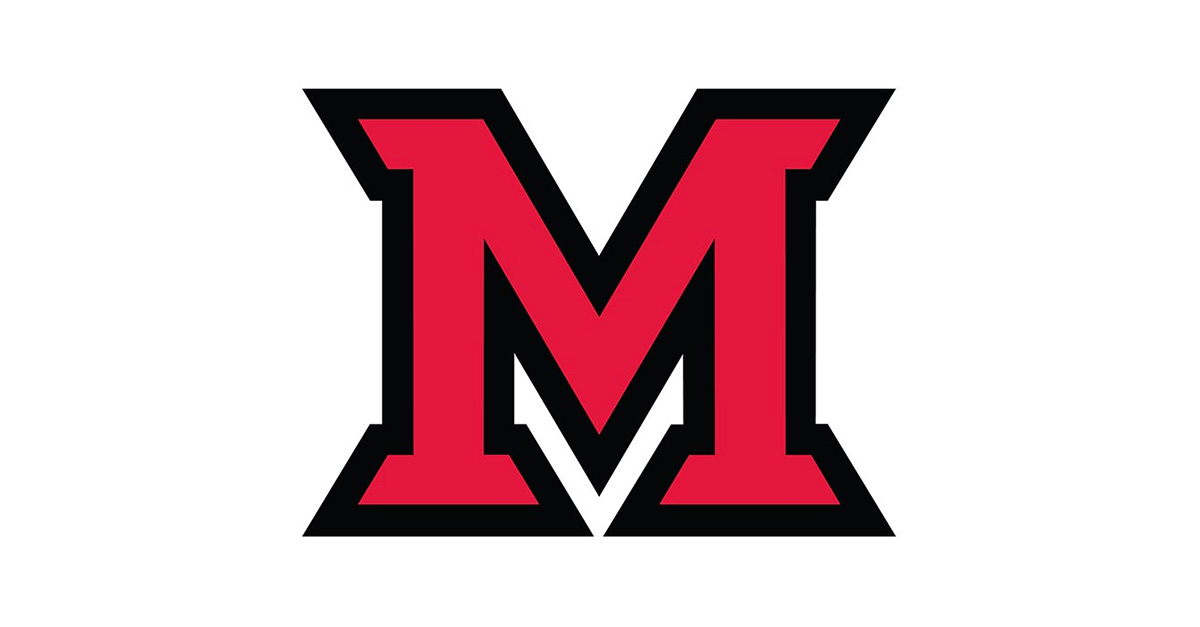 Mar 10, 2016
Symphony orchestra and choirs present Haydn's "The Creation" March 12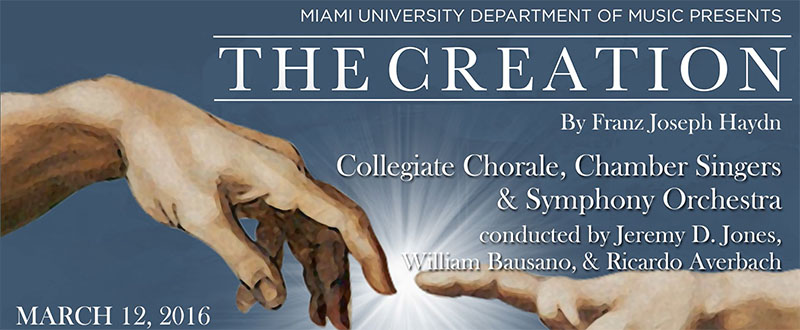 A special production of "The Creation," by Franz Joseph Haydn, will be performed at 7:30 p.m. Saturday, March 12, in Hall Auditorium.
The Miami University Symphony Orchestra, directed by Ricardo Averbach; the Collegiate Chorale, directed by Jeremy Jones; and the Chamber Singers, directed by William Bausano, will perform the oratorio, which is considered an iconic masterpiece in the choral-orchestral canon.
"The Creation," composed between 1797 and 1798, depicts the creation of the world based on the biblical book of Genesis and John Milton's epic poem Paradise Lost.
Tickets, $7 students/seniors and $10 general, are available at the H.O.M.E. box office in 129 Campus Avenue Building.