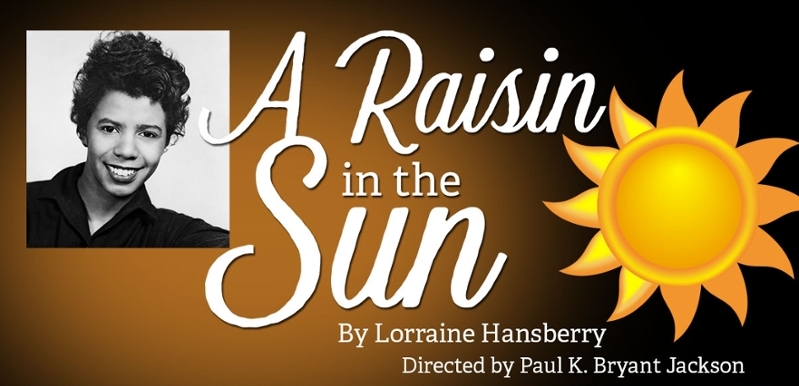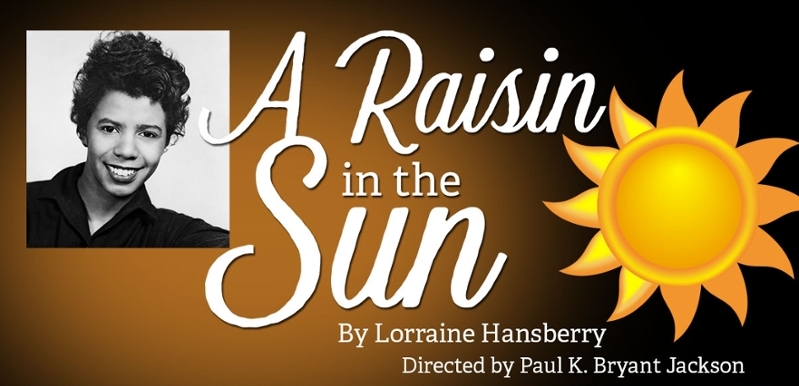 Mar 03, 2016
Miami Theatre: "A Raisin in the Sun," free special production, opens March 9
The department of theatre's special production of "A Raisin in the Sun," by Lorraine Hansberry, opens at 7:30 p.m. Wednesday, March 9, in Studio 88 Theatre, Center for Performing Arts.
The production continues at 7:30 p.m. Thursday-Saturday, March 10-12, and at 2 p.m. Sunday, March 13.
The play, directed by Paul K. Bryant Jackson, professor of theatre, is free, but tickets are required.
Tickets are available at the H.O.M.E. box office in 129 Campus Avenue Building.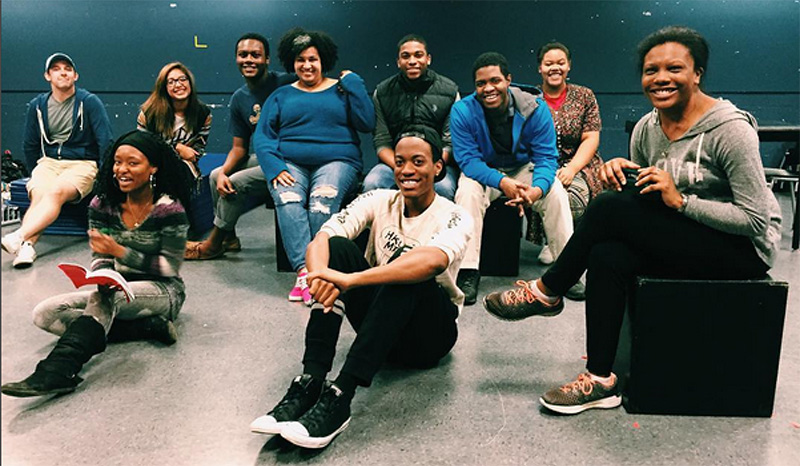 The cast of "A Raisin in the Sun." The play continues to speak for and to us, director Paul K. Bryant Jackson said (photo by Taylor Haynes).
"A Raisin in the Sun" debuted on Broadway in 1959 and received the New York Drama Critics Circle award for Best Play — the first production by an African American playwright to win the award and achieve commercial success on Broadway. The production, according to the New York Times, "changed American theatre forever."
The 2014 Broadway revival received a Tony Award for Best Revival of a Play.
Hansberry's "A Raisin in the Sun" tells of a black family's experiences in the Washington Park subdivision of Chicago's Woodlawn neighborhood as they attempt to "better" themselves with an insurance payout from the death of the father. 
"Raisin" is an investigation of dreams deferred and their explosions, but it is also, at its heart, a celebration of black lives and people in America. It continues to speak for and to us, Jackson said.