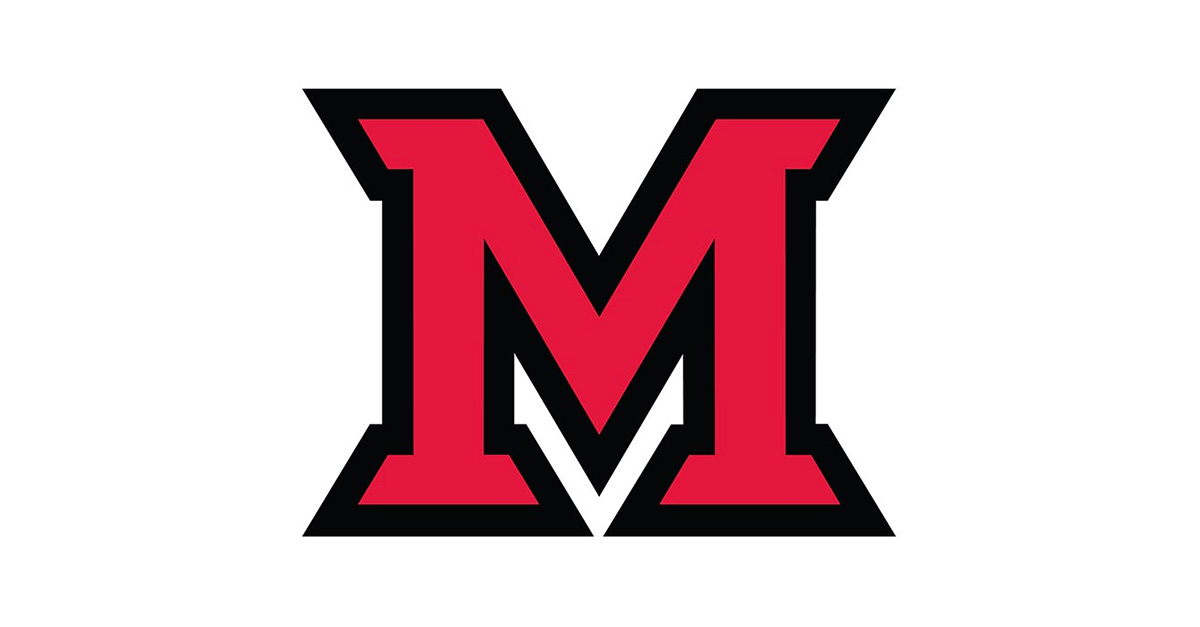 Mar 17, 2016
Students find adventure through community service during spring break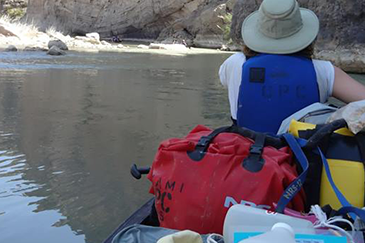 Miami students experience adventure and perform community service during spring break.
by Kerry McFadden, university news and communications intern
Miami University students and faculty will travel during spring break 2016 to cities as close as Columbus and as far away as Santo Domingo as they explore their interests, go on adventures and serve others.
The following is a sample of programs and activities students will participate in during the week of March 19-27.
Adventure trips discover the outdoors
The Outdoor Pursuit Center Trip Program is offering two trips for 2016.
One group of students will participate in a six-day backpacking trip on the Appalachian Trail in Georgia. The Appalachian Trail is 2,200 miles long and is considered one of the most prominent and biologically diverse footpaths in the United States.
Another group will travel to the Rio Grande to canoe 83 miles along the U.S. - Mexico border through Big Bend National Park. They will camp and cook in the backcountry desert.
Alternative Spring Break members help restore oyster reefs
Alternative Spring Break is a student organization that "seeks to engage, educate and enhance Miami University students' social awareness by providing opportunities for alternate spring break trips."
This year, they will travel to Charleston, South Carolina, where students will complete approximately 30 hours of volunteer work restoring oyster reefs, working in the community garden, and helping at a food bank.
Economics in Chicago looks at real-life application
Members of the Miami Economics Club travel to Chicago to explore the city's financial and economic offerings. The students will meet with alumni who now work in the field, explore networking opportunities and see the real-life application of their educational interests. Stops and visits throughout the week will include Chicago Federal Reserve Bank, Goldman Sachs, the Chicago Economics Cultural Center and the Chicago Board Options Exchange (CBOE). Kofi Agyepong, a sophomore economics major and president of the economics club, recognizes what the trip can offer to students. "This trip is a great opportunity for us to apply our understanding of economics to the business world by improving our network with Chicago-based alumni and strengthening the university's corporate relationships," he said.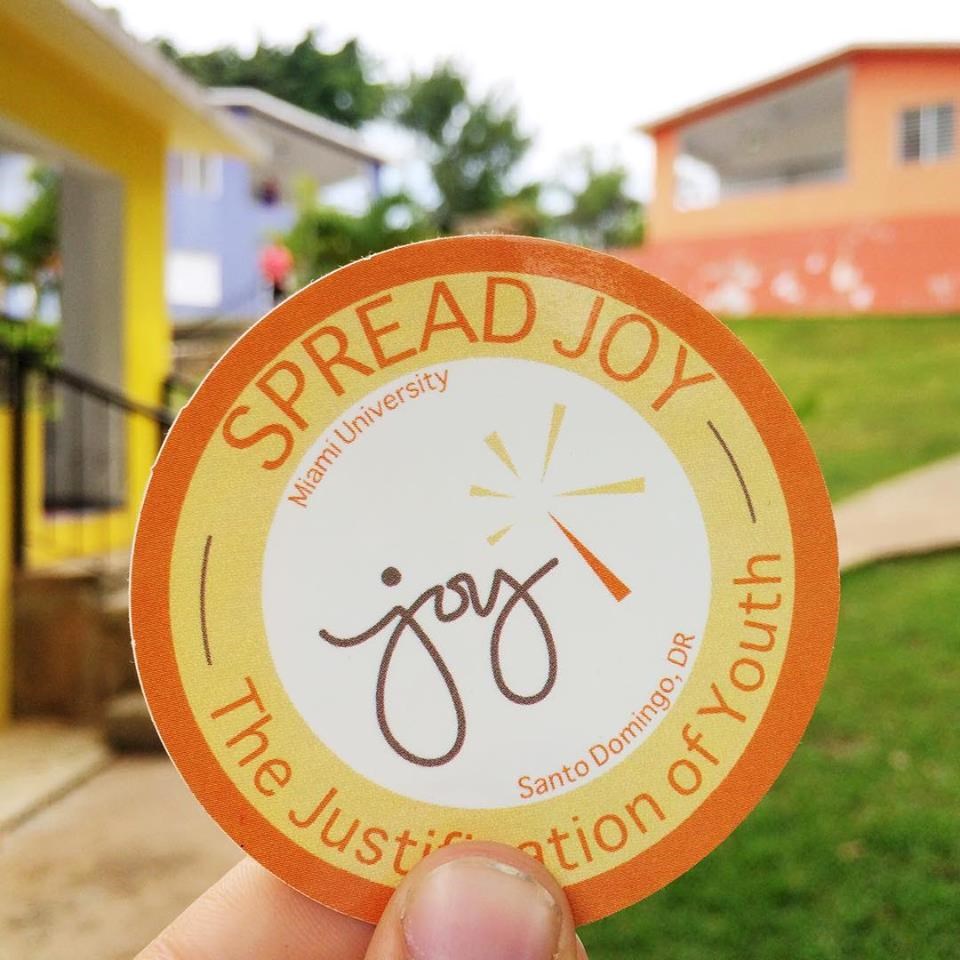 JOY to work with children in the Dominican Republic
The student organization Justification of Youth (JOY) travels to Santo Domingo, Dominican Republic to work with children in need. JOY partners with the nonprofit organization, Kids Alive International. Kids Alive runs elementary schools and homes for orphaned and at-risk children throughout the country, and this year, during Holy Week, three of the five homes are coming together to celebrate. Thirteen Miami students will travel with JOY to participate.
JOY was started by Miami student Frankie Roskam. The goal of the organization is to create international partnerships and address the issues and injustices that face children in developing countries. Students who are members of JOY are able to travel abroad with the group and help those in need.
Allie Batcho, a senior health promotion major with minors in child studies and special education, will help lead the trip this year.
"I am so excited for this trip, I cannot put it into words," Batcho said. "I've had the opportunity to go twice to the DR, and each time I come away with a little more understanding of how to live life to the full[est]."
Global Rhythms explores the music of India
The Global Rhythms Orchestra will spend the week in India, playing music with the India-based Sunshine Orchestra as part of Taal-Chaal. The celebration, which in English means "rhythm walk," will feature the music of various composers, including Grieg, Corelli, Rachmaninoff and Ravi Shankar. Miami students will get the chance to perform alongside Indian instrumentalists and vocalists and will be introduced to new instruments and musical styles over the course of the week.
Government networking in Columbus and Washington, D.C.
Forty-seven students will travel to both Columbus and Washington, D.C., with the Miami University Government Relations Network to participate in a conference that will give them experience in the world of government legislation.
They will get to discuss important issues like research, higher education in Ohio, budgetary matters and their Miami experiences with legislators and staff.
Students on this trip will not only learn more about the world of legislation, but will be able to present in front of the Ohio General Assembly, trying to obtain funding for the renovation of Pearson Hall.  
"The GRN trip does a great job of exposing students to how state and federal government really operate," junior Kirsten Fowler said.  "We aren't just teaching students how government works, but we're also letting them experience it firsthand."
Navigators and Cru head to Chicago and Panama City
Navigators and Cru, two campus Christian organizations, will spend the week learning and helping others.  
In Chicago, Illinois, Navigators will partner with several organizations to serve the city.  Their activities will range from helping former prisoners establish skills at an urban agriculture program to tutoring underprivileged children in an after-school program. 
Cru will spend the week in Panama City Beach, Florida, where members will participate in seminars and worship sessions.
STAYcation focuses on community service at home
Students have the opportunity to spend spring break helping others close to home. STAYcation is a four-day community service program that helps the Hamilton community. Volunteers will cooperate with local nonprofit organizations, community organizations and local community leaders on their service projects.