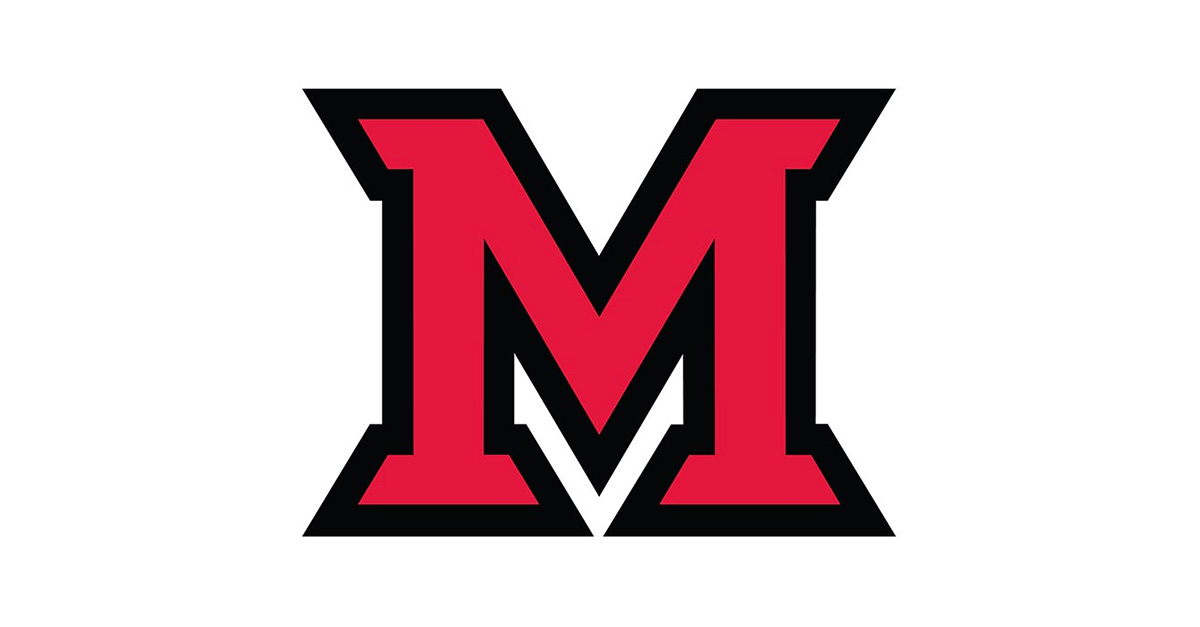 Apr 01, 2016
Forbes ranks Miami among the "best value" public universities in nation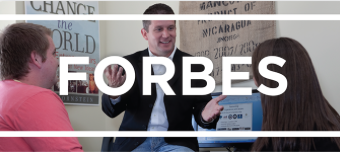 by Margo Kissell, university news and communications
Miami University ranks 40th among public universities nationwide in Forbes magazine's list of "Best Value Colleges 2016."
The rankings were done in partnership with the Center for College Affordability and Productivity. Forbes looked at the U.S. colleges and universities "that provide students with the most value for the dollar," Forbes staff writer Caroline Howard wrote, calling the report an "analysis of the brainiest research universities and leading liberal arts schools, both public and private, that are well worth the investment."
Institutions were assessed based on the following criteria:
Quality, which accounts for 35 percent and is based on the 2015 Forbes Top Colleges ranking of 650 institutions.
Postgraduate earnings, 25 percent, looking at midcareer earnings (at least 10 years of working) based on PayScale and the new U.S. Department of Education College Scorecard.
Dropout risk, 15 percent, the percentage of students who do not graduate in six years.
Graduation success, 15 percent, based on data for the "average expected number of years it takes to graduate — of those who do graduate within six years."
Value-added, 10 percent, based on last year's Brookings Institution's ranking, "A Value-Added Approach to Assessing Two- and Four-Year Schools."
Additionally, Forbes looked at gross tuition and fees, defined as "the sticker price without accounting for room and board." For public schools, they also accounted for differences between in- and out-of-state tuition.
Miami ranks 122nd on the full list that highlights 300 private and public institutions.
The University of California, Berkeley, topped the full Best Value Colleges list. Ohio State University was the only other Ohio university appearing on the overall list and the list of publics.