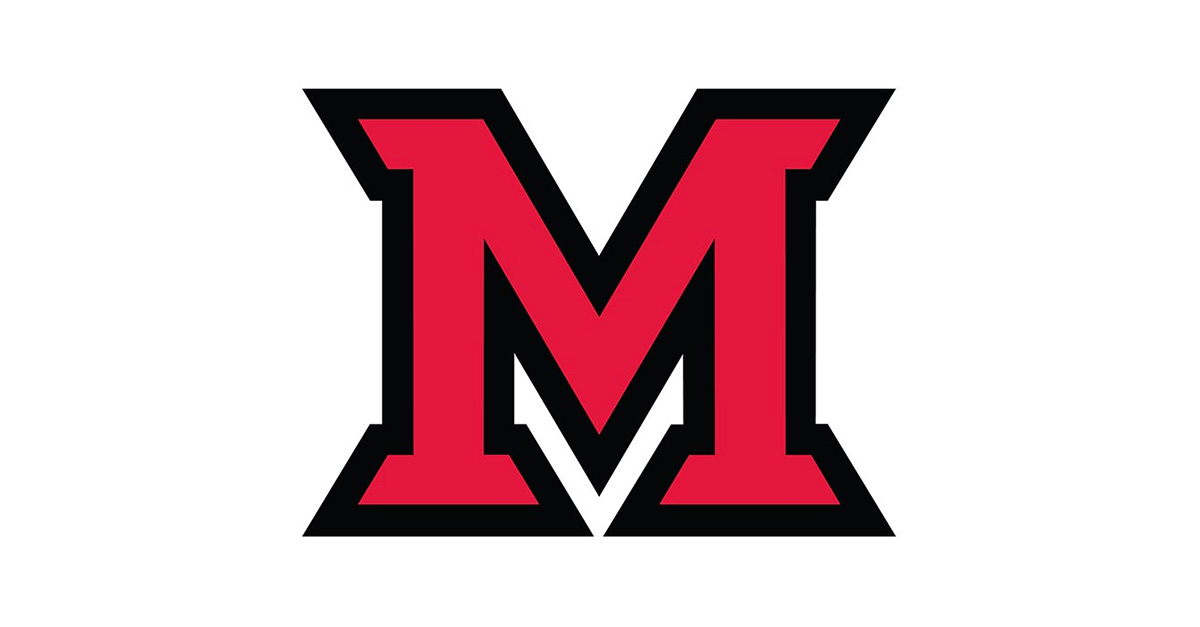 Apr 21, 2016
Miami's game design program ranks high nationally

Students learn game design through an interdisciplinary program with collaboration among several academic departments at Miami.
by Anna Van Orman, news and communications intern
The Miami University digital game studies program ranks No. 14 among public schools and colleges by Animation Career Review (ACR).
The program ranks No. 7 in the Midwest. It was also ranked No. 47 nationally, which means the program is in the top 30 percent of all schools considered.
The digital game studies program at Miami is interdisciplinary, with collaboration among the Armstrong Institute for Interactive Media Studies; the departments of English, computer science and software engineering and teacher education; and the University Libraries.
Gaming design is used in the workplace and health areas, among others.  Miami faculty and students are creating virtual reality simulations to help prepare the neonatal unit at Cincinnati Children's Hospital for evacuation in a disaster. (Read more online.)
ACR provides information to professionals seeking schools, colleges and training programs in the animation, design and gaming fields.
The criteria used in the 2016 ranking was:
Academic reputation
Admission selectively
Depth and breadth of the program and faculty
Value as it relates to tuition and indebtedness
Geographic location
The complete list of rankings can be found online.