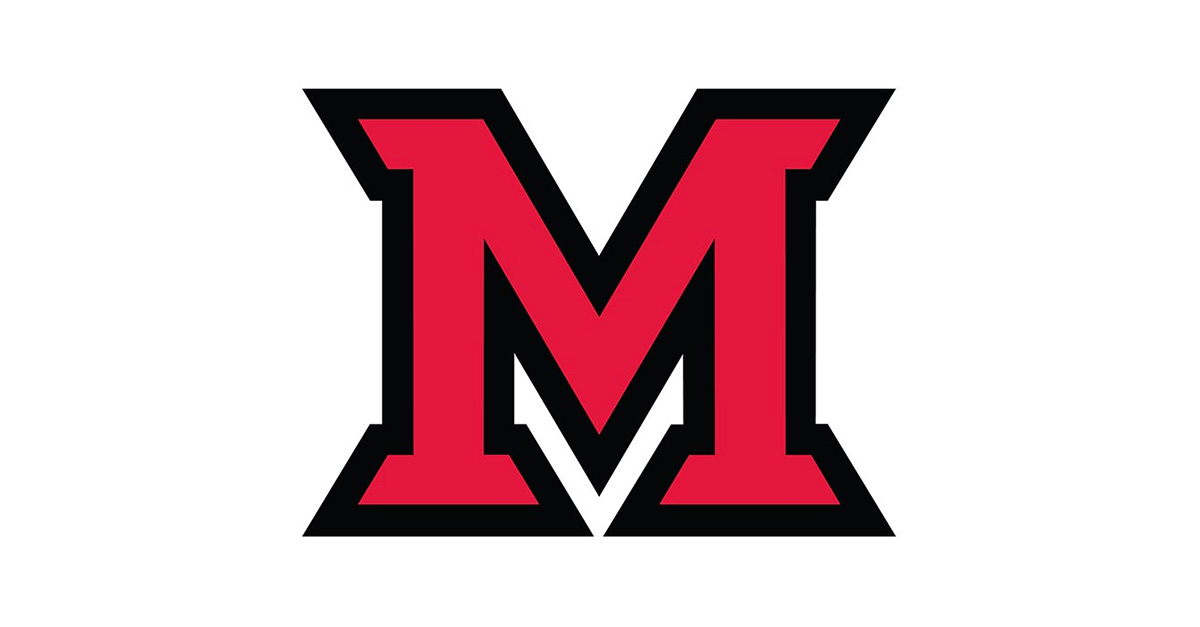 May 11, 2016
Spreading JOY, from Oxford, Ohio, to the Dominican Republic
Spread JOY now
JOY, or the Justification of Youth, is a 501(c)(3) organization that establishes chapters at universities and forms relationships with international groups and communities in order to send college students to serve children in developing countries.
Since its inception in 2014, JOY has already partnered with three universities and two international organizations. There are collegiate chapters of JOY at Miami University, Taylor University, and Notre Dame University, and JOY has partnered with Kids Alive International and Here For Kids International.
For more information on JOY, visit www.spreadjoynow.org.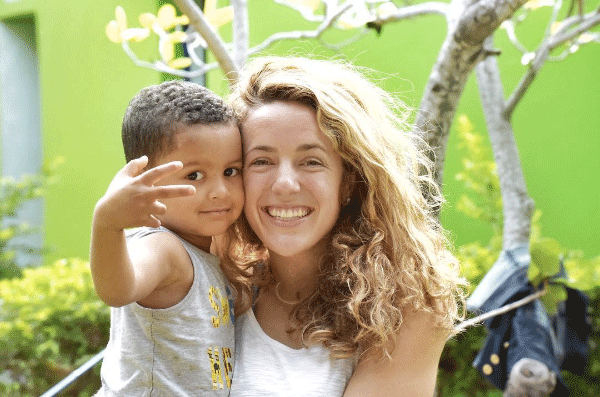 Frankie Roskam's passion led her to the Dominican Republic.
by Holly Wilkerson, university marketing and creative services intern
Frankie Roskam did not come to Miami University knowing she would end up starting a nonprofit organization. But that's what happened.
Today, the 2015 graduate works as CEO of her nonprofit, JOY, or the Justification of Youth.
When Roskam was 9 years old, her mother took her to the Dominican Republic on a mission trip. That experience set the stage for what was to come in the future. But, Miami became her first stop on her journey that would take her back to the Dominican Republic. 
The self-proclaimed idealist and idea person found herself back in the Dominican Republic after her first year at Miami.
Majoring in Latin American studies, she found an internship with the program Kids Alive, the organization that hosted her first mission trip when she was nine.
Soon into her 2013 internship, Roskam experienced a calling, stronger than anything she had felt before. She cherishes those moments in the Dominican Republic by reliving them.  
In her internship, Roskam co-taught a class of first graders in the morning and facilitated community activities for orphaned and at-risk youth in the afternoon. She fell in love with the kids and was heartbroken coming back to Oxford.
"I know I was made to love that country," said Roskam. "Every day, I was so excited for the day because I fell in love with it. It was my goal to spend myself — to have nothing left at the end of the day. To give all of my energy, to give everything I had to the best of my ability. And then at night, every single night, I was sad because the day was over."

The Justification of Youth forms relationships with international groups and communities to send college students to serve children in developing countries.
Her big idea
That passion and broken-heartedness is what led Roskam to the biggest idea she's ever had — JOY. She contacted Andy Saultz, assistant professor of educational leadership, who mentored Roskam as she developed her organization.
The two first met when Roskam took Saultz's class EDL 232, "Introduction to Community-Based Leadership." Classes in community-based leadership, which is a minor at Miami, challenge students to think about leadership in nontraditional ways and to solve community problems through and with the community itself.
Roskam started defining her ideas for JOY. Saultz would help her set weekly goals that she blew out of the water. As soon as JOY started, dozens of Miami students wanted to get involved.
"In rare cases, you will find a student who is confident about the direction they have in life and their calling," said Saultz. "In even rarer circumstances, particularly with Frankie, you have a student that not only identifies their passion but moves forward with it."
One of Roskam's ideas was to design and teach a winter term class in the Dominican Republic. Roskam and Saultz co-designed and co-taught "Community-Based Leadership in the Dominican Republic" this past January. Almost 50 students applied to go, and they took 18. For those 18 students, the trip had long-term effects.
"I think it's really powerful to co-lead a trip with a student," said Saultz. "Students were really fired up about this trip for reasons that they identified. I was able to supplement a lot of the leadership theory and a lot of stuff that I teach, but I think the more that we can do to harness student enthusiasm about various curriculum, the better."
Through the class, students discussed leadership theories and observed local leaders at work for community change. It was a service learning class, so students also participated in hands-on work. They helped tutor and teach students in Jarabacoa and then poured concrete for the foundation of a new school building in Santo Domingo.
"Miami students were hungry for an experience that challenged them"
"A number of students have talked about how to continue the relationship with the communities in the Dominican Republic," said Saultz. "Frankie's talking about taking other students down there because it's an experience — similar to her vision that Miami students were hungry for an experience that challenged them — that was very different from what they received in their other coursework."
Since Roskam graduated in May 2015, she has been able to pursue JOY full time as the founder and CEO of a nonprofit.
Though Roskam longs to live in the Dominican Republic, she sees so much potential in university students to form relationships with faculty and international organizations and take action. Through JOY, she has started project after project, initiative after initiative, to spread joy in the Dominican Republic.
Roskam has been meeting with the Dominican government to discuss local issues after connecting with diplomats in the United States. JOY is also spearheading a solar computer lab project in some of the Dominican schools, and they are also in talks with Major League Baseball to support a program.
But above all else, JOY is continuing to give more and more students the opportunity to serve.
"More people can have stories like me or my team and have that same purpose," said Roskam. "There's a beauty knowing that our stories are not unique, and it's our calling to share that."