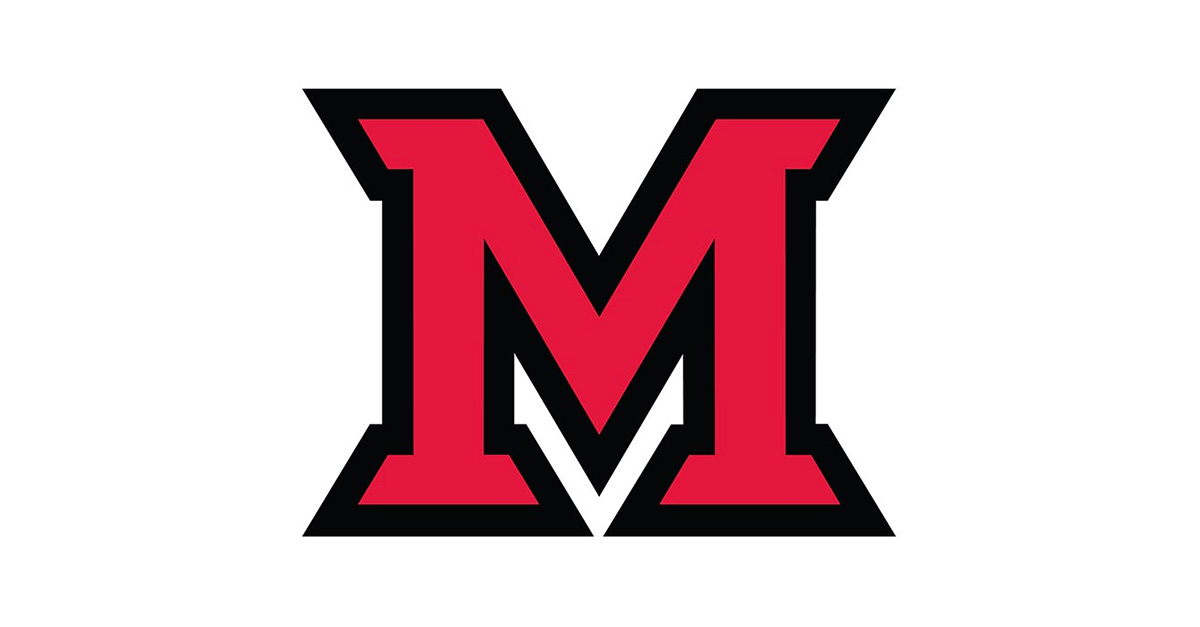 May 06, 2016
Highest-achieving fall class commits to Miami; affordability guides trustee tuition decisions
Students with stellar academic résumés have made the fall 2016 incoming class at Miami University another record-breaker.
At their May 6 board meeting, university trustees learned that the academic profile and diversity among students committing to Miami are the highest-ever figures for an incoming class, following several years of historic enrolling cohorts.
Nearly 4,000 students had committed to Miami following the May 1 deadline. Students' average ACT was 28.5 and average GPA 3.77, Susan Schaurer, assistant vice president for enrollment management and director of admission, reported. Those figures compare to 28.0 and 3.74 a year ago.
Of the confirmed U.S. students 15.3 percent are from diverse backgrounds, up from 13.3 percent last year at this time, and 572 students are first-generation college students, a 24 percent increase.
"It is an honor to be able to attract such high achieving students from across the nation and around the world," said Schaurer. "Their motivation and academic ambitions are admirable, and we are confident Miami will provide the transformative college experience that will continue to challenge them and enhance their already enviable achievements."
Tuition
For the 2016-2017 academic year, Miami University trustees voted to freeze in-state tuition and general fees for graduate students and students at Miami's regional campuses. Out-of-state graduate students and out-of-state regional students will see a 2 percent increase in tuition.
Lower division students (less than 68 hours earned) at the Regionals will again pay $5,137 and upper division students will pay $7,783 – the same amounts they have paid for the previous two years, which covers spring and fall semesters.
As another means of reducing the cost of a degree, trustees reduced by 20 percent the tuition for online courses taken in summer and winter terms for Ohio undergraduates on the Hamilton and Middletown campuses.
Tuition and fees for Oxford undergraduates were set in December, when trustees implemented Miami's Tuition Promise, a guaranteed tuition program for first-time Oxford undergraduates that freezes tuition, room and board, special purpose fees and course fees over the four years of a student's Miami experience.
Trustees then also set tuition and fees for returning students, with a 0 percent change for Ohio students and a 2 percent increase for out-of-state students.
Miami Tribe Chief Doug Lankford and Daryl Baldwin, director of the Myaamia Center, presented an overview of activities.
In other activity, trustees:
Approved a new bachelor of arts degree with a major in English studies at the Regionals' College of Professional Studies and Applied Sciences.
Approved the status of emerita/emeritus for several faculty and administrators.
Authorized Miami to award a contract for the preconstruction phase of a residence hall at the Withrow Hall site, including planning, design, estimating and all related preconstruction services necessary to prepare the Guaranteed Maximum Price (GMP) for a budget not to exceed $2,500,000.
Authorized signing a utility easement for relocation of existing overhead electrical power facilities related to U.S. 27 road improvements.
Expressed gratitude and appreciation to recently retired Oxford Chief of Police Bob Holzworth for more than 40 years of service to Oxford and Miami.
Approved a long list of miscellaneous fees.
Approved naming the new recreation and fitness center on the lower level of Martin Dining Center the North Quad Fitness Center.