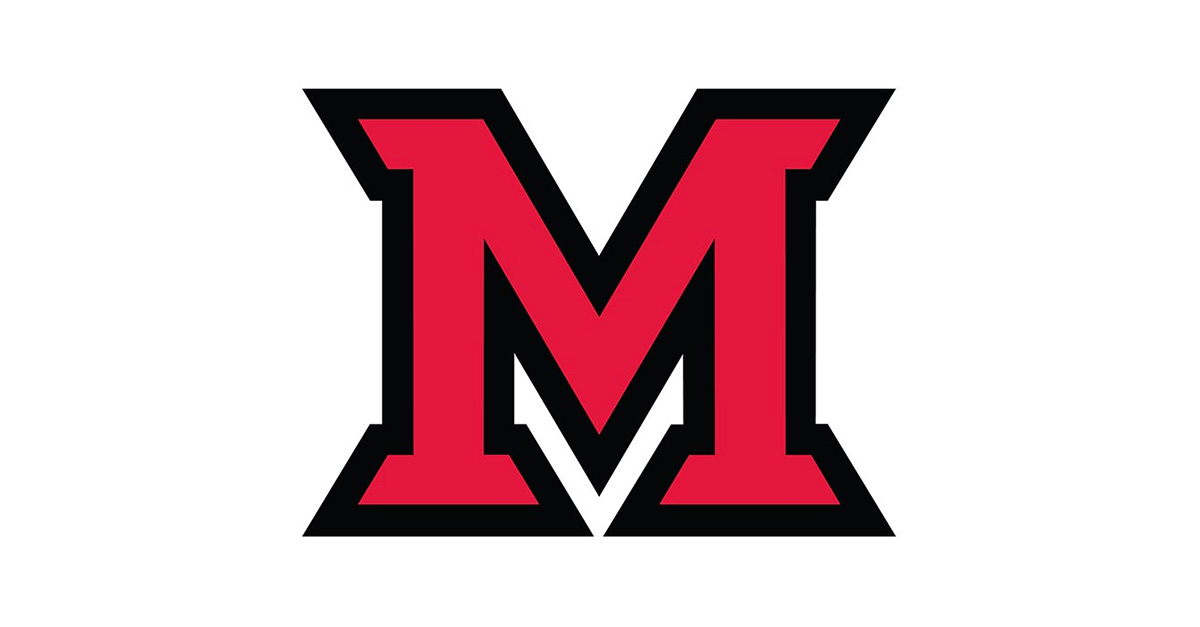 May 12, 2016
Summer reading book, "Spare Parts," focuses on overcoming adversity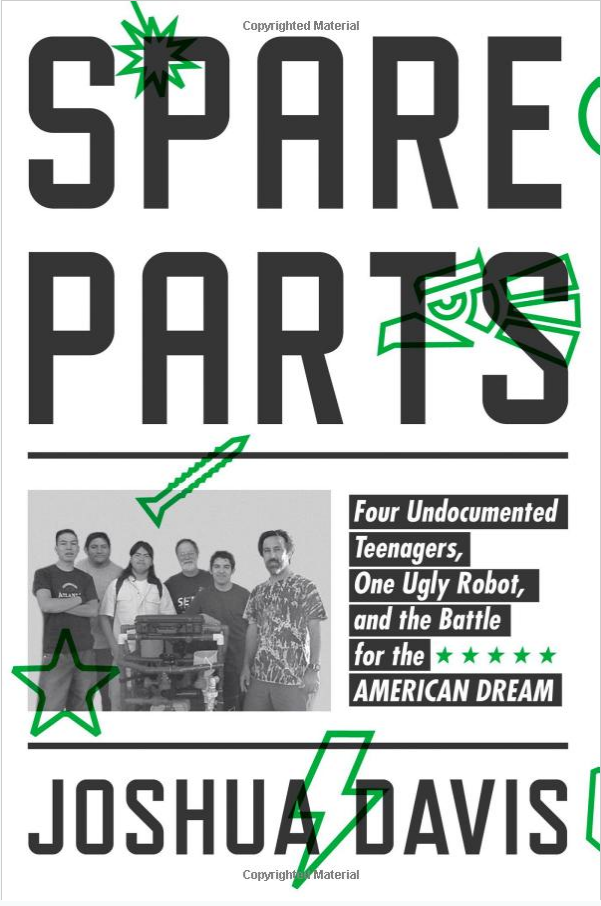 by Kristal Humphrey, university news and communications
Spare Parts: Four Undocumented Teenagers, One Ugly Robot, and the Battle for the American Dream has been chosen for Miami University's 2016 summer reading program. The program is now in its 35th year.
Spare Parts, by Joshua Davis, tells the story of four students in the robotic club at Carl Hayden Community High School in Phoenix, Arizona, who built 'Stinky,' an underwater robot. It details their trials and triumphs when they entered the robot in a competition and also shares what happened to the four later in life.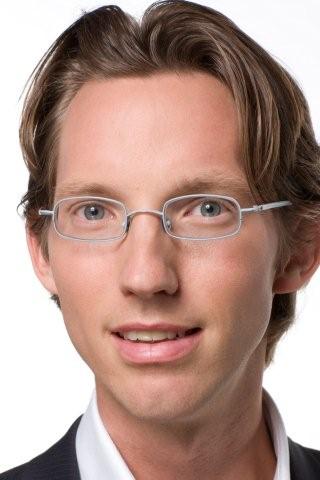 Joshua Davis
Davis, a writer, journalist, co-founder of Epic magazine and contributing editor for Wired magazine, will be the speaker at Miami's convocation at 9 a.m. Friday, Aug. 26. First-year Miami students will read the book before arriving on campus and participate in book discussions after convocation.
During the academic year, Miami will celebrate the 100th anniversary of the Miami University Symphony Orchestra. In keeping with the book theme of overcoming adversity, the music for convocation will be Beethoven, and the Symphony concert for the fall semester will be Beethoven's "Eroica."
Members of the Miami University community can sign up as a discussion group facilitator online.