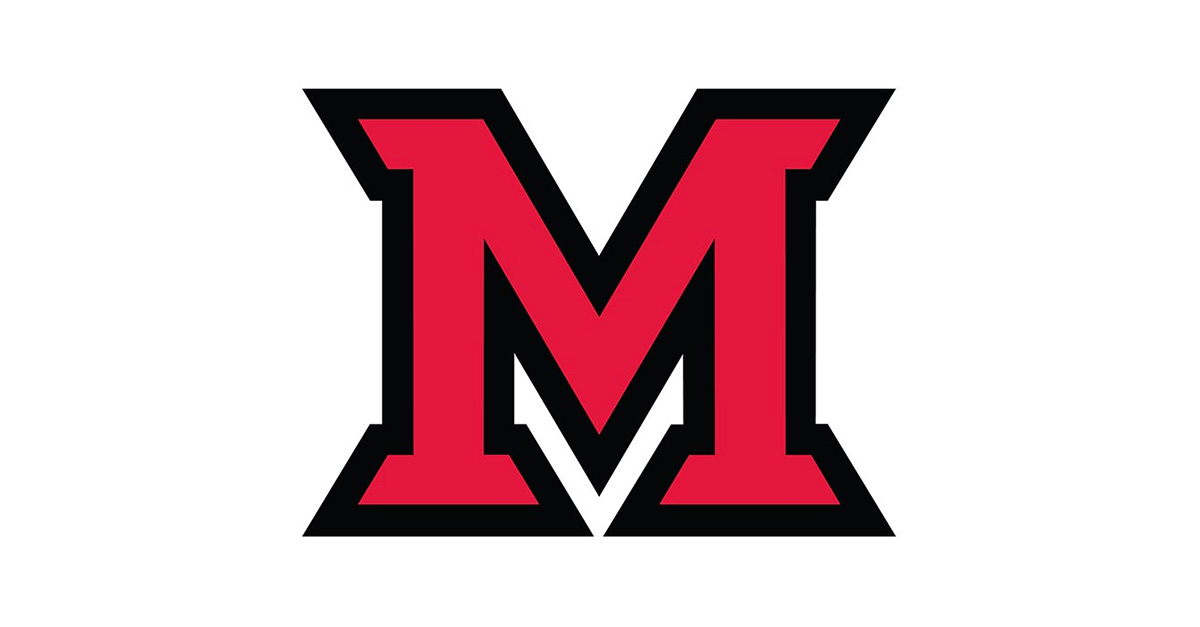 Jun 17, 2016
Ohio American Legion brings Buckeye Boys State to Miami University
By Claire Wagner, university news and communications
The American Legion Buckeye Boys State board of trustees voted Thursday, June 16, to relocate the American Legion Buckeye Boys State program to Miami University's Oxford campus in 2017.
American Legion Buckeye Boys State is an eight-day hands-on experience in the operation of the democratic form of government, the organization of political parties, and the relationship of one to the other in shaping Ohio government. Founded in 1936, Buckeye Boys State is the largest Boys State program in the nation with an attendance of more than 1,200 high school juniors (rising seniors) annually, representing nearly 600 Ohio high schools, several online high schools, and the home-schooled community.
Buckeye Boys State is sponsored by the Ohio American Legion, the largest veterans organization in Ohio. At Buckeye Boys State, boys learn about city, county and state government through a nonpartisan objective educational approach. "Buckeye Boys State is a fantastic program promoting civic leadership and numerous opportunities for boys approaching adulthood. It got me started on the work I do today," said Randi Thomas, Miami's director of institutional relations and a Buckeye Boys State alumnus. "Everyone runs for a position. It means half will lose. I was one who lost. I believe I learned more about myself and government and how you can have an impact without having a title. Those lessons have served me well to this day."
"The American Legion Buckeye Boys State theme, 'A Week to Shape a Lifetime,' resonates strongly at Miami," said David Hodge, Miami's president. "Like the American Legion, Miami is deeply committed to student success, and we believe in empowering students to use their knowledge and skills with integrity and compassion to improve the future of our global society. We are thrilled to welcome the program to campus."
The contract is for five years. The move to Miami ends a 39-year relationship with Bowling Green State University, Wood County, and the city of Bowling Green.
"The program is excited in looking to our future partnership with Miami University and the Oxford community," said Jerry White, Buckeye Boys State director. White thanked the entire Bowling Green community for its strong dedication over many years.
Buckeye Girls State, sponsored by the Ohio American Legion Auxiliary, is currently held at the University of Mount Union in Alliance.