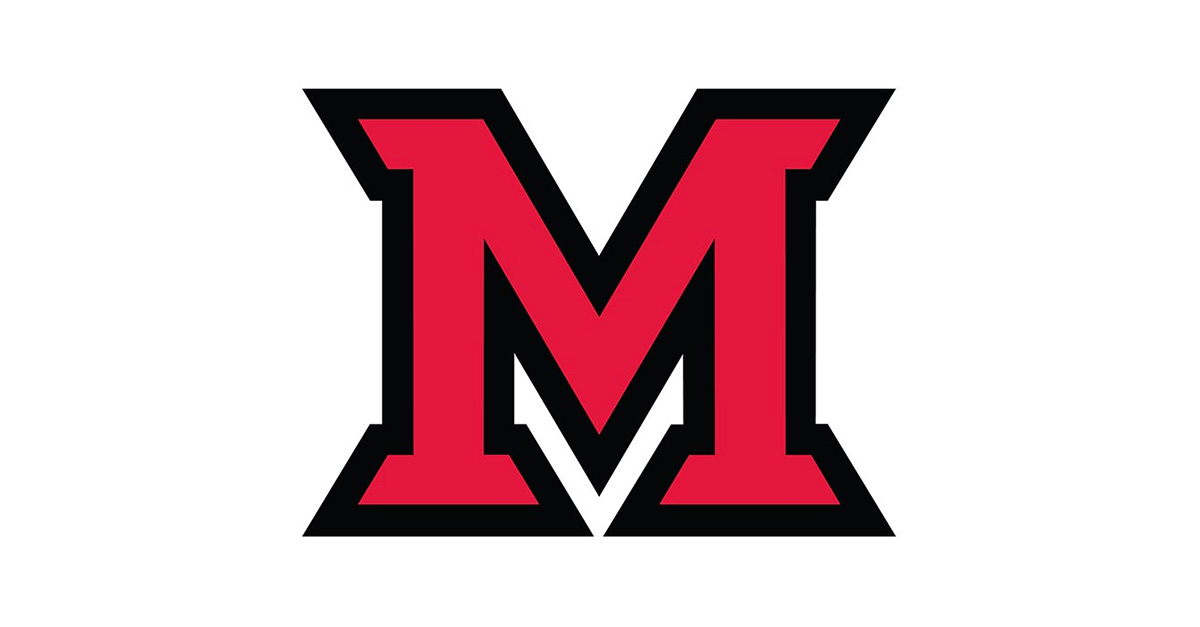 Jun 09, 2016
Miami senior headed to Jordan on Critical Language Scholarship
From Australia to Zambia, Miamians study abroad
This summer, 974 Miami undergraduate and graduate students are earning credit in 33 other countries. 
Some students are on Miami-sponsored study-abroad programs led by 119 faculty and staff members; others choose from other program providers or directly enroll in foreign universities. More than 50 are interning abroad.
Countries where Miami students and faculty are learning this summer include Australia, Borneo, Costa Rica, Italy, Namibia, Thailand and Zambia.  Those programs number about 60, and another eight programs have Miami students studying away – in other parts of the U.S.
In addition to summer, some students spend a semester or academic year abroad and others take overseas classes during winter term. 
Miami ranks No. 2 in the country among public doctoral universities for undergraduate participation in study abroad, with 42 percent of students studying in a foreign country prior to graduation. Miami ranks No.19 among all universities for total number of students, both graduate and undergraduate, studying abroad.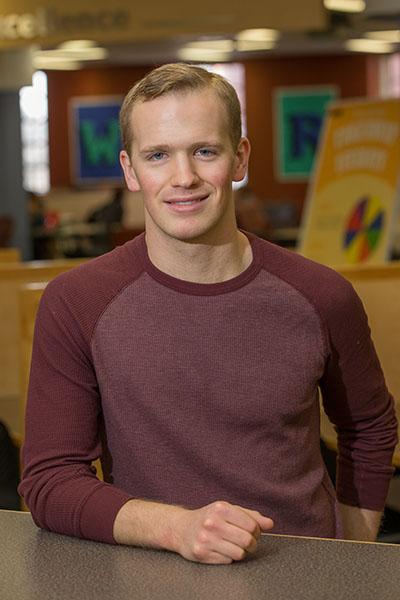 Ethan Wotring will study Arabic in Jordan.
by Ritter Hoy, university news and communications
Miami University senior Ethan Wotring has been awarded a prestigious 2016 Critical Language Scholarship.
He will spend eight weeks studying Arabic at the Jordanian Language Academy in Madaba, Jordan. He leaves Monday, June 13.
The Critical Language Scholarship for intensive languages is a program of the U.S. Department of State, Bureau of Educational and Cultural Affairs. It is part of the government's effort to expand the number of Americans studying and mastering critical foreign languages.
Wotring, an international studies and quantitative economics double major and Arabic minor from Maumee, is also a three-year veteran of the Air National Guard. He will stay with a host family and says he's most excited to be immersed in a different culture.
"It's not only a wonderful opportunity to master a new language, but I get to experience a different culture from the perspective of a native," said Wotring, who also spent two months studying in Jordan during the summer of 2014.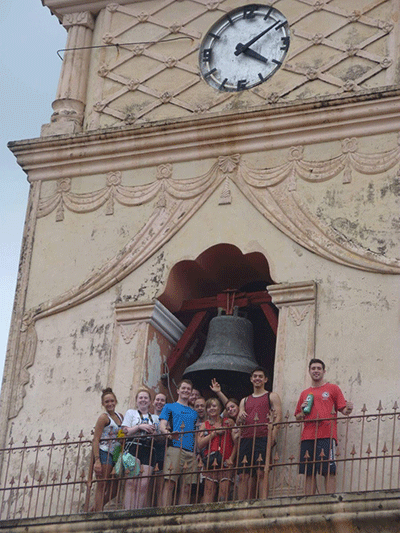 Students in Nicaragua this summer. (Photo by @tm972)
He is one of about 560 undergraduate and graduate students to receive a Critical Language Scholarship. Recipients study in one of 24 locations learning Arabic, Azerbaijani, Bangla, Chinese, Hindi, Korean, Indonesian, Japanese, Persian, Punjabi, Russian, Swahili, Turkish or Urdu.
According to recent census data, Arabic is the language with the fastest rate of growth in American households, with an estimated 1.1 million speakers over the age of five. Use of Arabic increased 29 percent from 2010-2014.
Wotring is the only Miami student to receive a Critical Language Scholarship in 2016. Miami had three recipients in 2009 and one each in 2011, 2013, 2014 and 2015.
Read more about the scholarship.