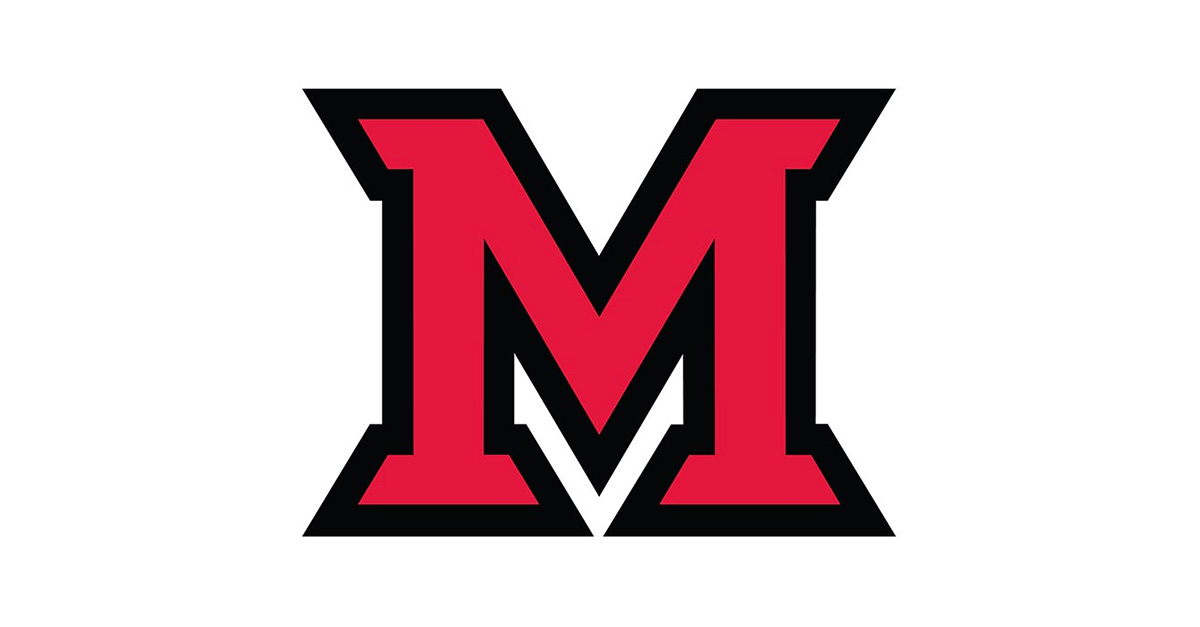 Jun 13, 2016
Evan Bader receives CoSIDA First-Team Academic All-America honors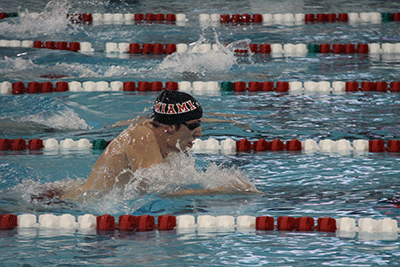 Evan Bader is the seventh at Miami to earn multiple CoSIDA Academic All-America honors.
by Angie Renninger, intercollegiate athletics
Evan Bader, a Miami University swimmer from Oxford, earned First-Team Academic All-America honors from the College Sports Information Directors of America (CoSIDA) in the Men's At-Large classification.
He is the first at Miami to earn first-team distinction in the At-Large category, which includes student-athletes from the sports of fencing, golf, gymnastics, ice hockey, lacrosse, rifle, skiing, swimming, tennis, volleyball, water polo and wrestling on the men's side.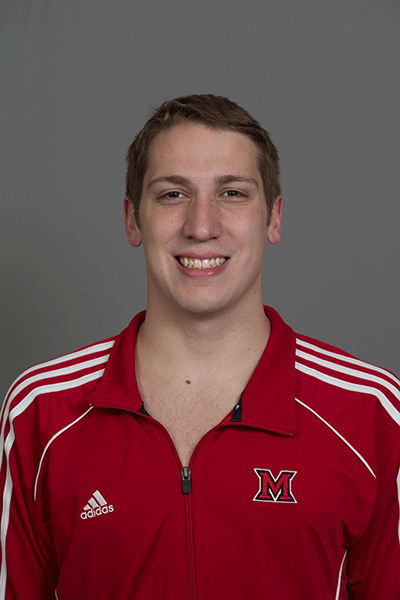 Evan Bader
This is the second CoSIDA Academic All-America honor in Bader's career, making him one of seven Miamians to earn the honor multiple times. Last year, Bader became the first in men's swimming and diving history to receive the award, garnering third-team accolades. He is the 12th individual in Miami athletics to receive CoSIDA First-Team Academic All-America distinction.
Bader has a 3.98 grade-point average and is a double major in chemical engineering and chemistry. He is an Olympic trials qualifier in the 200 breaststroke and owns the Miami records for the 100 and 200 breaststroke as well as the 400 medley relay.
This season, he contributed 48 points at the MAC Championships, placing sixth in the 100 breaststroke, 12th in the 200 breaststroke and 15th in the 200 IM. He also was a part of the fifth-place 200 medley relay at the conference championships.
Additionally, he is a two-time MAC Distinguished Scholar-Athlete Award recipient and a three-time Academic All-MAC selection. Bader is a member of Tau Beta Pi Engineering Honors Fraternity.