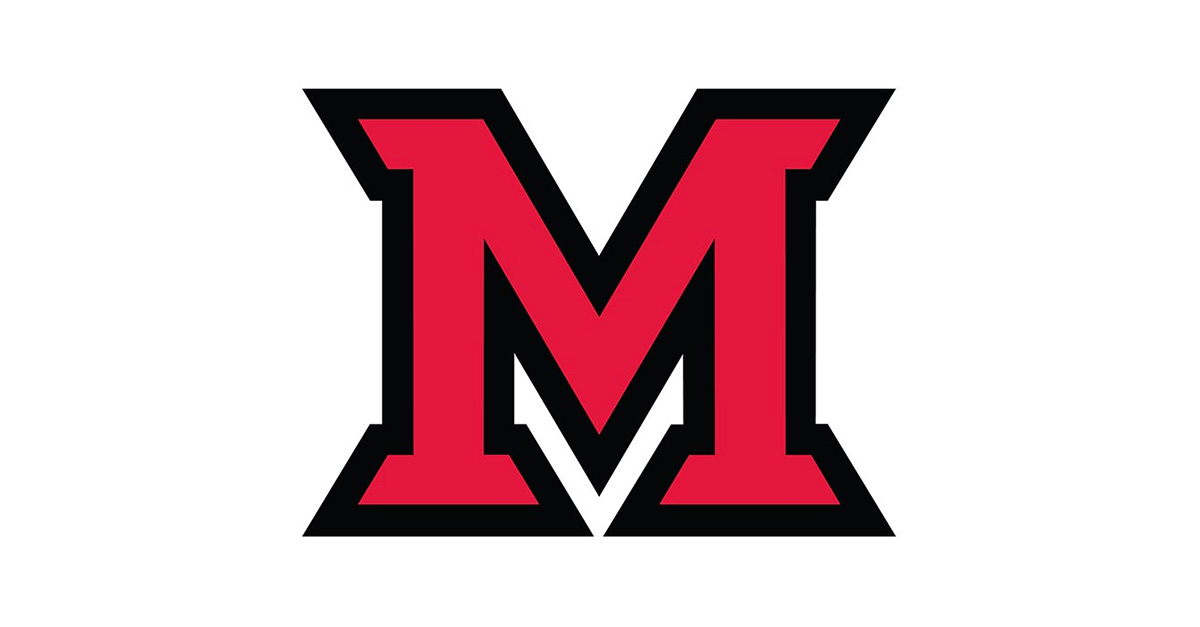 Sep 23, 2016
President Crawford focuses on inclusivity at first board meeting
Miami University trustees welcomed new Miami President Greg Crawford to his first board of trustees meeting Sept. 23.
Crawford, president since July 1, reiterated to the board and audience his commitment to strengthening the university's inclusivity on all campuses and across academic, administrative and co-curricular areas. "I have been passionate about diversity throughout my career. And it was clearly on everyone's minds in spring when (Renate and I) visited," he said.
"I've been on a listening tour since June. I want to hear from everyone, so I've been out about 6 a.m. to meet with some staff, at the Regionals several times, and Renate and I have been to every diversity-related and intercultural event our schedules allow," added Crawford.
He commended campus community members for their work to welcome everyone at Miami, mentioning Unity in the Community, the student-led "Real Talk: Understanding Identities," Project Civility at Miami Middletown and Freedom Summer Dialogues among important events at Miami this month.
Trustees highlighted the caliber of the first-year class that has an average 28.5 ACT score, 15.5 percent diverse members, 7.7 percent international students and 14.5 percent first-generation students.
Trustees congratulated Daryl Baldwin, Myaamia Center director, who yesterday was awarded a MacArthur Fellowship ("genius grant"). Baldwin received a standing ovation.
The trustees approved the issuance of new bonds in the amount of $125 million to be used in the construction or renovation of facility projects as authorized by the board and the refunding of existing series 2007 bonds. The purpose of the refunding is to lower the interest cost on the series 2007 bonds. 
Trustees also approved:
Changing the name of the department of family studies and social work to family science and social work effective Oct. 3.
Designating professor emerita and administrators emerita/emeritus status for several retiring Miami employees.
Naming recommendations of the Committee on Naming of Campus Facilities.
Allocating unrestricted funds to four university divisions, including $50,000 of unrestricted funds to support Miami's pre-law center and $100,000 of carryforward to student affairs.
Updating changes to the board of trustee regulations regarding nominations and committee appointments.
A nominating committee of Steve Wilson, chair, C. Michael Gooden and Diane Perlmutter.