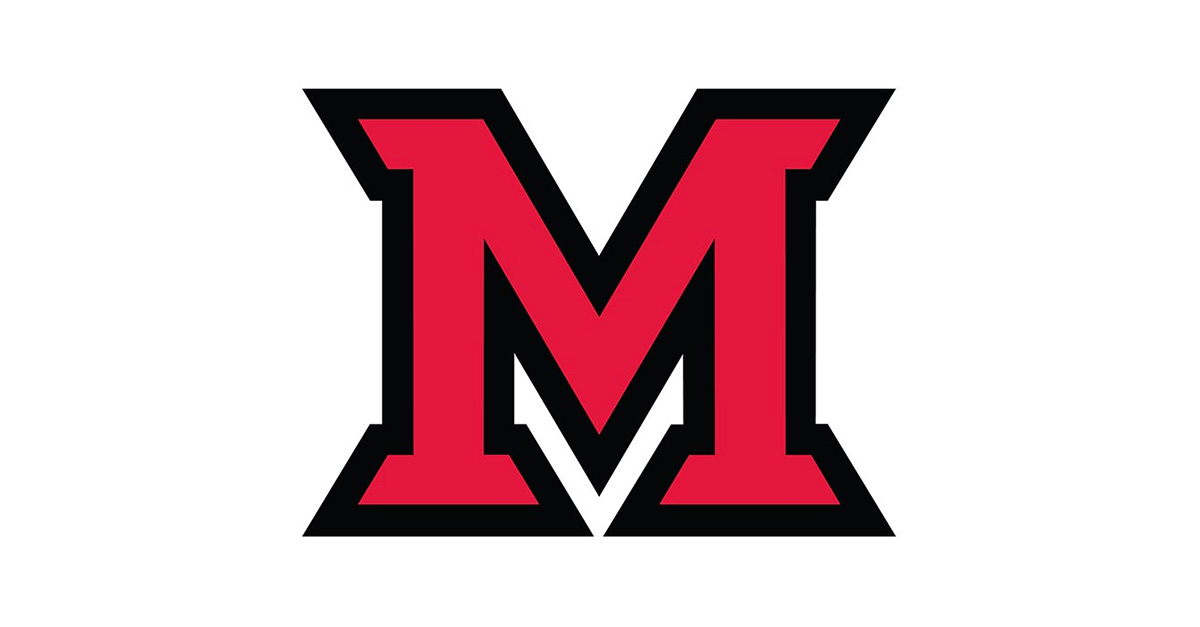 Oct 06, 2016
Miami to open the Miami University-Sanya University American Cultural Center at Sanya University in China this spring
By Margo Kissell, university news and communications

Sanya University is located in the southern province of Hainan, an island in the South China Sea.
Miami University will launch the Miami University-Sanya University American Cultural Center at Sanya University in China in May.
The new center will serve as "a catalyst for sustainable academic collaboration" between the two universities, which have built a strong partnership over the last eight years, said Karla Guinigundo, director of global partnerships for Miami's office of Global Initiatives.
Global Initiatives will administer the center in close collaboration with Sanya, a private university in the southern province of Hainan, located on an island in the South China Sea. Sanya offers 60 undergraduate majors to nearly 20,000 students and is ranked in the top five among 700 private universities in China, Guinigundo said.
Co-principal investigators Thomas Misco and Aimin Wang, along with Guinigundo, applied for and received a $98,662 grant in September from the U.S. Department of State and the U.S. Embassy in Beijing that will help fund the new center over the next two years. It will occupy a 753-square-foot space inside Sanya's new library.
Live-streaming lectures from Miami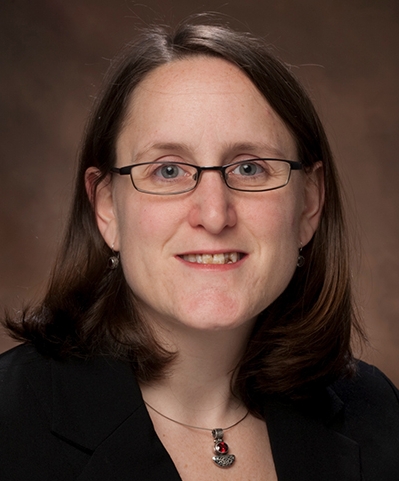 Karla Guinigundo
Miami faculty will conduct 15 live-streamed lectures from the Oxford campus in 2017 and 2018 on topics pertaining to American culture and society. Misco and Wang, senior faculty members in Miami's College of Education, Health and Society, are leading the effort.
Wang, a Chinese native, is a professor of educational psychology who travels to China regularly for teaching and conference presentations.
Misco, professor of social studies education and the Naus Family Endowed Faculty Scholar in the department of teacher education, will kick off the program with an in-person lecture at Sanya in May titled, "Problems and potentialities of democratic citizenship education in the United States."
Misco said he and Wang will be inviting Miami faculty from different divisions and departments to participate in the live-streamed lectures, offering their expertise on various topics including class, race, religion, gender and sexuality.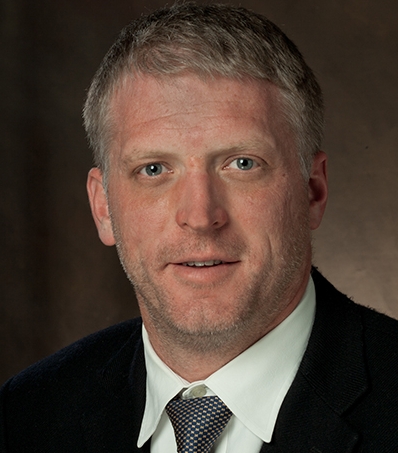 Thomas Misco
"Rather than taking a traditional approach in terms of promoting the United States in the sense of 'Here are all the great things we do,' it takes a more critical perspective and argues 'Here are the things we struggle with,'" he said.
Print and other culturally relevant materials related to each lecture topic will be purchased for the center to be available to Sanya students and faculty as well as K-12 educators and community members in Hainan Province.
Strengthening an eight-year partnership
The Sanya University president's visit to Miami in 2008 initiated the partnership, which was formalized with the signing of a 2014 memorandum of understanding.
Multiple delegations, including at the president and provost level, have visited each campus. Four academic deans from Sanya have visited Miami's College of Education, Health and Society.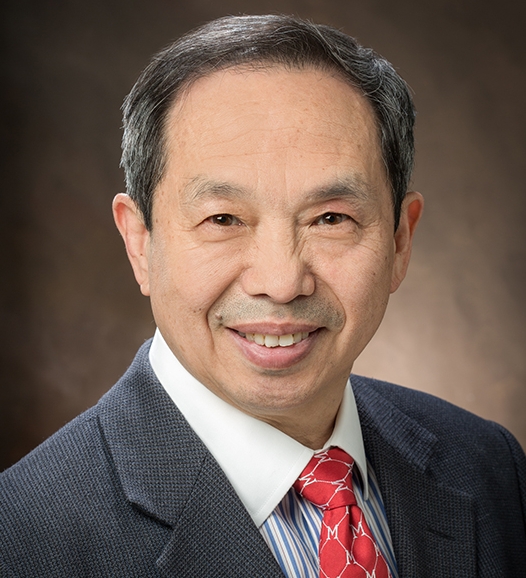 Aimin Wang
Three groups of Miami students also have visited Sanya through their participation in Miami summer study abroad programs, and Sanya students have taken part in a three-week summer program at Miami on the Oxford and Middletown campuses.
Both institutions are committed to sharing costs for the center, estimated to cost Miami $27,745 over the two-year period. Miami will administer the project, equip a Sanya classroom with video conferencing technology and contribute staff time and travel funding.
Misco, Wang and Guinigundo will travel to Sanya in January to finalize infrastructure needs and promote the center in advance of the May launch.