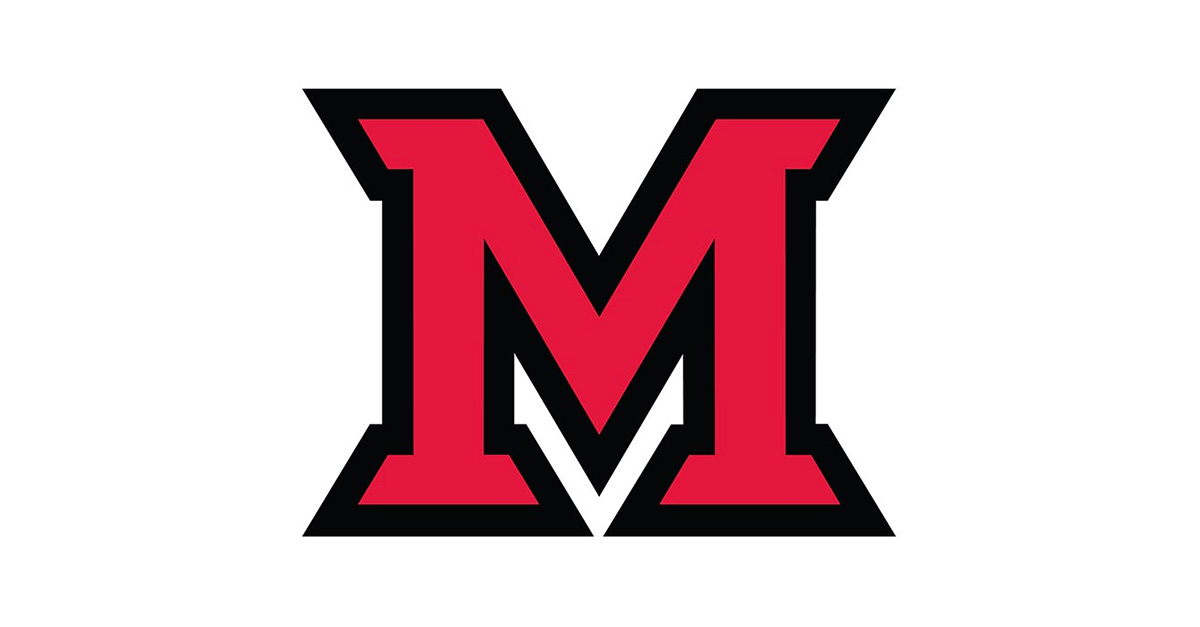 Dec 13, 2016
Miami to award 1,164 diplomas during fall commencement Dec. 16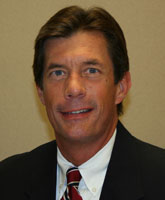 Mark Lacker, 2016 Effective Educator, is the keynote speaker.
Miami University will present 1,164 diplomas during its fall commencement ceremony at 3 p.m. Friday, Dec. 16, in Millett Hall. President Gregory Crawford will preside over the ceremony.
Conferral of diplomas will include 73 associates, 768 bachelor's, 307 master's and 16 doctorates.
Mark Lacker (Miami '79) is the keynote speaker. He is the John W. Altman Clinical Professor of Entrepreneurship and clinical faculty in Miami's Farmer School of Business. He also is the Miami Alumni Association 2016 Effective Educator.
Lacker, who earned his bachelor's degree from Miami and master's from Xavier University, has been with Miami since 2004. He is the 34th recipient of the award, which annually recognizes one faculty or staff member whose impact extends both within and beyond the classroom.
The program will last about 90 minutes. No tickets are necessary. The ceremony will be live-streamed on the web. The link for viewing will be on the commencement website.
All bags will be checked upon entering the arena.
Please plan to leave all nonessential items in your locked vehicle and plan to arrive early. See the commencement website for bag check information.