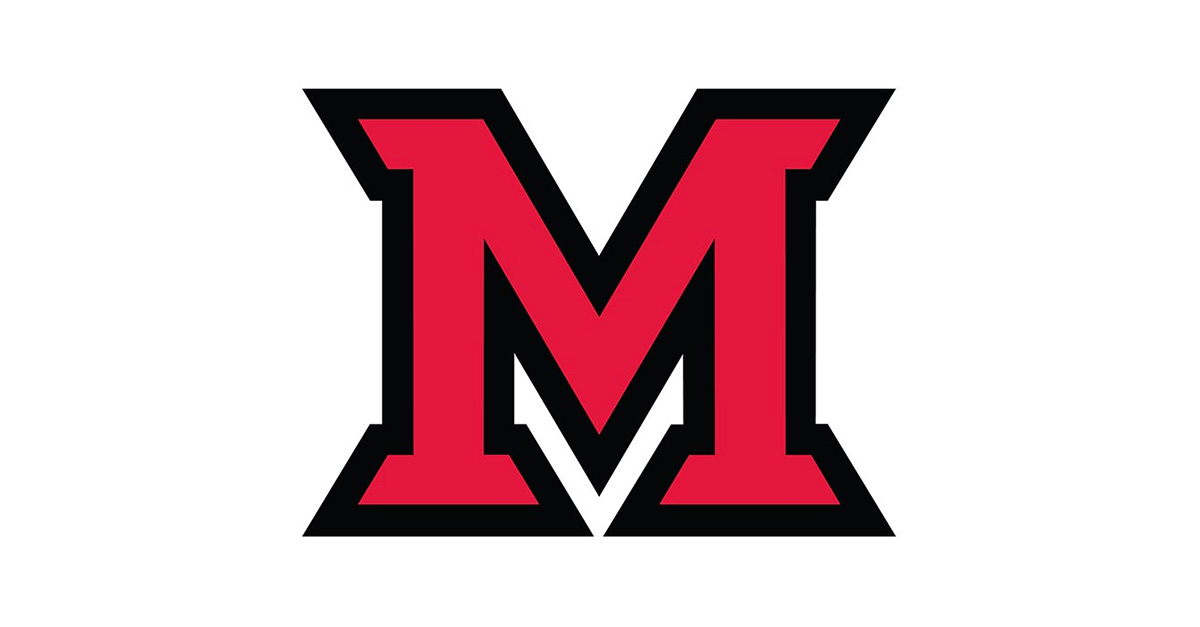 Dec 16, 2016
Miami moves up to No. 25 in Kiplinger's Best College Value list
Miami University moves up to No. 25 in the 2017 list of 100 best values nationwide among in-state public universities by Kiplinger's Personal Finance.
Miami also ranks 33rd on the best out-of-state values nationwide list among public universities.
Miami has placed in the 100 Best Values list every year since Kiplinger began publishing the rankings in 1998. Last year, Miami was No. 50 among in-state public universities.
Kiplinger's quality measures, which are weighted more heavily than cost, include the admission rate, the percentage of students who return for sophomore year, the student-faculty ratio and the four-year graduation rate. Cost criteria include sticker price, financial aid and average debt at graduation. 
Unlike other rankings, which include subjective criteria in their assessments, Kiplinger restricts its analysis to measurable standards of academic quality and affordability. Kiplinger's was the first ranking to focus on value, their core mission.
The complete rankings are now available online at kiplinger.com/links/colleges and will appear in print in the February 2017 issue of Kiplinger's Personal Finance, on newsstands Jan. 3.