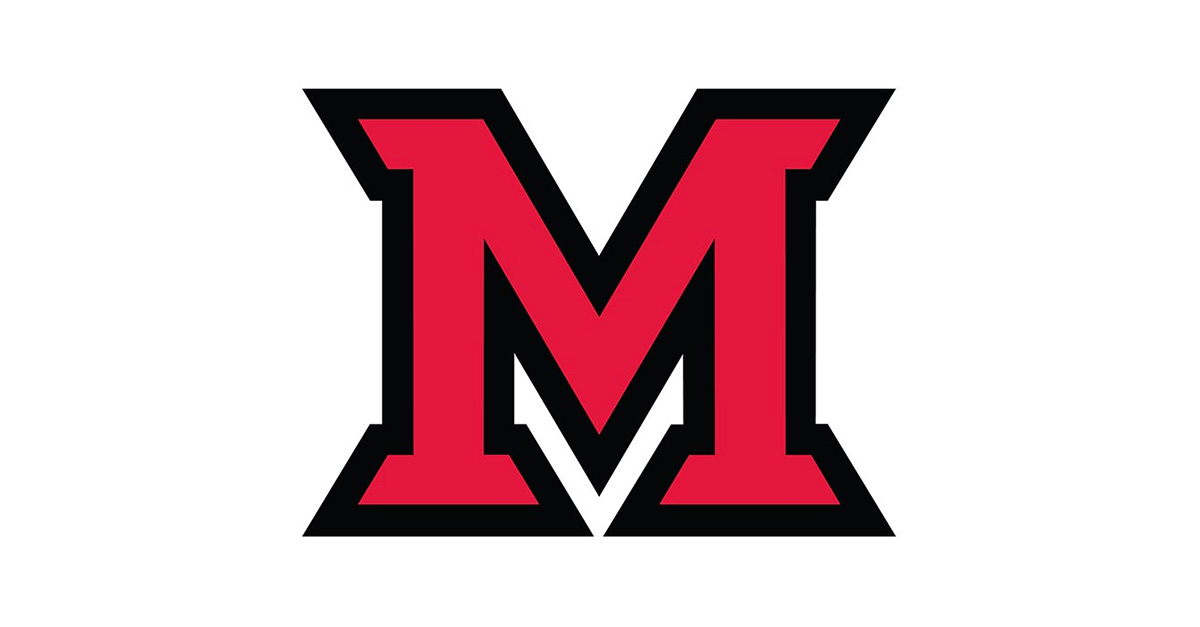 Feb 01, 2017
Creators of "Making a Murderer" featured in Lecture Series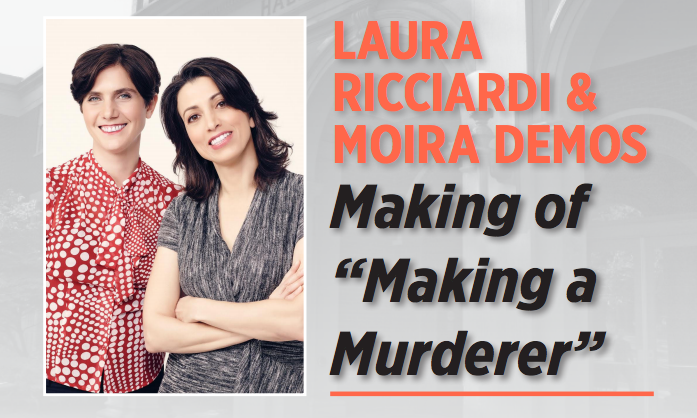 Laura Ricciardi and Moira Demos, the creative duo behind the original Netflix series "Making a Murderer," will present "Making of 'Making a Murderer'" as part of the 2016-2017 Miami University Lecture Series at 7:30 p.m. Monday, Feb. 6, in Hall Auditorium.
Ricciardi and Demos met in 2003 as graduate film students in New York City and started production on the show two years later. They have appeared on "The Late Show with Stephen Colbert," "The Daily Show," and numerous news, radio and television shows around the world to speak about their work.
Previous to Ricciardi's career in film, she earned a bachelor's degree in English and government from Manhattan College and a law degree from New York Law School. After clerking for the U.S. Attorney's Office in Hawaii and then working for the U.S. Department of Justice, she entered the private sector and practiced law in Chicago for four years. 
Demos holds both a bachelor's degree in women and gender studies and an master's degree in film from Columbia University. Prior to attending graduate film school, she was a documentary editor. She also produced and edited the documentary short "Spring in Awe" for which she won best editing at the 2004 Brooklyn International Film Festival.
All lectures are free, but tickets are required. Miami University ID holders can receive a limit of two tickets per Miami ID. Tickets will be available Friday, Feb. 3, for the general public if tickets remain. Tickets may be requested in person at the box office in 129 Campus Avenue Building or by phone at 513-529-3200 for later pickup at the box office or at Hall Auditorium 6:30 p.m. on the evening of the event.
Upcoming lectures
Drew Dudley, "Everyday Leadership: Leading with Lollipops," 7:30 p.m., Monday, March 6, in Wilks Theater
Dudley, founder and chief catalyst of Day One Leadership, has spoken to over 250,000 people on five continents, been featured on The Huffington Post, Radio America, Forbes.com, and TED.com, where his TED talk was voted "one of the 15 most inspirational TED talks of all time" and has been viewed millions of times around the web. TIME recently named the talk one of their "seven speeches that will make you a better leader."
Kareem Abdul-Jabbar, "Beyond Black & White," 7:30 p.m., Monday, April 3, in Hall Auditorium
Abdul-Jabbar is the NBA's all-time leading scorer and a six-time NBA champion. He is also a regular contributing columnist for The Washington Post and TIME where he shares his thoughts on some of the most socially relevant and politically controversial topics facing our nation today.