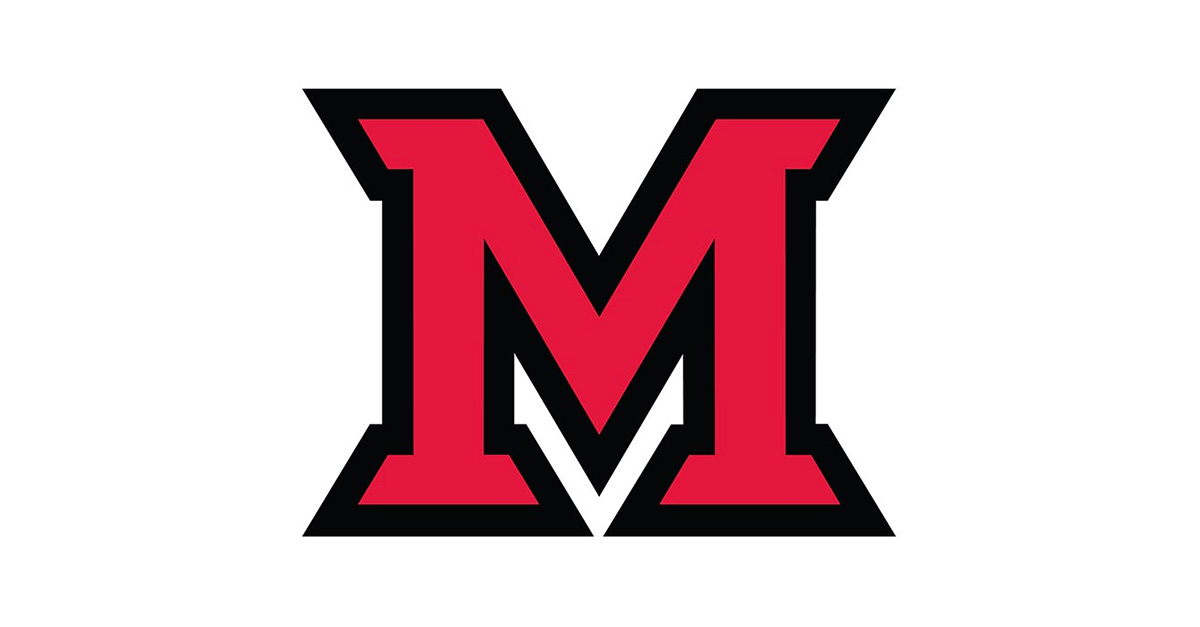 Feb 10, 2017
Miami hosting 16th annual Race, Class, Gender, and Sexuality Symposium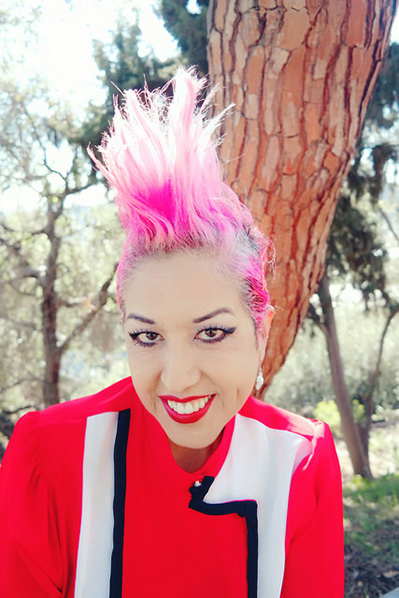 Alice Bag, singer/songwriter, artist, author, educator to speak 4-5 p.m. Friday, Feb. 17.
By Sophie Tran, university news and communications intern
Miami University is hosting the 16th annual Race, Class, Gender, and Sexuality Symposium from 8 a.m.–6 p.m., Friday, Feb. 17, in Dolibois Rooms B and C, Shriver Center.
This year the theme is "Intersectional Analyses of the Arts and Performance," focusing on how race, class, gender and sexuality can be expressed in multifaceted ways through the creative and performing arts.
"Throughout history, we have used the arts to respond to the times, and they are an essential part of our human experience," said Roxanne Ornelas, director of women's, gender and sexuality studies at Miami. "Performance is a way that we creatively respond to our environment and to each other."
The symposium will begin with a continental breakfast reception, followed by paper presentations and performances on topics such as identity and politics; intersections and pedagogy; theater, culture and curriculum; identity and trauma; and performance and identity.
Keynote speaker: Alice Bag
Alice Bag was lead singer and co-founder of the Bags, one of the key bands during the early Hollywood punk rock scene in the late 1970s. She has been featured in the Los Angeles Times, LA Weekly and the Smithsonian exhibit, "American Sabor."
Her self-titled album "Alice Bag," released in 2016, focuses on topics including date rape, spousal abuse, racism, environmental justice and more.
Bag has published two books, including the critically acclaimed 2011 memoir Violence Girl, East LA Rage to Hollywood Stage. It is the story of her upbringing in East LA, her eventual migration to Hollywood and the euphoria and aftermath of the first punk wave. Violence Girl reveals how domestic abuse fueled her desire for female empowerment, and it is now required reading in gender and musicology courses throughout the country. The 2015 self-published Pipe Bomb for the Soul is based on her teaching experiences in post-revolutionary 1980s Nicaragua.
Bag will speak from 4-5 p.m. followed by a closing reception and book signing where some of her books and music will be available for purchase.
The symposium is free and open to the public. It is sponsored by the women's, gender and sexuality studies program in the department of global and intercultural studies. A full schedule of events can be found here.