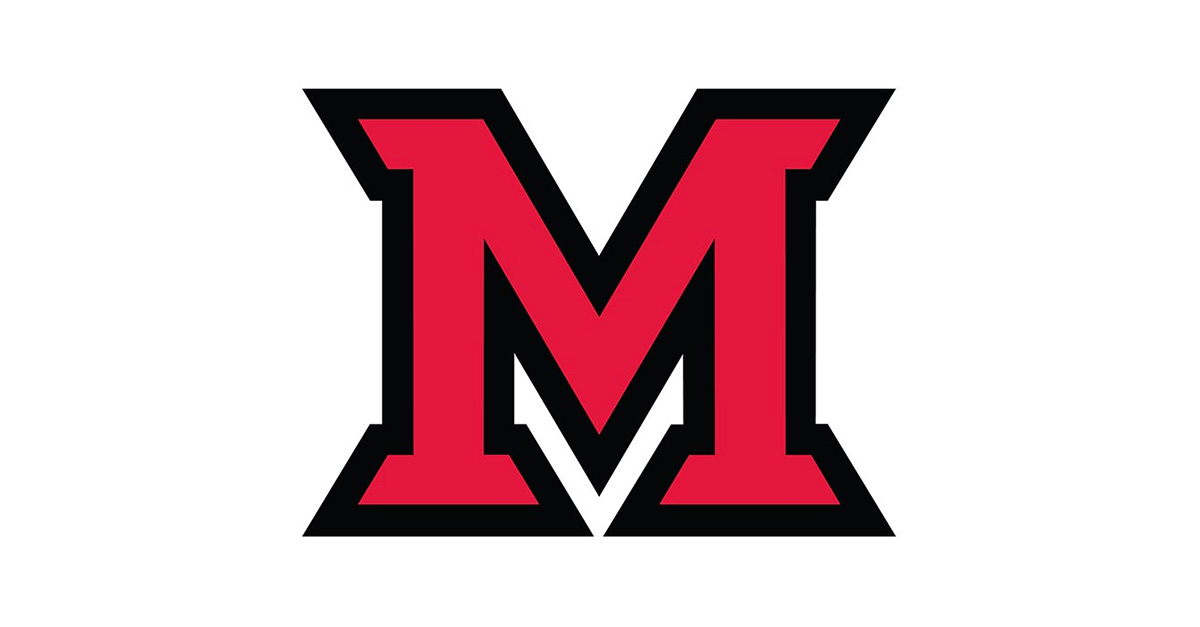 Feb 09, 2017
Applications to Miami surpass 30,000; caliber and diversity also climb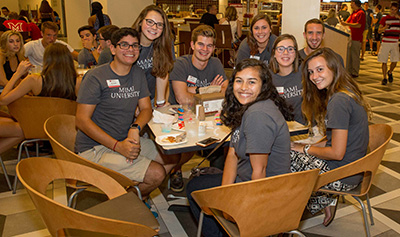 Miami SOULs (Student Undergraduate Orientation Leaders) return to campus early for fall to greet and guide first-year students during Welcome Week as well as during orientation in June.
Records in number, diversity and quality were reached with Miami University's application totals for admission for fall 2017.
As of the final application deadline, 30,009 students had applied for admission, marking the highest number ever received in Miami's history and illustrating six years of continued applicant growth. The academic quality of this year's applicants was also at an all-time high; their average ACT score is 27.7, and their average GPA is 3.74. Last year's applicants averaged 27.6 on the ACT and a 3.72 GPA.
The increase in applications also represents a growth in diversity with the 4,877 applications from domestic students of color representing an all-time high for Miami, an increase of 5.5 percent over last year at this time.
"Miami is a thriving community of top students from around the nation and the globe, and we're honored that this year even more high-achieving, diverse students recognize Miami as a top choice for their college experience," said Susan K. Schaurer, assistant vice president for enrollment management and director of admission. 
Ohio students showed special interest in Miami, with a 7.9 percent rise in in-state applications. International applications tapered following several years of significant growth, with 6.8 percent fewer students applying from other countries than this date last year.
The goal for the first-year class this year is 3,700 students. Students have until May 1 to confirm their college choice.
Miami's "exceptionally strong commitment" to teaching has placed it first or second among public universities for the seventh year in a row in a U.S. News & World Report ranking. Miami is also regularly listed in Kiplinger's Personal Finance magazine, Forbes and the Fiske Guide as among the best quality/best value public colleges in the U.S.
Miami's four-year graduation rate of 65.5 percent ranks 20th among public colleges and universities in the U.S. and first among publics in Ohio. More than 95 percent of Oxford and regional campus 2014-2015 graduates (per surveys and national data) were employed or re-enrolled in school by fall 2015.