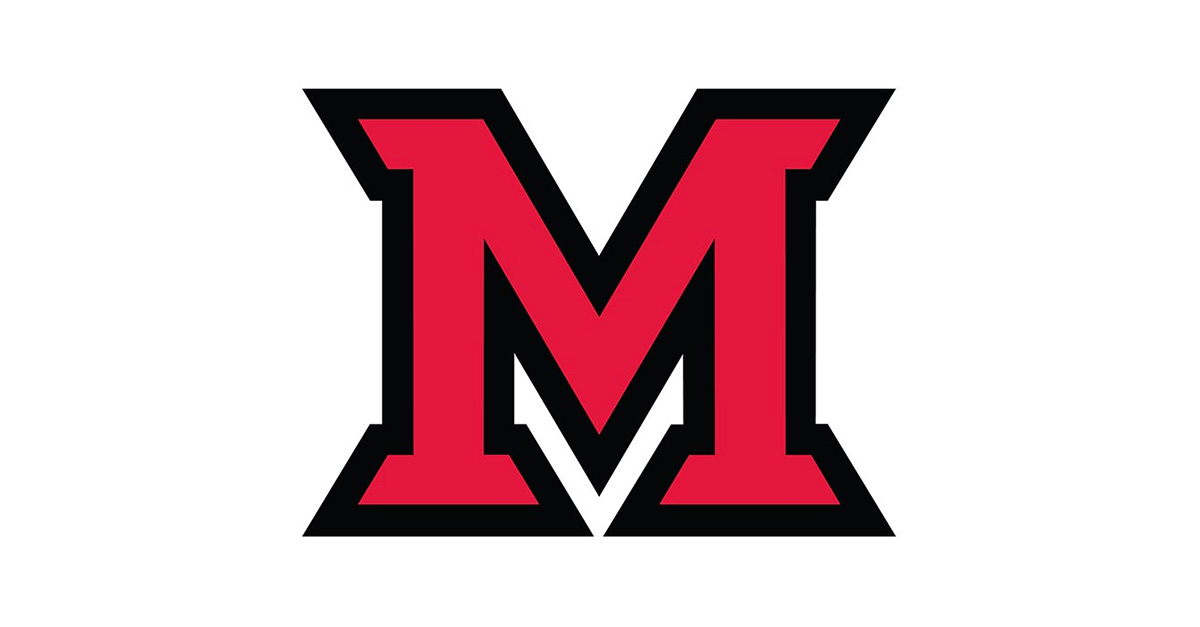 Feb 17, 2017
Miami alumni, friends contribute to record fundraising
By Josh Chapin, assistant director editorial services, university advancement
Alumni and friends of Miami University helped raise a record $92.1 million in gifts and pledges to make calendar year 2016 the best in Miami's history.
Giving increased by 73 percent from 2015, fueled by the $40 million gift from alumni Richard T. "Dick" (Miami '56) and Joyce Farmer (Miami '57) and the Farmer Family Foundation, the largest gift from a single foundation or individual in Miami's 207-year history.
"Our alumni's unwavering commitment to their school continues to drive Miami's fundraising momentum," President Greg Crawford said. "Donor support plays such a crucial role for the university and greatly enriches the experience of our students as it allows us to sustain our position as a top public university."
Highlights from calendar year 2016 include:
$38 million in scholarships were raised for 42 percent of total giving. Halfway into the five-year Miami Promise Scholarship Campaign, the university has raised $67 million toward the $100 million goal.
Alumni gave more than $65 million, 71 percent of total contributions, followed by friends (19 percent), corporations and foundations (7 percent), and parents (3 percent).
Ongoing fundraising initiatives include the Graduating Champions Campaign in support of intercollegiate athletics (ICA). The campaign, the largest in ICA history, has raised more than $60 million toward its $80 million goal.
"The generosity of our donors makes a profound difference for our students," said Tom Herbert, vice president for University Advancement. "It is humbling to see such overwhelming assistance, especially in a record number."