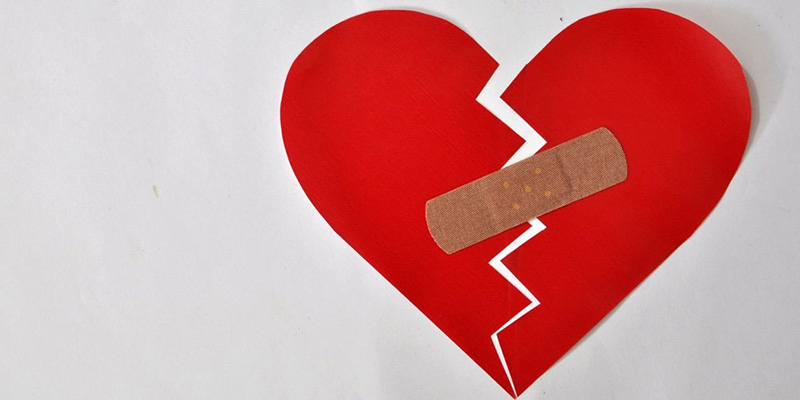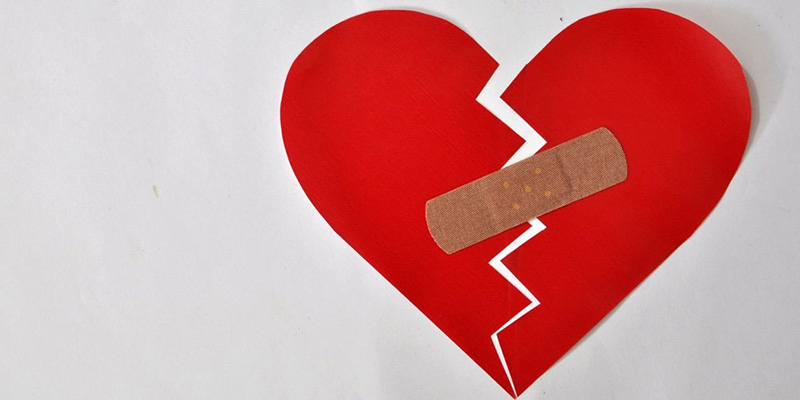 Researcher says regret can teach us a lesson.
Feb 09, 2017
What might have been: A Miami psychologist's research on regret
Miami's Regret Research Lab
Miami University's Regret Lab employs a staff of nine. Amy Summerville, who's the director, graduate student Ryan Walker, two honors thesis students and five undergraduate research assistants.
Researchers examine counterfactual thoughts, the "what might have been" and the emotion of regret.
Summerville said, "As a social psychologist, I'm particularly interested in these thoughts and feelings in normal, everyday life, as well as in how they influence and are influenced by social relationships."
Researchers use both survey and experimental methods in the lab and out in the real world. Studies range from asking participants to describe regrets to measuring reaction time between reading negative stories.
The Regret Lab is currently in its second year of a four-year grant from the National Science Foundation (NSF).
Recent work has included:
• Learning from other people's mistakes and whether it's influenced by social group.
• Why people are motivated to share their regrets.
• The relationship between thinking and feeling in the experience of regret.
• How regret changes with time.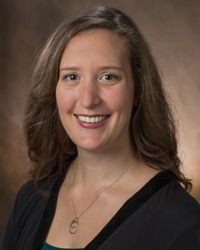 Amy Summerville
By Ritter Hoy, University News and Communications
Valentine's Day is celebrated with flowers, chocolate, heart-shaped pizzas and dinner dates. Unless you're single. Then it's a reminder that Cupid's arrow may have missed the mark.
Amy Summerville, associate professor of psychology and founder of the Miami University Regret Lab says that romance is the most common source of regret in people's lives.
"The 'lonely hearts club' is quite a large group indeed," Summerville said.
Through research done at her Regret Lab, Summerville is focused on understanding when and why people think about "what might have been," and the impact the thoughts have on behavior and emotions.
"Regret is most likely to arise when someone feels he or she could have behaved differently in the past," Summerville explained. "Regret tends to fade quickly, unless it's relevant to ongoing goals."
In situations that have no option, like spending money on necessary car repairs, it's common to feel disappointment and dissatisfaction but not regret.
"Romance feels full of possibility for these 'coulda woulda shouldas',"Summerville said. "We could have talked to that attractive stranger at the bar, might have told our crush how we felt, shouldn't have been so critical of our partner, and so on."
Because romance is an area of life where most people have ongoing goals, romantic regrets tend to be more persistent. A relationship may end in a breakup, but most people expect to love again, Summerville said.
"If you still feel that this area of life has goals you can meet, like romance, it's likely for regret to occur and persist," she added.
So, is it better to have loved and lost than never loved at all?
"In general, it seems that actions (the things we wish we hadn't done) are most regrettable in the short run," Summerville said. "Researchers call it hot regret, and it burns brightly at first but cools quickly."
Things people fail to do, like not chasing "the one who got away," tend to be remembered longer.
But as Valentine's Day approaches and you start to feel regret, don't despair. Regret persists in the face of opportunity because it helps us learn from our mistakes.
"After people think about 'what might have been' they are more likely to recognize and endorse intentions to improve their future outcomes," Summerville explained.
Regret also helps us know how to change in the future. It may be as simple as deciding dating someone who is significantly younger isn't the best way to find a partner who's ready to settle down.
This year's regret may spur next year's romantic dinner for two.