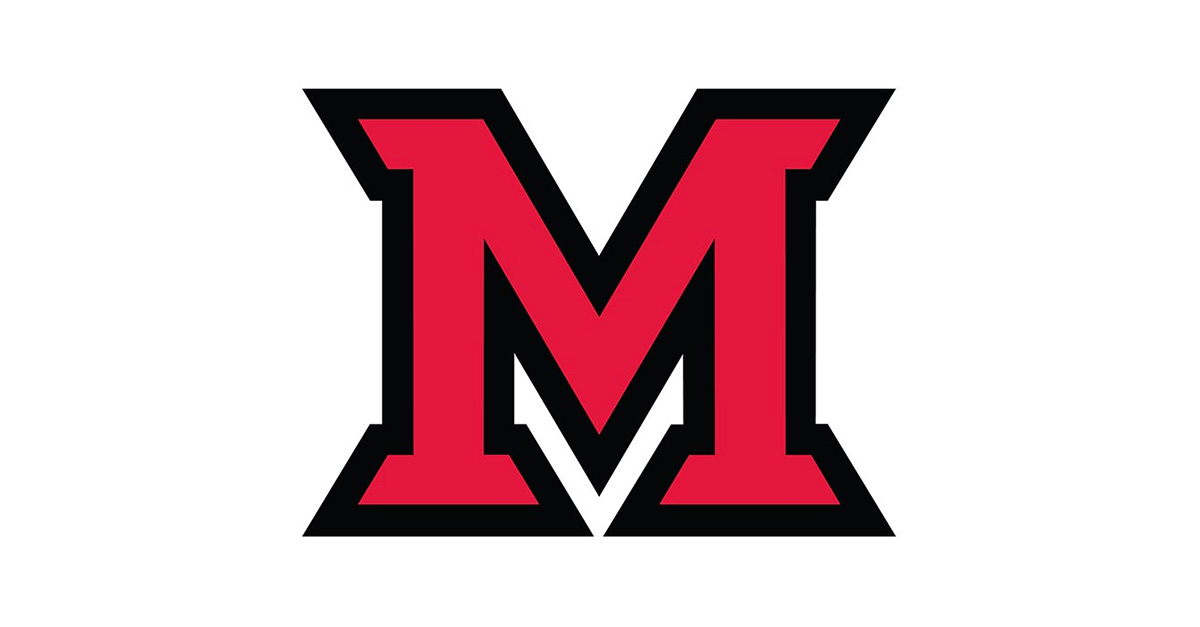 Feb 17, 2017
Trustees approve promotion and tenure for 26 faculty; President addresses high-risk drinking
Miami University's board of trustees approved the promotion and/or tenure of 26 faculty members at its Feb. 17 meeting. The actions take effect July 1.
The promotion and tenure process at Miami University involves a comprehensive review by external peers and internal reviews by the department, the division, the university promotion and tenure committee, the provost and the president. "The faculty recommended to the board for promotion and tenure are outstanding teacher-scholars. They have achieved national recognition in their disciplines and they are committed to promoting a vibrant learning and discovery environment for all of our students," said Provost Phyllis Callahan, who introduced some of the awarded faculty at the meeting.
See the list of those receiving tenure and/or promotion.
Applications
Trustees received a report that said Miami's Oxford campus again broke a record for first-year applications for admission, receiving more than 30,000 applications for fall 2017. The diversity and academic quality of this year's applicants were at all-time highs: their average ACT score is 27.7, and their average GPA is 3.74. Nearly 4,880 domestic students of color applied, an increase of 5.5 percent over a year ago.
President's Update Addresses Alcohol Overuse
Miami President Greg Crawford updated the board on programs in place to address student alcohol misuse, including Miami's Good Samaritan policy and Step Up! bystander intervention training, plus new and upcoming initiatives.
"Harmful and underage drinking is a concern I share with many university presidents across the country. Its consequences are so severe, and the problem is so persistent, that it has become a significant national public health issue. Although most college students do not binge drink, the visible minority is costing us much more than extensive campus and community time and resources – it is costing young lives," Crawford said.
Crawford cited data from the National Institute on Alcohol Abuse and Alcoholism showing that more than 1,800 college students each year die from alcohol-related incidents, the equivalent of five per day. "In the last three months, three universities, including Miami, have had a tragic student death linked to high-risk drinking," he said, adding that alcohol is also a factor in most other health and behavior challenges faced on college campuses.
Crawford said that the Miami community was heartbroken over the loss of freshman Erica Buschick last month and expressed dismay that such high-risk drinking behaviors continued last week and resulted in transports to the hospital.
"As a president, I'm disappointed and even angry. As a father, I'm concerned and devastated. As a leader, I'm determined to do something about it," he said.
Crawford said that among new actions this year, Miami placed birth dates on student ID cards to counteract the use of fake IDs, held a virtual town hall last week for more than 200 parents on the topic of student alcohol abuse, and on March 9 and 10 will host an expert on alcohol and drug abuse who contributed to NIAAA's College AIM Matrix to assess Miami's programs. The university and the city of Oxford are also working together to help train uptown vendors and taxi drivers to recognize alcohol poisoning.
Last Friday, Crawford joined student affairs leaders in a frank discussion with all fraternity and sorority leaders and afterward rode with Miami University police during their late-night and early-morning rounds.
"Everything is on the table," he said. "I am reviewing all of our programs and initiatives and those of other universities to see what's working, what's not, and how we can break through to students. Many alumni, students and employees have reached out to me, eager to help, and I am grateful.
"We are committed to doing everything we can to ensure the health and well-being of our students, but to make a difference it will take everyone, including university employees, community members, alumni and parents, who are absolutely instrumental in this fight," he said. "But most importantly, students must step up and make responsible choices. They do not have to join in their peers' bad behavior.
"As the top public institution in the country for undergraduate teaching, Miami is focused intently on academics, character and personal responsibility. Our current students and those that choose Miami need to share these values."
For more about university programs and resources in place, visit www.MiamiOH.edu/alcoholresources.
In other actions, trustees approved:
The award of contract for the Pearson Hall Phase One Renovation project with a total project budget not to exceed $32,630,000.
The award of contract for the preconstruction phase of the MacCracken and Richard Halls Renovation project, including planning, design, estimating, and all related preconstruction services necessary to prepare the Guaranteed Maximum Price, for a budget not to exceed $3,750,000.
The award of contract for the Minnich and Scott Halls Renovation project with a total project budget not to exceed $55,000,000.
Granting emerita/emeritus status for certain retiring faculty and staff.
Recommendations by the Committee on Naming.
Trustees issued a resolution of congratulation and thanks to Steve Wilson, whose tenure as a Miami trustee ended with him being appointed to serve as Ohio senator for the 7th District last month.