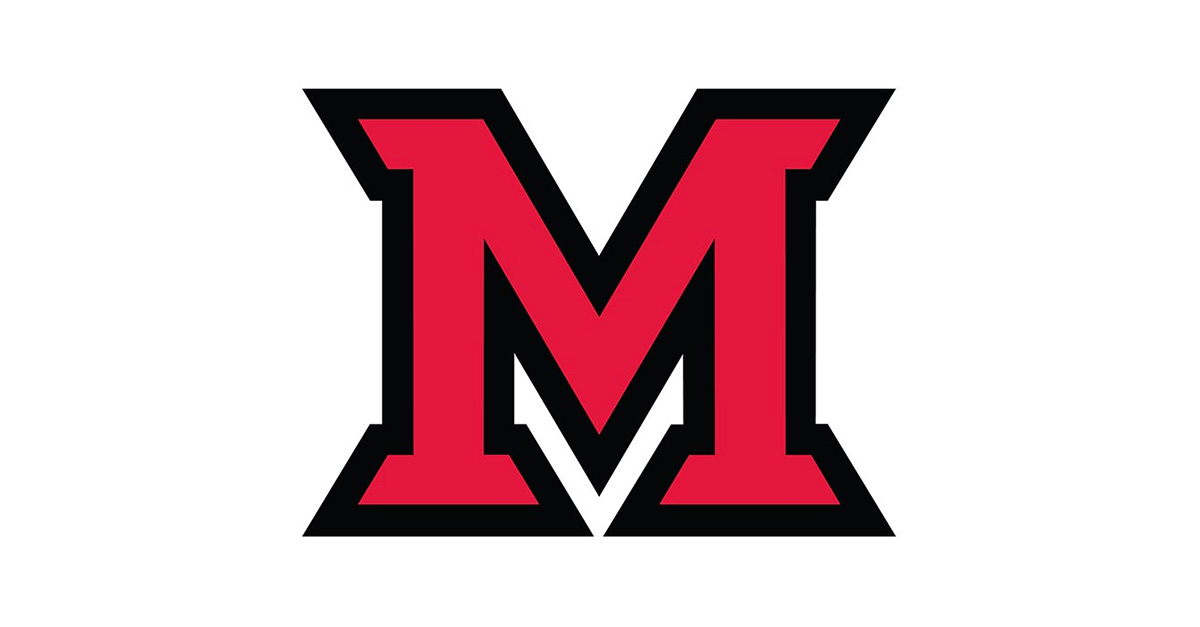 Mar 27, 2017
Lecture Series: Kareem Abdul-Jabbar "Beyond Black and White"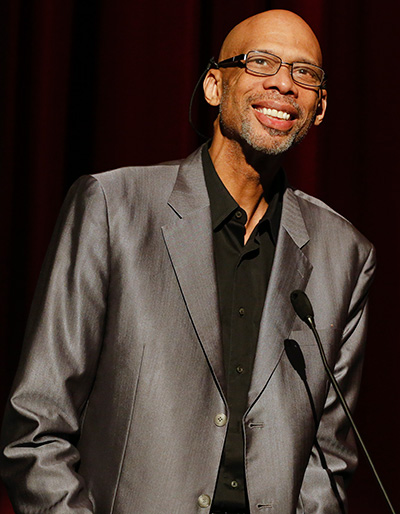 Kareem Abdul-Jabbar
Kareem Abdul-Jabbar, the NBA's all-time leading scorer and a six-time NBA champion, will present "Beyond Black and White" at 7:30 p.m. Monday, April 3, in Hall Auditorium.
His new book, Writings on the Wall - Searching for a New Equality Beyond Black and White, was released last fall and offers his personal perspectives on political issues facing America today.
Abdul-Jabbar is also a regular contributing columnist for The Washington Post and TIME magazine, where he writes about some of the socially relevant and politically controversial topics facing our nation today.
In late 2015, the HBO Sports documentary "Kareem: Minority of One," debuted as HBO's most watched and highest rated sports documentary of all time.
Currently Abdul-Jabbar serves as the chairman of his Skyhook Foundation whose mission is to "Give Kids a Shot That Can't Be Blocked" by bringing educational STEM opportunities to underserved communities through innovative outdoor environmental learning.
His next book, Coach Wooden and Me – our 50-year Friendship On and Off the Court, will be a memoir and is set to debut in June.
Ticket information
A free ticket is required to attend this lecture. Tickets are available to Miami University ID holders (students, faculty, staff) at 8 a.m. Wednesday, March 29, with a limit of two tickets maximum per Miami ID.
Miami ID holders may request tickets in person at the box office in 129 Campus Avenue Building or by phone at 513-529-3200 for later pickup at the box office or at Hall Auditorium on the evening of the event at 6:30 p.m.
Tickets for the general public, if remaining, are available at 8 a.m. on Friday, March 31, with a limit of two per request, either in person or by phone as above.
Individuals without tickets may arrive at 6:30 p.m. at Hall Auditorium and wait in line for available, unfilled seats. Any seats not filled by 7:20 p.m. will be given to those in line. The lecture will be followed by a question and answer session and reception.