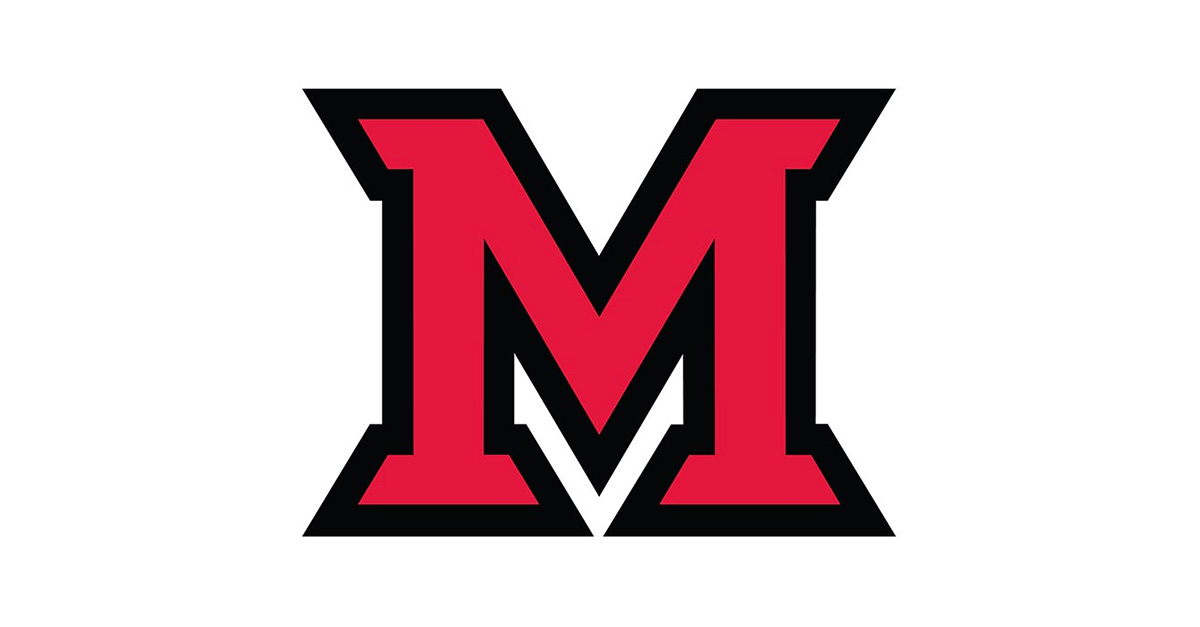 Apr 05, 2017
Miami ranked among top "big" colleges for four-year graduation rates
Miami University ranks 15th out of 37 "big" colleges (15,000 or more students) with the best four-year graduation rates by StartClass, an education research site. The list includes public and private universities and colleges.
StartClass used 2015 data from the National Center for Education Statistics Integrated Postsecondary Education Data System. It ranked large colleges by their undergraduate four-year graduation rates. Miami's rate reported in 2015 was 68.3 percent.
Miami was also awarded a "smart rating" of 90.28, which accounts for factors of academic excellence including student-faculty ratio; affordability; a compilation of college rankings from large publications; admissions selectivity; and career readiness (determined mostly by salaries of the school's alumni).
Miami's retention rate of 92 percent ranks it among the best in the nation for students returning for their sophomore year.
Only colleges with a four-year graduation rate greater than 50 percent were included. Of the 37 schools on this list, only three have four-year graduation rates at or above 80 percent, and none exceed 90 percent, says StartClass.
Miami's four-year graduation rate is first among publics in Ohio.
The national average four-year graduation rate is 40 percent overall and 34 percent for public schools.