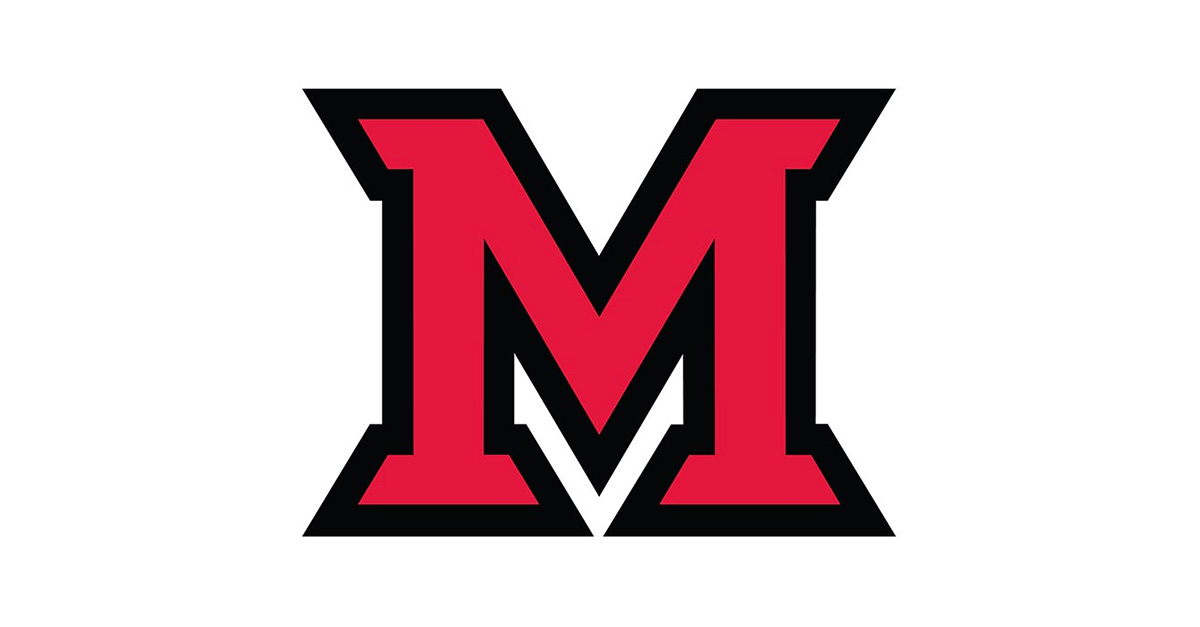 Apr 19, 2017
Janus Forum, rescheduled for April 27, to feature Heather Mac Donald and Martin O'Malley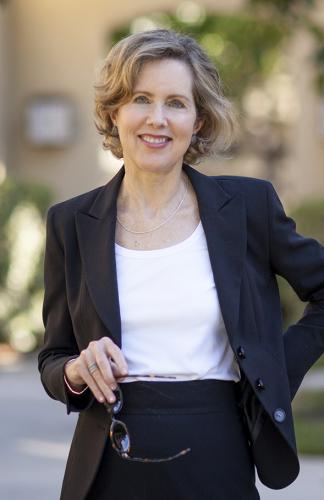 Heather Mac Donald
By Jason Barone, CAS director of communications
The Janus Forum returns to Miami's Oxford campus on April 27, with Heather Mac Donald and Martin O'Malley discussing their views on the topic, "Can Both Black and Blue Lives Matter?"
Mac Donald and O'Malley both have had direct experience with the criminal justice system and race relations in America. They will each take the stage at 6 p.m. in the Taylor Auditorium at the Farmer School of Business, where they will present their views and engage in an interactive discussion to be moderated by Sara Rosomoff, economics major. O'Malley replaces filmmaker Dawn Porter, who regretfully needed to cancel her appearance last month.
The Janus Forum is free and open to the public, though seats are limited. A reception with the two guests will follow in the Farmer School's Forsythe Commons.
Mac Donald has a J.D. from Stanford University and is the Thomas W. Smith Fellow at the Manhattan Institute, a contributing editor of City Journal, and author of numerous articles in such publications as The Wall Street Journal, The Washington Post, The New York Times, Los Angeles Times, New Republic, and The New Criterion. Her recent book, The War on Cops, "warns that raced-based attacks on the criminal justice system, from the White House on down, are eroding the authority of law and putting lives at risk."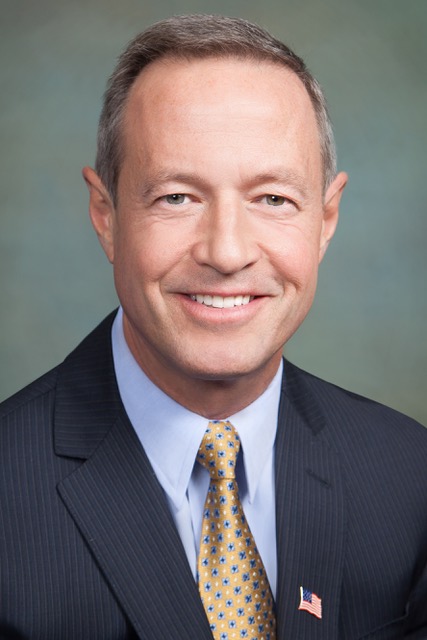 Martin O'Malley
O'Malley was a Democratic candidate for president in 2016. He is a former governor of Maryland (2007-2015) who signed marriage equality into law, abolished the death penalty, and passed the DREAM Act to expand the opportunity of a college education to more local students. He is also a former mayor of Baltimore (1999-2007) who was named "one of America's top five big city mayors" by Time for his work in greatly reducing crime and promoting investments in one of America's largest cities.
"We're very pleased to bring the Janus Forum back this spring, with Heather Mac Donald and Martin O'Malley tackling a timely and critically important topic that merits vigorous discussion," said Patrick J. Haney, professor and chair of the department of political science. "Their individual experiences with race relations and criminal justice give the audience a unique opportunity to gain valuable new insights and perspectives."
Audience members are invited to tweet their questions and comments during the event at #janusmiamioh.
Held every fall and spring semester, the Janus Forum is sponsored by The Thomas W. Smith Institute for Political Economy and Miami's department of political science. It is made possible through the generous support of The Thomas W. Smith (Miami '50) Foundation.
For more information, contact Ruben Garza, Janus Forum program coordinator, at garzarc@MiamiOH.edu or visit the Janus Forum website.