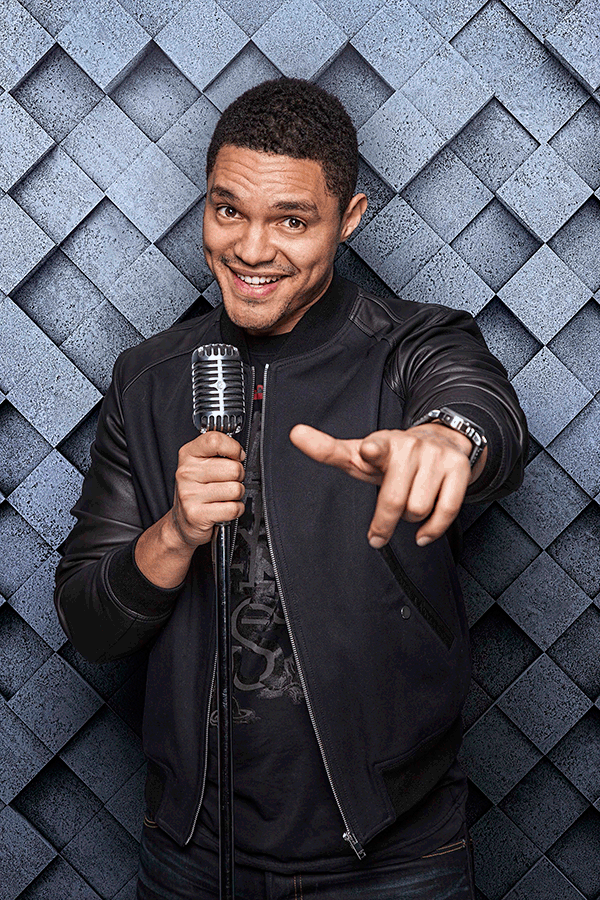 May 01, 2017
Trevor Noah, host of Comedy Central's "The Daily Show," to perform during Family Weekend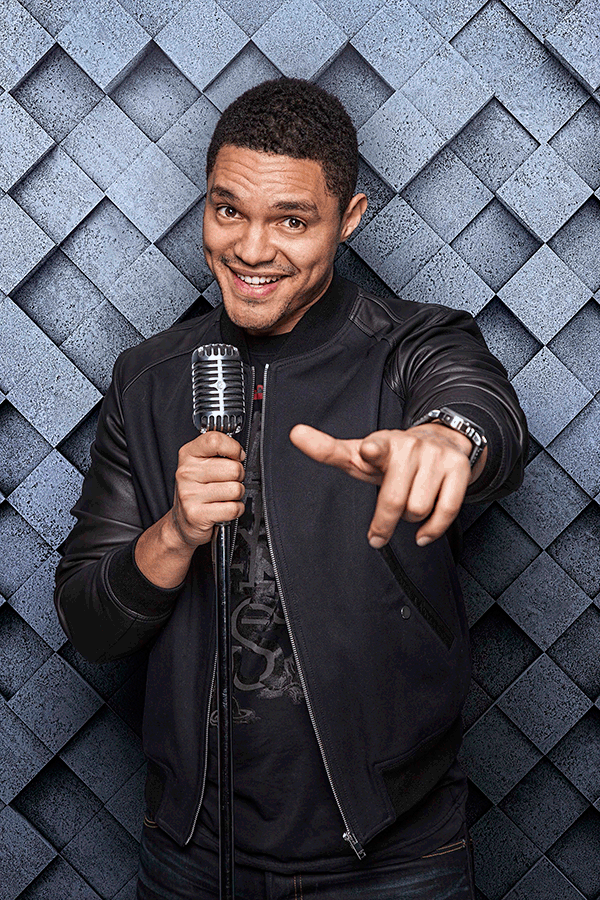 Trevor Noah brings his stand-up comedy show to Miami. Tickets go on sale May 31.
Trevor Noah, the host of Comedy Central's award-winning "The Daily Show," and New York Times best-selling author brings his stand up to Family Weekend at 8:30 p.m. Saturday, Oct. 7, at Millet Hall. All seats are $45 (plus any additional service fees). Tickets will go on sale at 10 a.m., EST Wednesday, May 31.
Noah's success has spanned to sold out shows over 5 continents. He joined "The Daily Show with Jon Stewart" in 2014 as a contributor, then was named its host in 2015. This year "The Daily Show" has been nominated for a Writers Guild Award in the comedy/variety series category.
Noah's ninth comedy special, "Afraid of the Dark," debuted in February 2017 on Netflix. Last year, Noah debuted his one-hour stand-up special, "Trevor Noah: Lost in Translation," on Comedy Central. His Showtime comedy special, "Trevor Noah: African America" premiered in 2013.
Noah hosted numerous television shows there including South Africa's music, television and film awards and two seasons of his own late night talk show, "Tonight with Trevor Noah." He was nominated for "Personality of the Year" at the 2014 and 2015 MTV Africa Music Awards and won the award in 2015.
Born in South Africa to a black South African mother and a white European father, Noah was the subject of David Paul Meyer's award-winning documentary film "You Laugh But It's True," which tells the story of his remarkable career in post-apartheid South Africa.
In November, he released his first book, Born a Crime: Stories from a South African Childhood, which was a New York Times best-seller. His performance on the Born a Crime audiobook was Audible's highest rated audiobook of 2016 and has remained one of the top selling titles on Audible since its release. The memoir also recently received two NAACP Image Awards, one for outstanding literary work by a debut author and another for outstanding literary work in the biography/autobiography category.
The event is sponsored by the Performing Arts Series and Miami Activities & Programming. Tickets will be available at www.MiamiOH.edu/FamilyWeekend, 513-529-3200 and at the Miami Box Office, 129 Campus Avenue Building, 301 S. Campus Ave., Oxford beginning 10 a.m. May 31.