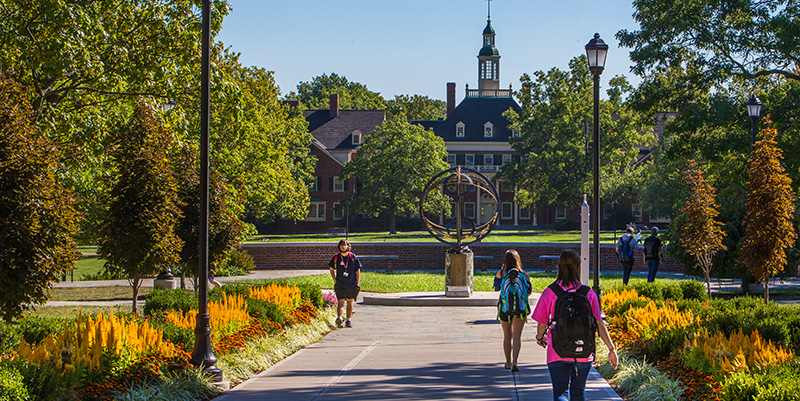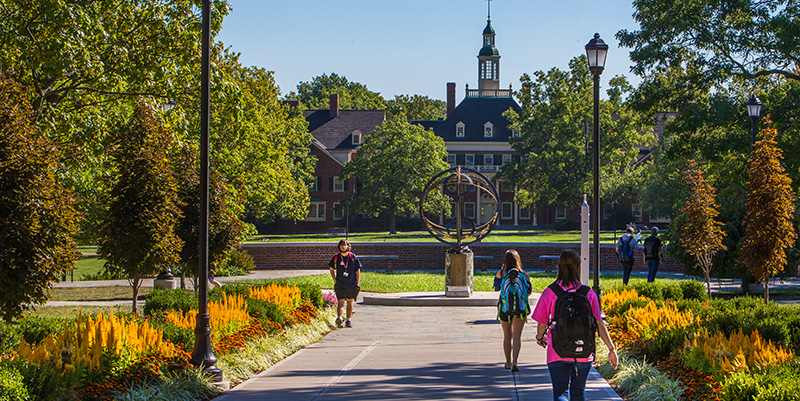 Miami ranks No. 45 on Forbes' Top 50 Public Colleges in America.
Aug 07, 2017
Forbes places Miami among the Top 50 Public Colleges in America
By Carole Johnson, university news and communications
Miami University is one of the Top 50 Public Colleges in America, according to Forbes' latest rankings.
In Forbes' newly released 10th annual ranking of America's Top Colleges, Miami placed No. 45 among public universities nationally and No. 170 among private and public nationally.
In Ohio, Miami is ranked No. 2 among public schools.
Forbes rated colleges in the following categories: quality academics, on-time graduation, best return on investment and low student debt, high earning potential and career success. Miami consistently ranks high in these areas among many independent surveys and national lists.
Quality academics:
Miami is No. 1 among public universities in the nation for its exceptionally strong commitment to undergraduate teaching as cited in the 2017 U.S. News & World Report rankings.
Miami faculty perform significant, socially impactful research ranging from seeking cures for pancreatic cancer to neuroscience studies.
Miami has three Ohio Centers of Excellence: The Center for Structural Biology and Metabonomics, the Institute for Entrepreneurship and the Scripps Gerontology Center.
Miami is ranked No. 1 among public doctoral universities nationwide for students studying abroad.
On-time graduation:
With most students graduating in four years, Miami's 4-year graduation rate of 65.5 percent ranks 21st among public colleges and universities in the U.S. and No. 1 among publics in Ohio.
Miami's retention rate of 92 percent ranks it among the best in the nation for students returning for their sophomore year.
Best return on education investment and low student debt:
High earning potential and career success:
96 percent of 2015-2016 Miami graduates (per surveys and national data) were employed or furthering their education by fall 2016.
60 percent of newly employed alumni were earning between $40,000 and $69,999 in their first year.
Nearly twice as many employers recruit at Miami compared to other universities of similar size.
Follow @MiamiOHNews on Twitter.