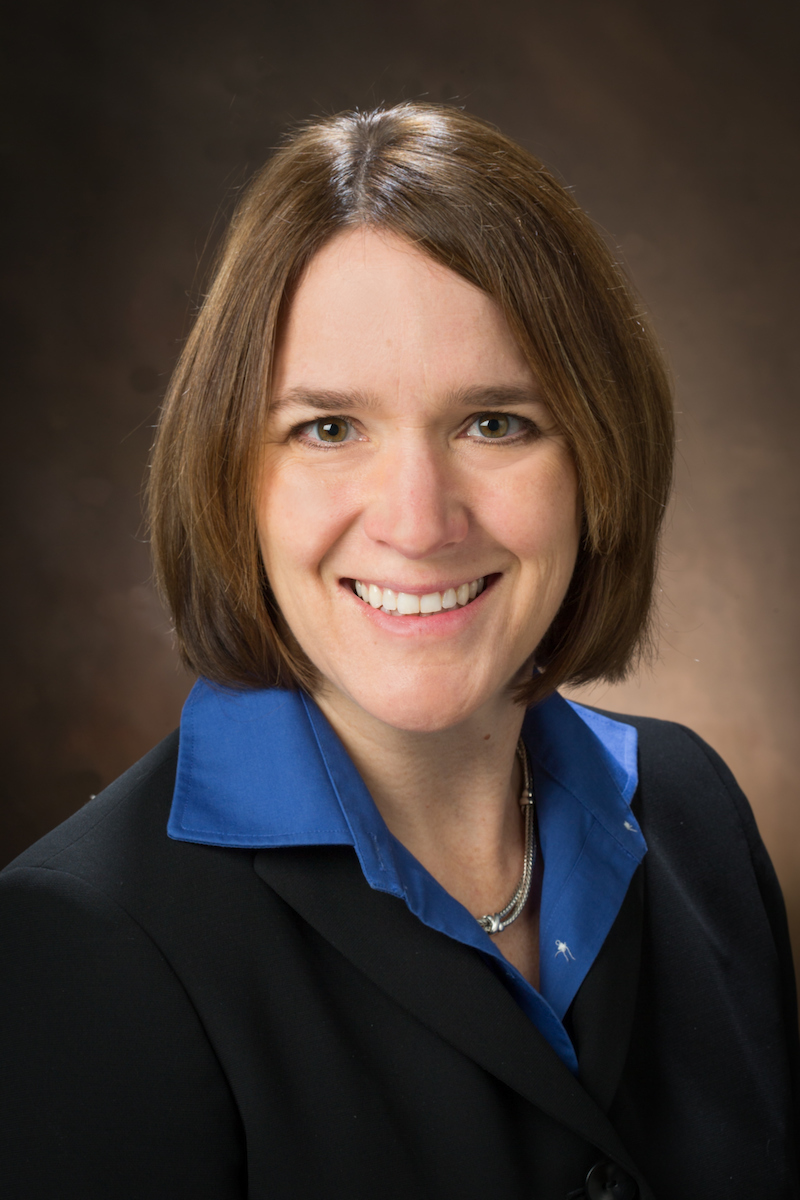 Sep 07, 2017
Miami professor testifies on Capitol Hill about evolution of the health insurance system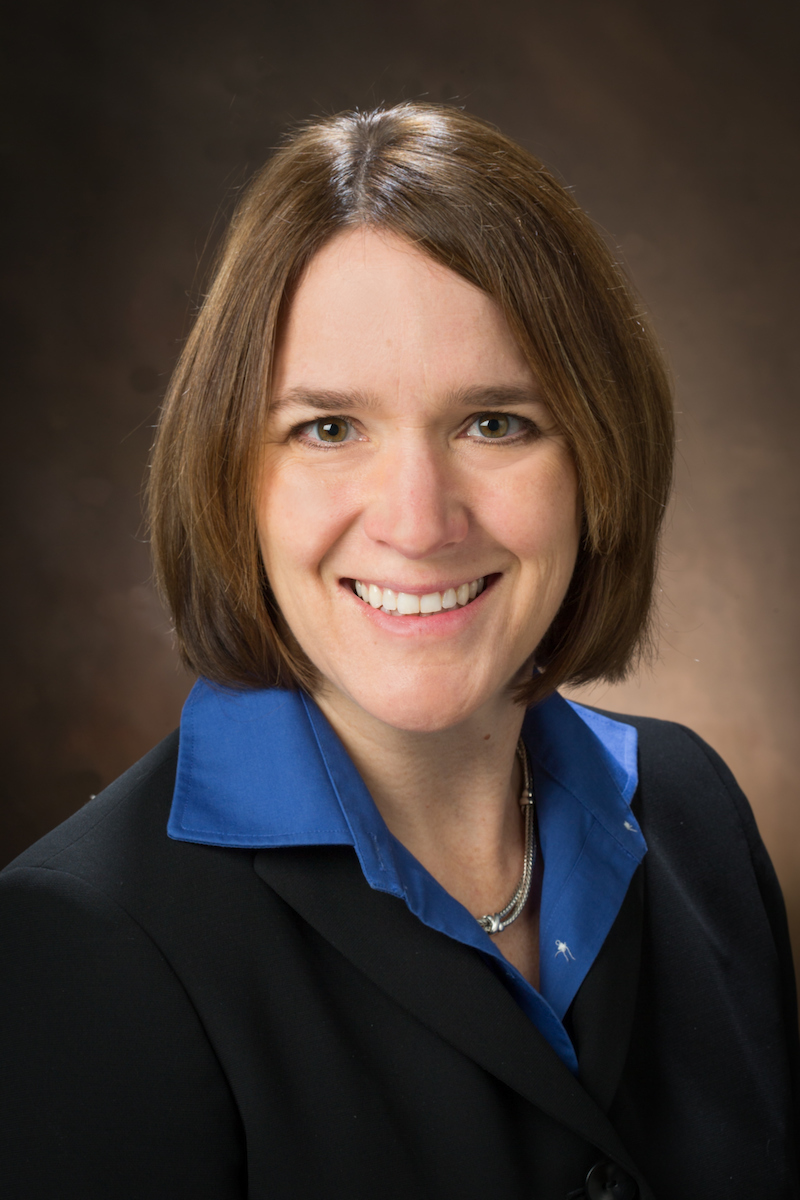 Melissa Thomasson
By Margo Kissell, university news and communications
Melissa Thomasson, the Julian Lange Professor of Economics at Miami University, testified on Capitol Hill Wednesday, Sept. 6, about the evolution of the health insurance market in the United States and its effect on health care costs.

Thomasson testified before the U.S. Senate Committee on Homeland Security & Governmental Affairs during a hearing titled "The History and Current Reality of the U.S. Health Care System."

"In an environment where the overall share of health care spending as a percent of GDP has more than tripled, from five percent in 1960 to roughly 18 percent today, understanding the evolution of health insurance is crucial to developing effective policies that improve health care access and quality, and that constrain cost growth," she said in her written testimony.

Thomasson touched on why the United States has an employment-based system of health insurance, how the system leads to rising health care costs and how the past can inform present health care policy.

Watch the committee's session online. Thomasson appears beginning at 39:50.