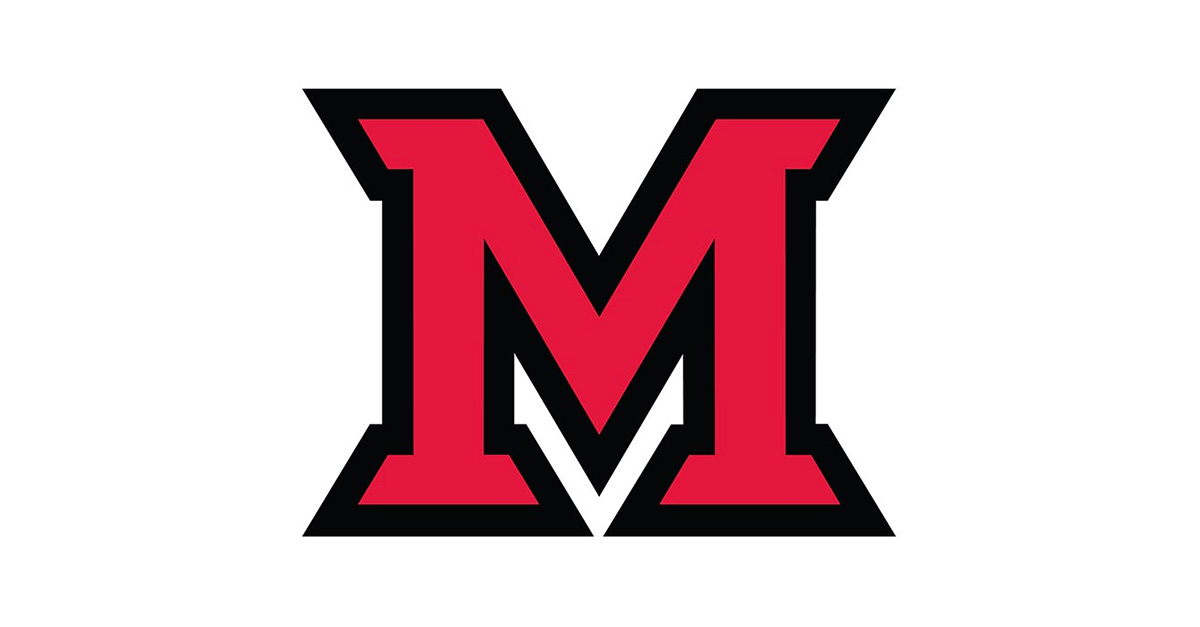 Nov 13, 2017
Miami's President Crawford a founding member of Presidents' Circle of CEO Action for Diversity and Inclusion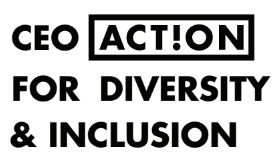 Miami University President Gregory Crawford is participating in the full CEO Action for Diversity & Inclusion™ group and with a newly formed group for higher education presidents.
Since Crawford joined the coalition last July, the group of CEOs and presidents pledging to advance diversity and inclusion in the workplace has grown from 150 to 330 members. The coalition is working to take measurable action toward advancing diversity and inclusion in the workplace.
Within the full group, 10 presidents of universities or higher education associations have formed the Presidents' Circle. The Presidents' Circle aims to:
Increase exposure to diversity and inclusion issues.
Drive collegiate collaboration with the business community.
Help lay the foundation for the future workforce as students transition into their professional careers.
"I'm excited to be part of CEO Action as a whole, but especially to work with other university presidents to support diversity and inclusion in university communities," said Crawford. "We are shaping future leaders on our campuses, and through CEO Action for Diversity & Inclusion we can better prepare them for the diverse global workforce and also help them learn the value of including everyone in the discussion."
Two Ohio university leaders belong to the Presidents' Circle; Eric Spina of the University of Dayton is the other president.
A recent CEO Action event on campus brought the "Check Your Bl!ndspot" mobile experience to Oxford. CEO Action has helpful videos to explain unconscious blindspots.
Friday, Nov. 10, Crawford met with 70 of the CEO Action leaders in New York in a series of candid, CEO-to-CEO discussions with the majority of time devoted to small group engagement on getting comfortable with uncomfortable topics, addressing barriers and more.
The session was designed for CEOs to identify short- and long-term actions that the business and higher education communities can achieve within their own organizations and as a collective coalition to advance diversity and inclusion within the workplace.