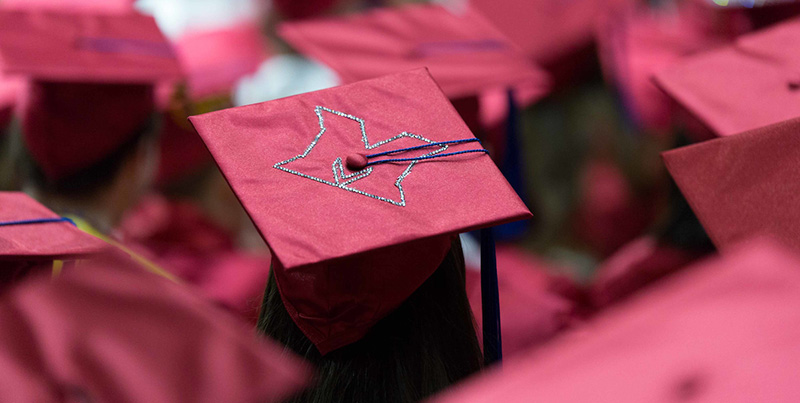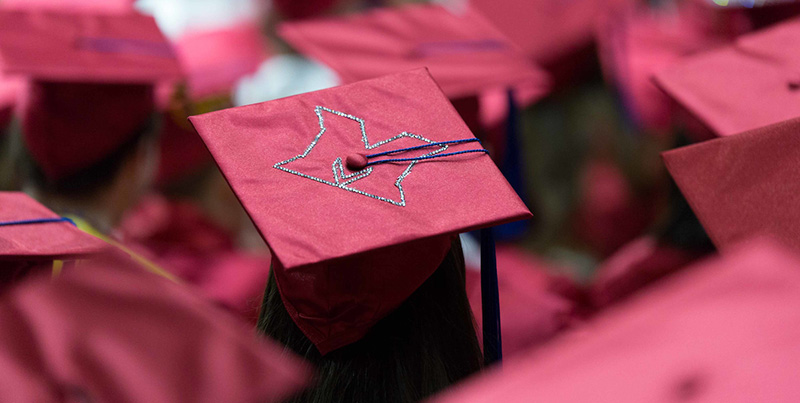 Dec 14, 2017
Miami to award 1,266 diplomas during fall commencement Dec. 15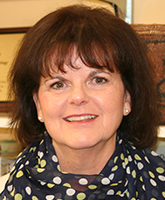 Linda Marchant
Miami University will present 1,266 diplomas during its fall commencement ceremony at 3 p.m. Friday, Dec. 15, in Millett Hall. President Gregory Crawford will preside at the ceremony.
Conferral of diplomas will include 91 associates, 813 bachelor's, 346 master's and 16 doctorates.
Linda Marchant, professor of anthropology at Miami, is the keynote speaker. She is a biological anthropologist who specializes in behavioral primatology, hominid evolution and African apes. She has worked in East and West Africa and is especially well-known for her work on laterality ("handedness") in primates.
Marchant is known worldwide for her research and has been cited by international media. Her research has been supported by eight external grants and has resulted in more than 60 journal articles and book chapters.
She recently received two national awards: the Outstanding Research into Human Origins Award from the Center for Research into the Anthropological Foundations of Technology and the Stone Age Institute, as well as the Distinguished Primatologist Award from The Midwest Primate Interest Group.
Marchant is also Miami's 2017 recipient of the Benjamin Harrison Medallion, one of the most significant recognitions Miami offers faculty for contributions attesting to qualities of teaching, research and/or service.
The commencement program will last about 90 minutes and is open to the public. No tickets are necessary. The ceremony will be streamed on Facebook Live, and the link for viewing will be on the commencement website.
All bags will be checked upon entering the arena.
Please plan to leave all nonessential items in your locked vehicle and plan to arrive early. See the commencement website for bag check information.