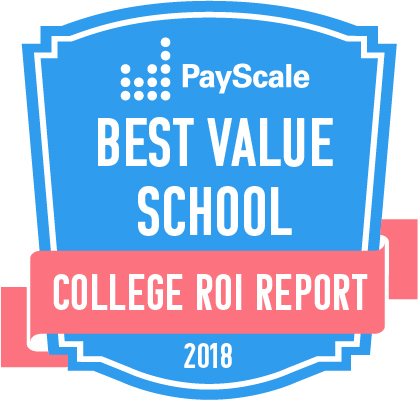 May 16, 2018
Miami's ROI No. 1 in the state for public universities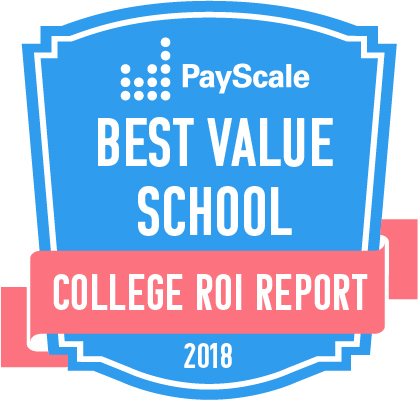 Miami University is the No. 1 public university in Ohio for return on investment, according to a just-released report by PayScale Inc.
The 2018 Rankings are based on in-state tuition. PayScale uses a 20-year ROI that "measures the additional income a bachelor's-only graduate earns over a high school graduate given the costs of their education.
There are about 1,878 schools included in the overall PayScale College ROI list; data is listed for 996 publics (both in-state and out-of-state cost structures are included). Miami fares among the top 10 percent of public schools in the report.
PayScale's data is collected from 1.4 million college-educated workers who completed PayScale's Salary Survey. The average sample size for a school included in the report is 935 alumni profiles.