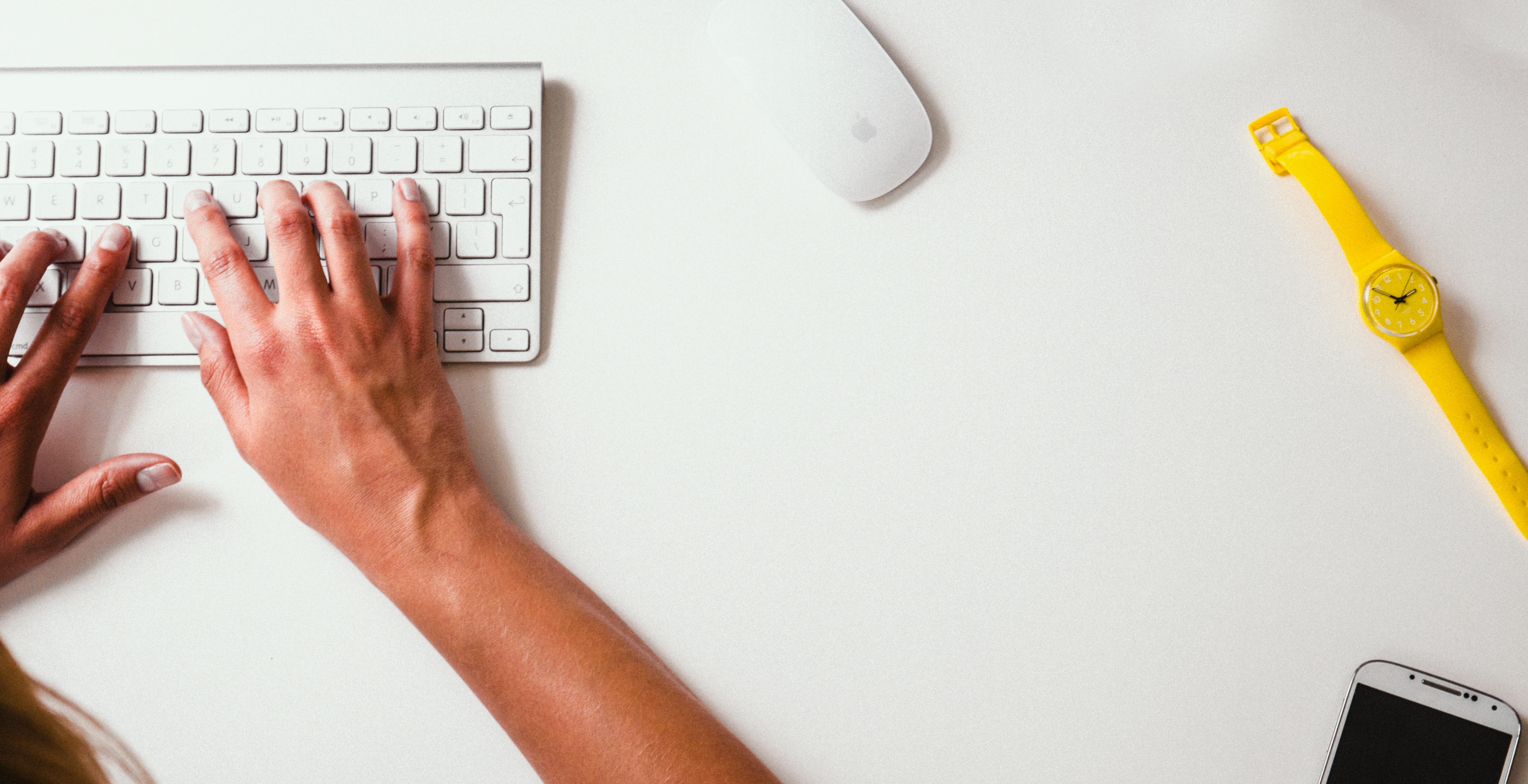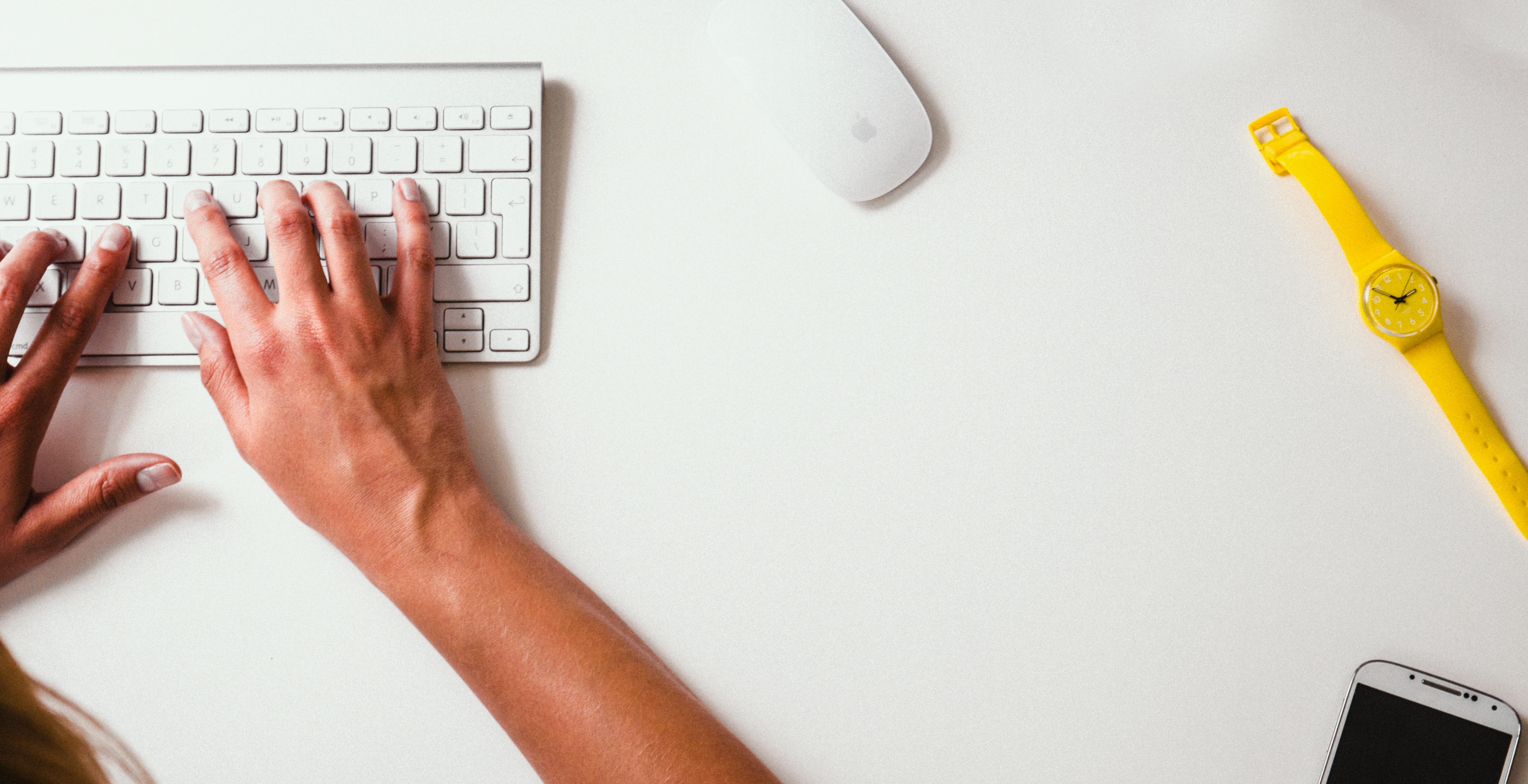 Jan 28, 2019
"Good enough" might be just perfect, according to Miami researcher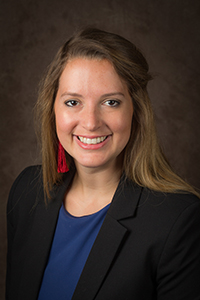 Laurens Steed
By Carole Johnson, university news and communications
Is this story good enough? For perfectionists, maybe not, but according to Miami University's Laurens Steed, good enough just might be OK.
Steed, an assistant professor in Miami's Farmer School of Business, and colleagues from the University of Florida and Georgia Institute of Technology studied perfectionism in the workplace.
They asked the question, "Are perfectionists better performers at work?"
Their answer: not necessarily.
The team conducted a meta-analysis of 95 studies spanning four decades. They discovered that "perfectionism is a much bigger weakness than job applicants and interviewers probably assume," according to Steed.
"It's assumed that being a perfectionist is a good thing, but our findings fly in the face of what we implicitly thought," said Steed, who studies employee well-being.
Their study was recently published in the Journal of Applied Psychology.
Steed emphasized that the study did not measure cause and effect, only if perfectionism makes for a better employee.
The research team identified two distinct, but related, subdimensions of perfectionism, of which they also discussed in an arcticle they wrote for the Harvard Business Review.
Do you see yourself?
Excellence-seeking perfectionism – "characterized by stringently evaluating one's own performance but also holding high performance expectations for other people in their lives."
Failure-avoiding perfectionism – "involves an obsessive concern with and aversion to failing to reach high performance standards."
Bottom line, their research didn't show that perfectionists performed better or worse than nonperfectionists.
In fact, their research shed light on some detrimental effects. Perfectionism can be related to higher anxiety and even depression.
"It appears that some positive effects of perfectionism, such as engagement and motivation, are being offset by opposing forces," Steed said.
For those who are higher in the excellence-seeking subdimension, they may experience stress, anxiety and/or depression. It is also true in people who are higher in the failure-avoiding subdimension. In fact, the research shows a stronger relationship between the failure-avoiding subdimension and poor mental well-being and burnout.
In addition, those of us who are perfectionists, (yes me), might take longer to finish a project, wanting to get it "perfect." (Ask me how many times I rewrote this sentence?)
So what are perfectionists to do?
First, be self-aware and understand that your perfectionist tendencies can impact your work both positively and negatively.
"Perfectionism is not something we should hold on a pedestal," Steed said.
Second, understand that your work might be "good enough," according to Steed and her colleagues.
For instance, stop yourself from rewriting a sentence 27 times. (Ok, I get it.) Better yet, have a system of checks and balances to help move projects forward and alleviate pressure.
Third, managers can help by including wellness activities in departmental goal setting.
Steed's next study looks deeper into well-being. She's asking the questions: How do individuals recover from work stress? How do and how can one improve well-being?
According to Steed and her colleagues, one way could be by using the phrase, "good enough."
Authors
Is perfect good? A meta-analysis of perfectionism, in the workplace (2018)
Dana Harari of Georgia Institute of Technology, Brian Swider of the University of Florida, Laurens Bujold Steed of Miami University and Amy P. Breidenthal of Georgia Institute of Technology