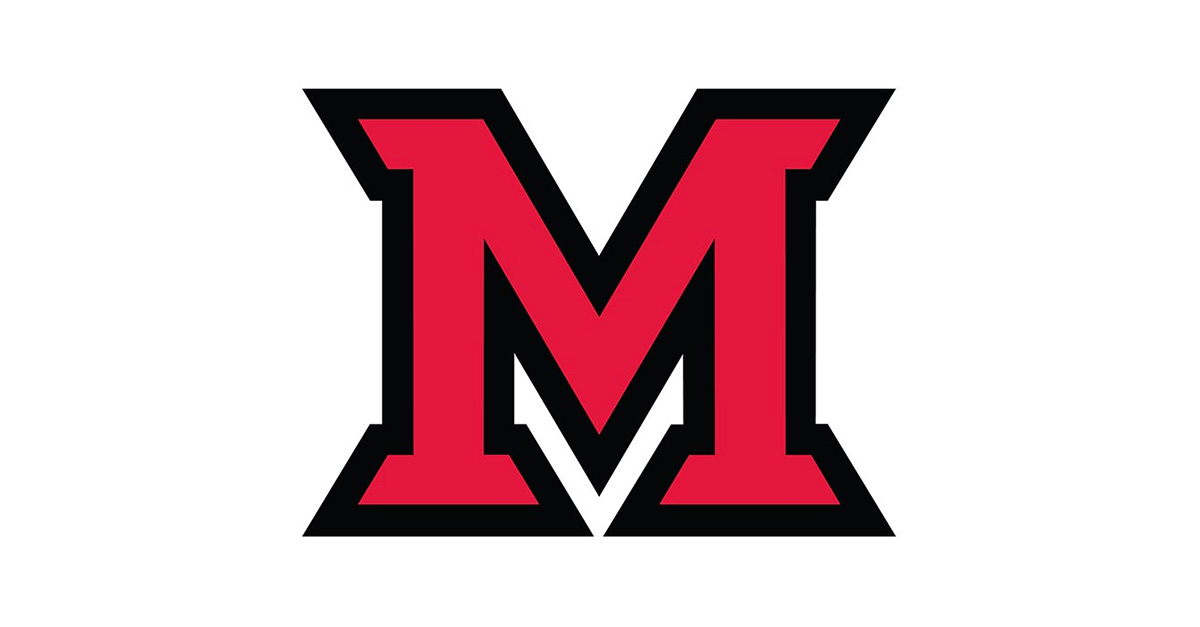 Feb 22, 2019
Miami's board of trustees approves long-term budget plan
Room and board set for 2019-2020 school year
The Miami University Board of Trustees voted today (Feb. 22) to approve a long-term budget plan to invest in growth and secure Miami's future.
The plan focuses on three investment priorities outlined by President Gregory Crawford:
We will continue to invest to retain and attract talented faculty and staff.
We will increase merit and need-based scholarships to attract top students and increase access to Miami, a focus of our comprehensive fundraising campaign.
We will identify and fund the most important academic initiatives in the strategic plan, when the Strategic Planning Steering Committee finishes its work next summer.
"Great institutions are not immune to market volatility and disruptive change, but great institutions proactively plan and position themselves accordingly," President Crawford said.
Room and board fees
Trustees approved room and board fees for new incoming Oxford students under the 2019-2020 Miami Tuition Promise cohort, as well as returning students exempt from Tuition Promise — a 2.75 percent increase from last year's cohort. The board also increased, by 3 percent, cost of meal plans for the 2019-20 cohort and for those returning students exempt from Miami's Tuition Promise.

Students under the Tuition Promise (returning first- and second-year students), as well as returning upperclassmen, will not see an increase in room and board or meal plans.
Promotion and Tenure
The board approved 41 faculty members and one librarian for tenure and/or promotion. A full list is available on the Miami news website.
Advancement update
Calendar year 2018 was one of the most successful in history for giving to Miami University. Donations by alumni and friends of the university during the period from Jan. 1-Dec. 31, 2018, the second-best fundraising calendar year for Miami.
"Our donors play such a vital role in the lives of our students," said Tom Herbert, Miami's senior vice president of university advancement. "It is humbling to see such remarkable support each year."
In other action, trustees:
Approved the establishment of a Master of Science in Business Analytics within the Farmer School of Business, upon approval by the Ohio Board of Regents.
Authorized the award of contract for the preconstruction phase of the Dodds Hall renovation project which includes design, estimating and related preconstruction services necessary to prepare the GMP for a budget not to exceed $1,600,000.
Authorized the award of contract for the Stanton Hall renovation project with a total project budget not to exceed $19,000,000.
Approved necessary actions to be taken to consummate the sale of any or all of the properties: 101 Oberlin Court, 212 Bishop Street, 306 University Avenue, and 608 Brookview Court.
Authorized action necessary to effectuate the annexation of the Airport into the City of Oxford.
Approved amending the Miami University Quasi-Endowment Policy to automatically quasi-endow non-endowed gifts.
Adopted revisions made to the Finance and Audit Committee Charter and the Internal Audit & Consulting Services Charter.
Accepted the Committee for Naming Campus Facilities recommendation for the John W. Altman Institute for Entrepreneurship in the Farmer School of Business.
Approved professor emeritus and administrator emerita status for several retiring employees.
Expressed their appreciation for the service of Hallie Jankura as student board of trustee member whose two-year term expires Feb. 28, 2019.
Expressed their gratitude for the service of Jagdish K. Bhati as a board of trustee member whose nine-year term expires Feb. 28, 2019.